Healthy Swaps
---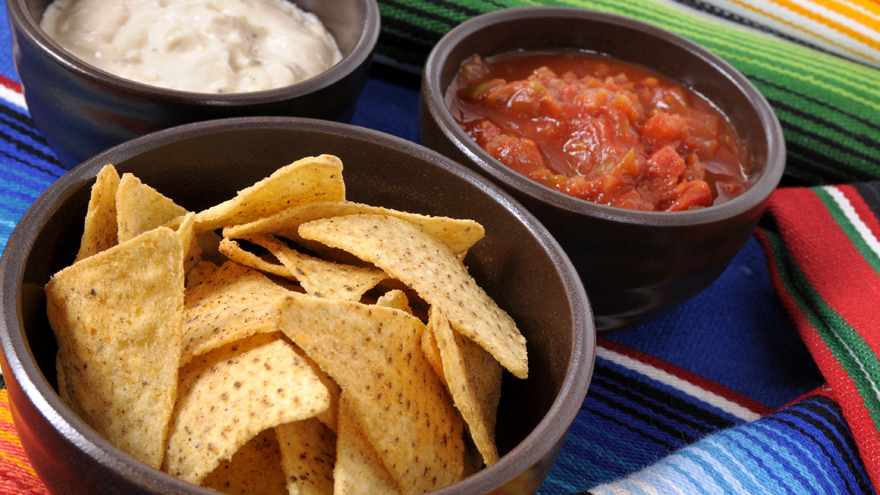 Pic: Rex/Shutterstock
Alison Cullen, Nutritional Therapist for A.Vogel has some great advice for swapping to healthier alternatives while giving your body the flavours and foods that it craves.
Check your water source
We all know that it's healthy to stay hydrated, but some of us prefer to take our water in coffee form, or at the very least with bubbles or flavouring in it. Did you know, though, that 500ml of a regular flavoured water brand can contain the equivalent of more than 5 sugar cubes? That's 20g+ of sugar… Go pure!
Try this: Add a couple of slices of cucumber, mint or lime to a jug of water, and sip your way through it, enjoying the virtuous flavour.
Good Green
Desperate for an energy pick-up but worried by the number of calories in take-away drinks?
Try this: Green tea is available everywhere now, and not only is it guilt-free but it also supports healthy metabolism. You'll get an energy boost without frazzling your nerves. There are many different varieties on the market now, so try out a few to find your favourite. Jasmine green tea may do it for you, or try Teapigs Great White for even more support.
Salty Snack
You know you shouldn't be reaching for the crisps, but your taste buds are clamouring for salt.
Try this: Corn tortillas are available in baked rather than fried form, and can be found salt-free or just lightly salted. They're satisfying and nibble-able, without giving you undue fat, salt or even wheat!
Sweet as Sugar
Whether it's to perk up droopy afternoon blood sugar levels or to round off a difficult day with a chocolate-coated evening, sugar will often call to us in a sweetly seductive way. Our sugar taste receptors respond to increased sweetness by shutting down, needing increased amounts to stimulate them; so a bad habit can easily escalate.
Try this: Dried fruit is extremely sweet, full of flavour, and almost impossible to eat to excess. It comes in a huge range of varieties and tastes, and does amazing things for your energy levels and "waste removal"! Sample Medjool dates for a better-than-chocolate experience, and unsulphured apricots to thrill your taste buds. Get your calcium from figs and your iron from dates – virtue and yumminess combined.
Besotted with Biscuits
It may be psychological, or it may be the combination of fat and sugar that comforts a part of our brain, but somehow the biscuit speaks to some of us the way nothing else quite does.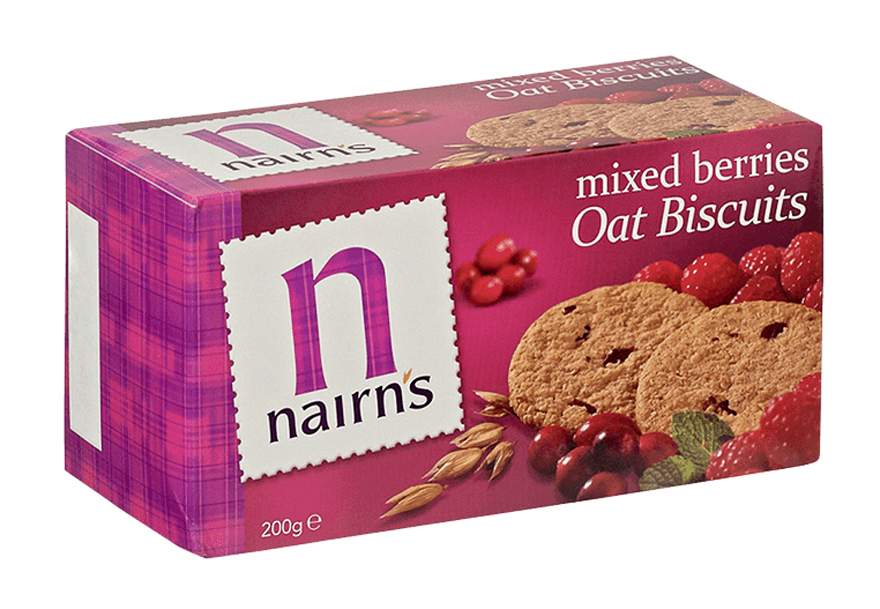 Try this: Nairn's oat biscuits come in four flavours – Chocolate chip, stem ginger, fruit and spice and mixed berries – and whilst they contain some sugar and fat they are not overwhelming and they back this up with the oat content that gives a slow burn on the energy front and plenty of fibre to get rid of that hollow feeling inside.
Want to increase the veg you eat? Here's how…