Book Review: The Couple Next Door
---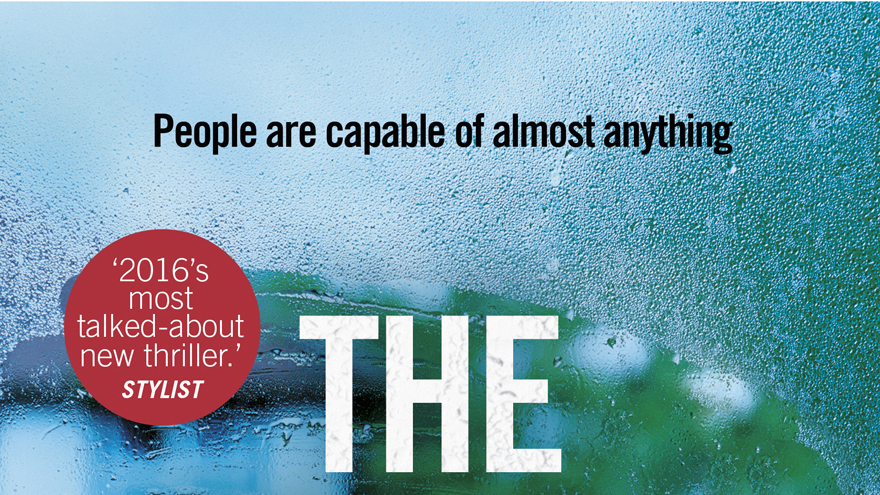 The Couple Next Door by Shari Lapena
Bantham Press, £12.99
Reviewed by Audrey Patterson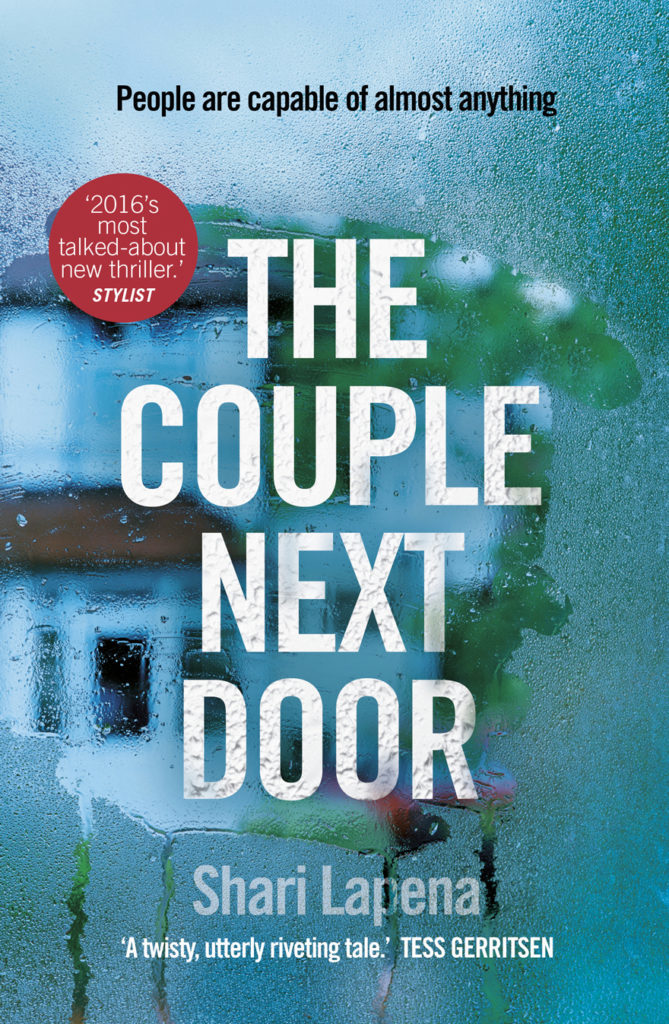 If there's one thing Detective Rasbach has learned in his years on the job, it's that people are capable of almost anything…
A dinner party at their next-door neighbours' is not a good night out for Anne Conti: the gorgeous Cynthia is all over Anne's husband Marco, birthday boy Graham is deadly dull as usual and to cap it all, Anne and Marco's babysitter has cancelled at the last minute. Although Anne was persuaded to leave baby Cora asleep, relying on the baby monitor and half-hourly checks, she's deeply uneasy about the whole situation.
As the wine flows and the hours tick by, Anne's unease increases and it's well after one before they get home – to the shocking discovery that baby Cora has gone.
Soon the couple are at the centre of a media circus – and the main focus of attention for the enigmatic Detective Rasbach – and to her horror, Anne realises she and Marco are his chief suspects. A grisly murder at a remote cabin seems linked with the kidnapping and Anne discovers Marco is keeping secrets. But Anne has secrets of her own and begins to doubt her sanity as the pressure mounts; could she be responsible for Cora's disappearance? When her wealthy parents step in to help, the plot takes a new twist and Anne no longer knows who she can trust.
This is a fast-paced thriller, full of twists, turns, secrets and lies which will keep you guessing to the very last page. Although the characters are fully-fleshed and credible, they keep their mystery and the reader is left wondering if Detective Rasbach is correct – people are capable of anything. It's a riveting story which will keep you reading well into the night; it's one of those books you just can't put down!
If you fancy first dibs on this great new novel I have one copy to giveaway to one lucky reader. Simply send your details on an email marked THE COUPLE NEXT DOOR to mwcomp@dcthomson.co.uk
Closing date July 21, 2016, at 10am.
More edge-of-the-seat reading:
Follow Karen on Twitter @goody_kate