It's A Classic!
---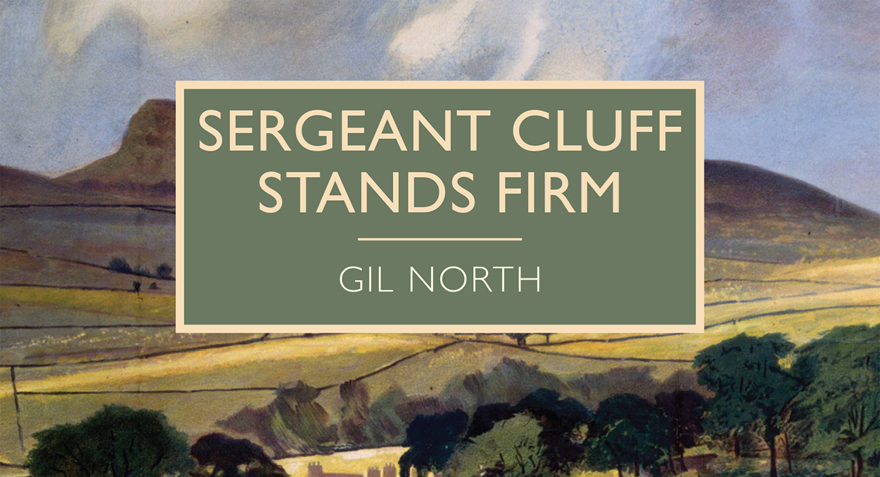 Yeah – I love a good detective novel! I spent my teens reading Agatha Christie, Dorothy L Sayers and Gil North, so I was delighted when the latter's name popped up in my inbox this week!
It's amazing to reflect that the Sergeant Cluff series were written nearly 60 years ago. They still read so well. As Martin Edwards, award-winning crime writer, says,
Cluff is a distinctive and impressive character, and the crisp, concisely written stories about him retain their power to this day… the author's focus is not on mystification for the sake of game-playing, but on the human condition. His work shows the influence of Georges Simenon, and his most famous character, Inspector Jules Maigret."
I couldn't put it better myself!
To celebrate the 100th anniversary of author Gil North's (real name Geoffrey Horne) birth, British Library Crime Classics has just republished Sergeant Cluff Stands Firm (PB, £7.99).
Our hero Sergeant Caleb Cluff is down-to-earth, with genuine compassion for the underdog, fierce contempt for arrogance and cruelty and a dogged sense of right and wrong. Join him in Gunnarshaw, a fictional Dales market town where middle-aged Amy Snowden, is found dead – apparently by her own hand. But where is her new and much-younger husband, Wright? Never a fan of rules, Sergeant Cluff relies on his instinct and his finely honed detective skills borne of experience to uncover the truth about the couple's unlikely marriage, and solve the riddle of Amy's death.
A guaranteed page-turner, and one you'll return to again and again, as my dog-eared old copy proves!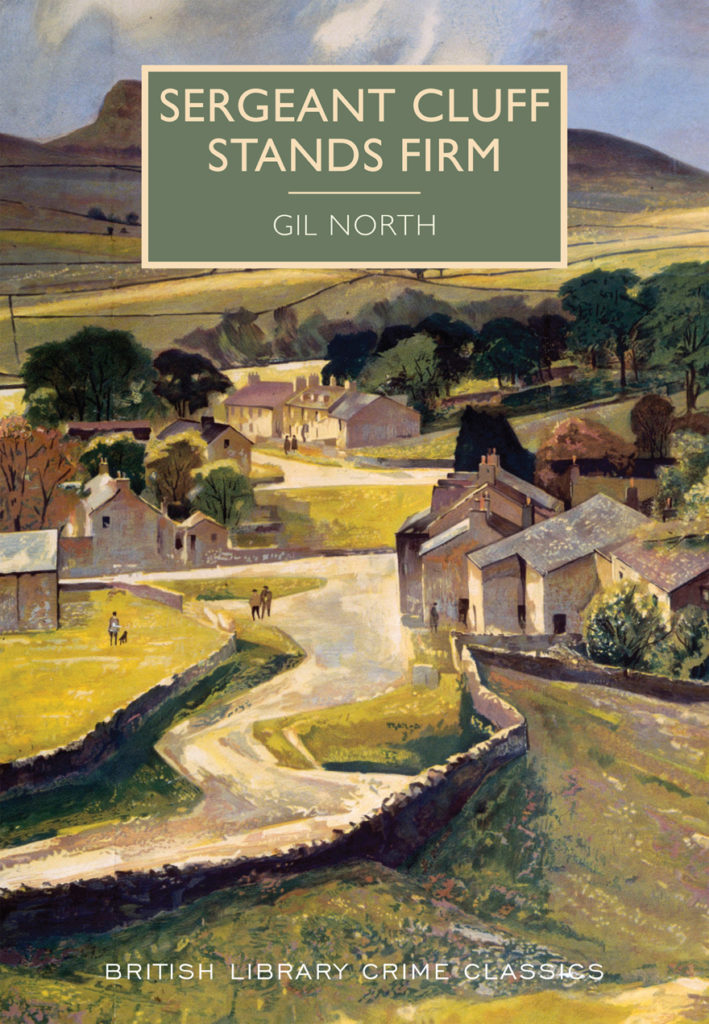 Let's hope there's a remake of the TV series, too. I was a bit young the first time around, but I'd certainly watch it now.
But who would play Cluff… ? Suggestions through our Twitter and Facebook pages, please!
Recommendations
For more great reading recommendations, here are some recent online reviews:
And don't miss news of our regular book giveaways by signing up to our weekly newsletter and following us on Facebook and Twitter.
More fiction news and stories to read online…