Bestselling Authors Reveal Their Top Holiday Reads
---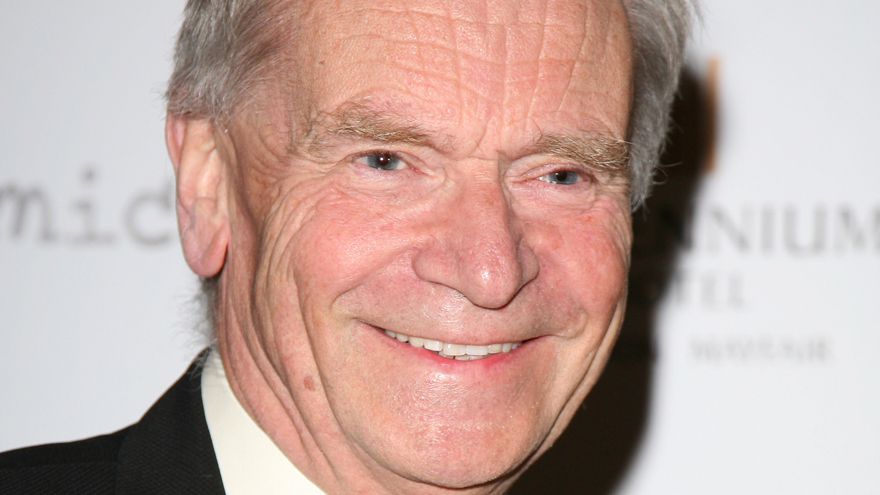 Jeffery Archer Pic: Rex/Shutterstock
Ever wondered what you favourite writers like reading when they're not writing their own books?
Now's your chance to find out as bestselling authors reveal their top holiday reads to Oxfam!
Paula Hawkins
Paula Hawkins author of blockbuster The Girl on the Train says, "You need a good mix of books on holiday. A romantic comedy – The Tales of the City series by Armistead Maupin is perfect: warm, witty, drenched in California sunshine and twenty-something angst. In The Woods by Tana French because it's dark and immersive, is the perfect read for long journeys or bad weather.  A classic: A Room with a View by EM Forster, is the perfect travel companion to Florence or anywhere else in the world."
David Nicholls
David Nicholls, author of the phenomenally successful One Day, re-reads F Scott Fitzgerald's Tender is the Night every year. Nicholls said, "It's a melancholy bittersweet book. The story of this beautiful, doomed couple's trip across Europe never fails to move me."
Michael Morpurgo
Adored children's author and playwright Michael Morpurgo, who wrote War Horse, goes for The Fortnight in September by RC Sheriff, "a wonderful book, where nothing extraordinary happens except ordinary things which make it extraordinary."
Mark Haddon
Mark chose Victoria Moss's Signs for Lost Children as one of the best books he enjoyed recently.  But he thinks the classics are hard to beat: "If you are after a good read this summer and have not read Bleak House, Middlemarch, To the Lighthouse, or The Woman in White, then get yourself to a bookshop right now."
Nick Hornby
Nick Hornby who gave the world High Fidelity and About a Boy, suggests getting stuck into Dinner at the Homesick Restaurant by Anne Tyler. "Beautiful, funny, real, absorbing – Anne Tyler is the writer who made me want to write."
Victoria Hislop
Vicgtoria, whose books The Sunrise and The Thread are amongst the public's best loved, plumps for Dictator by Robert Harris to engross her on a trip away. "Page turning, brilliantly written, immaculately researched and a good story. Robert Harris always ticks every box."
Jeffery Archer
That Kind Worth of Killing, by Peter Swanson is one of the books that makes it into Jeffrey Archer's suitcase. Jeffrey, who has written a small library's worth of bestsellers said, "It's a thriller that demands you turn the page because of its unexpected twists and turns."
Find Great Books At Oxfam
Gripping books like these can be found alongside countless other scorching summer reads in Oxfam shops up and down the UK, as well as the Oxfam Online Shop. The shops are places to find current bestsellers and classics, children's favourites and poems, hobby manuals, travel titles, rare first editions and treasures hundreds of years old.  Crucially sales of these books raise vital funds for Oxfam's work fighting extreme poverty across the world.
Come on, share your holiday favourites with us through Twitter and Facebook. We'd love to know what you're reading!