Oxfam's Strength To Survive Appeal Update
---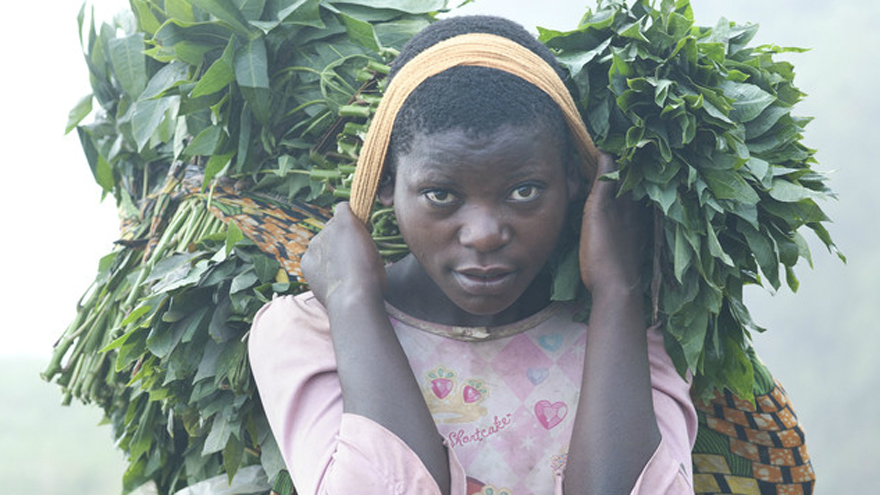 Oxfam's Strength to Survive appeal
Oxfam is hugely grateful to the readers of My Weekly who recently donated to the Strength to Survive Appeal. The DFID – UK Department for Inernational Development – matched your donations, so your support made an even bigger difference. You contributed to the £4 million raised nationally, allowing women in the Democratic Republic of Congo to form groups to farm safely, stand up for themselves and send their children to school. Here are some of the on-going projects which have been funded by the money.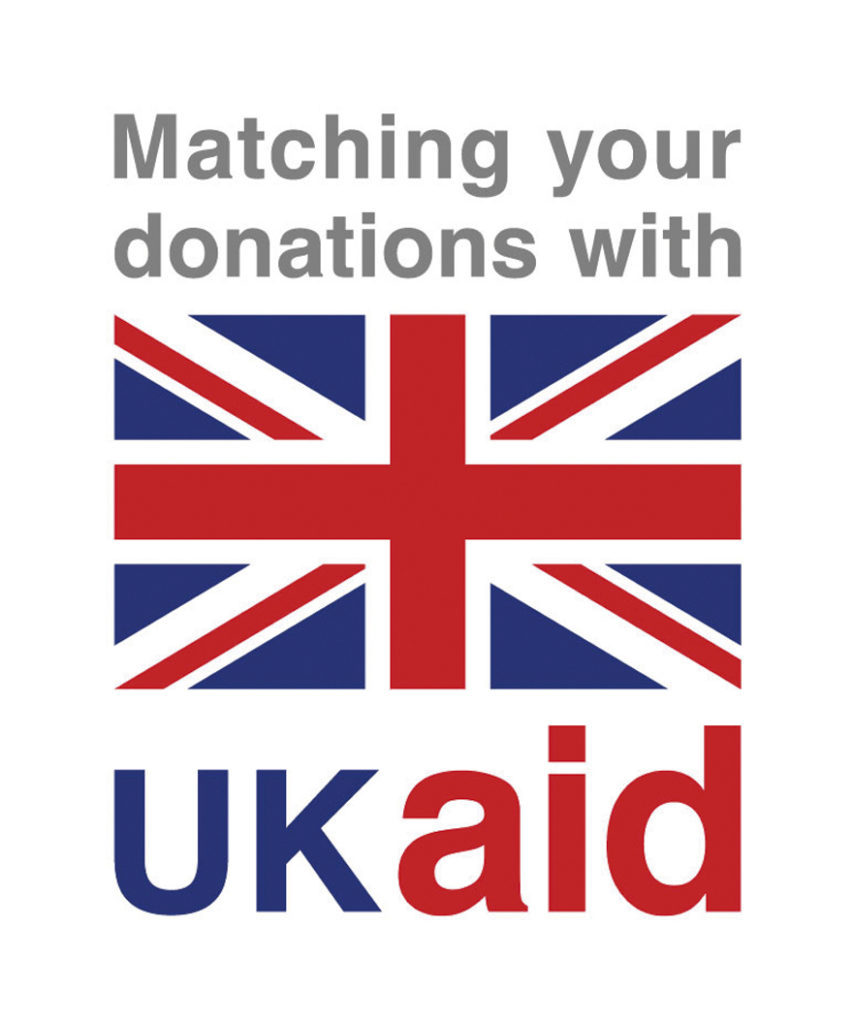 Women Are The Future
"The Democratic Republic of Congo is rich in natural resources such as gold, bauxite and oil," says Joanna Trevor, Oxfam's DRC programme director. "However, lack of development means there is a lot of poverty, made worse by armed conflict in the east of the country, which has been going on for 20 years.
"This project is aimed at helping women form groups – and it is the women who do the work here; farming, taking the produce to market, household duties, fetching water and trying to pay for their children's education and healthcare. We teach them how to produce better quality crops more frequently, and how to negotiate, both in the marketplace and with the local military groups who constantly set up roadblocks and demand illegal 'taxes'."
"We Work Together"
"I am a crop farmer," declares 58-year-old Victorine. "My parents never had the chance to send me to school – all we have ever done is grown crops. Today, the profit from my harvests could enable me to pay for my family's education but unfortunately I lose too much of it in'taxes' when I take my produce to the market.
"The other women from the co-operative and I form groups according to our crops, and rotate work on our land. The more of us there are, the more we can produce to minimise the loss caused by these 'taxes'.
"We used to farm crops for five hours a day, seven days a week. Thanks to the unification of our work, each woman can now allow herself a day off."
"We Need To Have A Voice"
"I have been president of the Kashusha Women's Forum for six months and I am proud to be part of a project that gives women a voice," Henriette Namasale M'Makala, aged 47, told us. "There is so much violence oppressing us, and we need to talk amongst ourselves, and have a voice that will be listened to without a sense of shame. This voice is initially forged among the women before being taken to other decision-making structures that also include men.
"I have already seen change within my family. My oldest son began to go and draw water from the well. Before, he thought that activity was reserved for women. When he saw his mother on equal footing with men, he understood that there is no predetermined role for either women or men.
Before, I was embarrassed about putting myself forward in a group, but now I am no longer afraid to speak."
"And if I have a problem, I am prepared to go and defend myself before and with men. I know who I am and what I want.
"I have set up some awareness-raising sessions on self-protection, so that women can have the strength to leave a difficult situation for a better one. It is important to learn that it is possible to choose, rather than be a victim."
"Now I Can Go To School"
Tantine Bulonza is 18 years old and lives in Cirhogole.
"I am the second oldest in a family of five brothers and three sisters," she explains. "My father is a member of a farming co-operative that is one of the structures put in place by the Oxfam project. Today, our family has access to a revolving loan that has enabled me to enrol at school and have the right to an education, like the other girls in my village."
"A Future Full Of Hope"
Furaha M'Maroyi is 43, has four children and has been a widow for 14 years.
"I do not own any land. I work in a field owned by other people for low pay but I too joined the farming co-operative. We sow enough seeds but do not manage to live off our harvests. The soil is poor and I am poor also. When it's not harmful insects attacking our plants, it's thieves taking our produce.
We growers can fight harmful insects among ourselves but we can't combat the authorities ourselves."
"The project recently brought together the growers and the authorities in the same room. I sat down before a commanding officer – we greeted each other and spoke. That day, I felt a relationship had been formed. We put our conflicts to one side and shook hands, like friends.
"Before that day, when I saw the authorities, I would flee. After the meeting, I was happy and felt liberated. To this day, I still feel that same feeling of freedom.
"My greatest achievement is that I am now managing to save. I've even bought a goat. If my family became ill tomorrow, I could sell it and pay for health services without having to borrow money from my neighbours.
"I see a future full of hope and I have discovered new courage."
Thank You
"Oxfam would like to say a huge thank you to My Weekly readers who donated to Oxfam's 2015 Strength to Survive Appeal," writes Mark Goldring, Oxfam GB Chief Executive. "You helped improve the lives of women in the Democratic Republic of Congo (DRC) and in response to your generosity, the UK Government matched every penny you donated.
"The DRC is a desperately poor country, ravaged by years of armed conflict and where women have suffered most. Your money has helped women from groups to farm safely, stand up for themselves, and send their children to school.
Henriette, 47, is no longer a victim of domestic abuse and leads a women's group. Furaha, 43, a widow with four children, can feed her family. Victorine, 58, has joined a farming co-operative that works together for a better life. Eighteen-year-old Tantine's smile said it all, as now she can go to school.
"These women feel the future is brighter. They feel stronger. Their stories are inspiring, as is the support shown by you and the Government. Thank you."
To donate to Oxfam, go to www.oxfam.org.uk.