Book Review: All These Perfect Strangers
---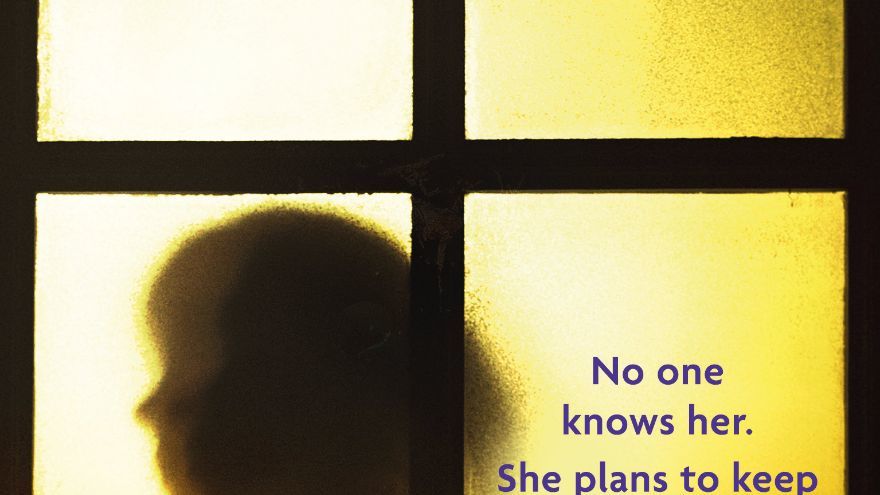 By Aoife Clifford
Simon & Schuster PB, £7.99
"Everyone needs a 'Keep out of jail' outfit," Pen Sheppard is told.
But it seems the young Australian needs more than one.
Desperate to escape her past, and an involvement in a crime as yet unknown to the reader, Pen has left her small-town home for university. At first Pen settles into university life, attending lectures and making friends. But soon she is caught up in a series of tragic event that culminate in a trail of destruction… a freshers' game of murder is played out in earnest.
And the victims are all known to Pen…
Rachel is a bitch who appears to know Pen's secrets…
Leiza wants Pen to support her in her feminist campaigns…
Nico is a drug dealer Pen met in her first week at university…
Meanwhile, there's Rogan, Michael, Toby – all with secrets to hide.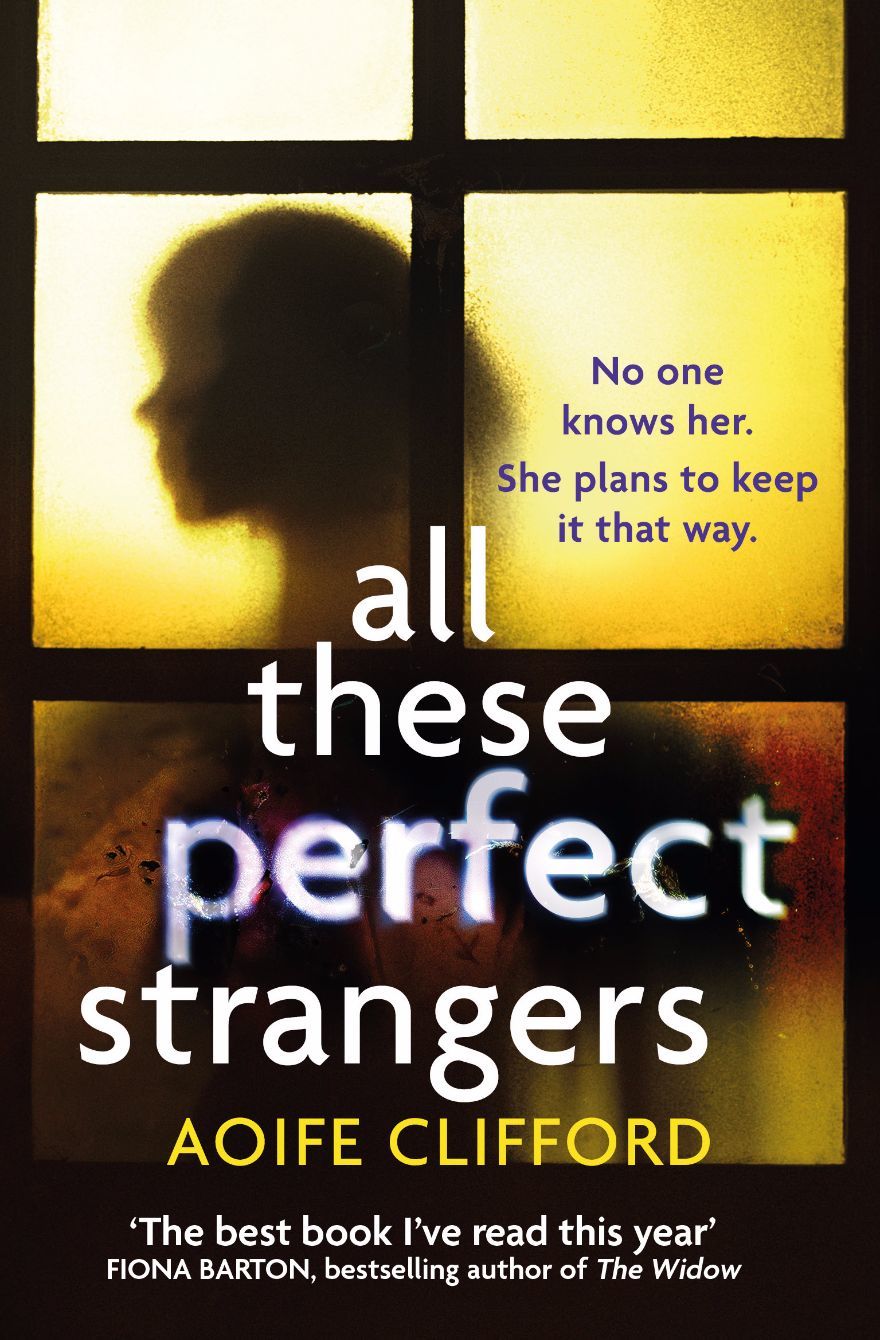 Hiding her own secrets while desperately trying to find out others, Pen finds herself drawn into their web of lies.
But is Pen being entirely truthful with the reader herself? As she says, "This is one of the advantages of telling the story, you choose where it starts and finishes."
A flawed narrator, Pen is a nevertheless a captivating character. We meet her after all the events of the book have played out. Gradually, as her story unfolds, we learn of her upbringing with a feckless mother and series of boyfriends.  She wins our sympathy … but can we ever be sure of her innocence? And would we choose her as a friend, knowing that all her friends seem to die?
A chilling, spell-binding story, All These Perfect Strangers is a story of murder and mayhem, secrets and lies, but ultimately of self-preservation… something with which we can all empathise.
Read an exclusive short story by Aoife Clifford