Calling All Knitters…
---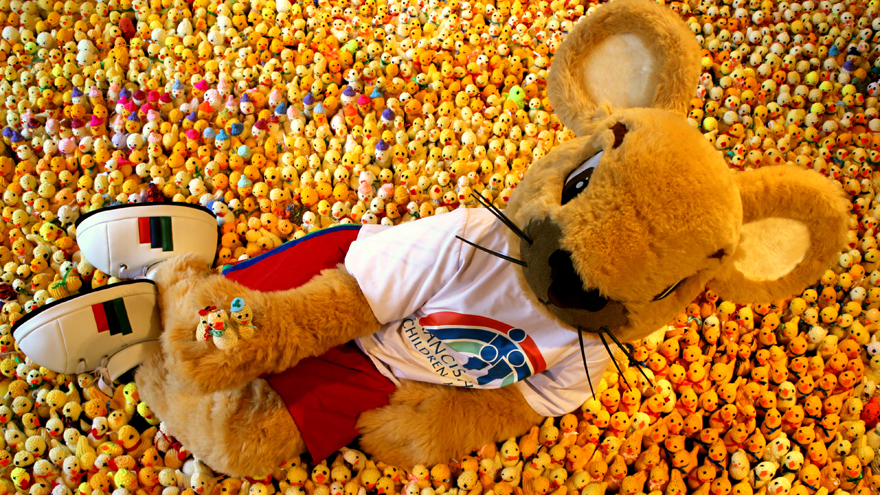 Francis Mouse with the chicks from 2016
At the start of the year we put out an appeal for knitters to help Francis House Children's Hospice raise some much-needed funds – and you certainly responded!
Keen knitters from across the country sent in their woolly chicks to be filled with chocolate eggs and sold in local schools and businesses for £1 at Easter time.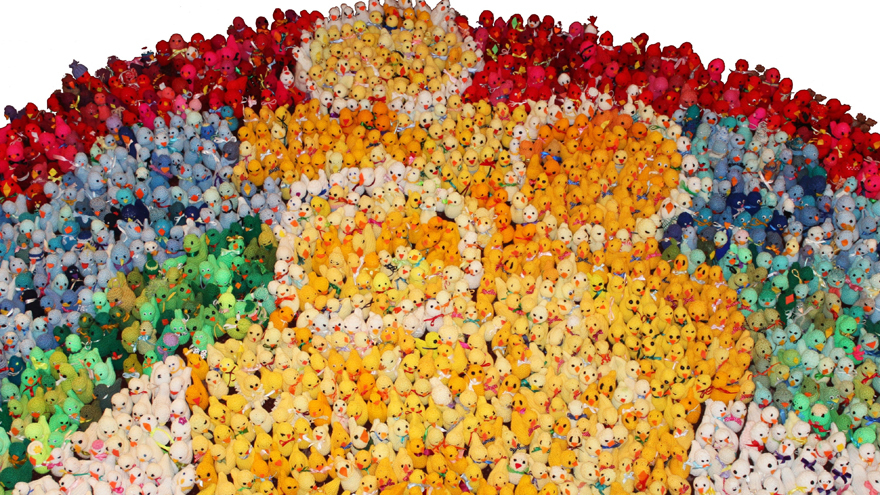 Rachel Astill, Fundraising Officer for Francis House Children's Hospice was absolutely delighted with the response.
"We now have six times as many knitters as last year; a huge increase! Lots of our new knitters mentioned having heard about the appeal through My Weekly so we really are grateful that you were able to help. The 2016 appeal raised £27,492 altogether, which is way more than double the success of the 2015 appeal.
"Thank you once again for getting the word out there and supporting the hospice! Fingers crossed we do just as well with the chicks next Easter."
Can You Help The 2017 Appeal?
If you enjoy knitting and want to help this worthwhile cause, perhaps you can knit some chicks for 2017? We'd love to help the charity beat this year's total. Pass on the word to your friends, or local knitting groups, too. The more the merrier!
The knitting pattern itself is the same as last year – and you can get it here.
Knitters can email Rachel Astill (rachel.astill@francishouse.org.uk) to register their interest, or get started right away and post in the chicks anytime between now and March 13, 2017. Any spare wool can be used, as you can see from the rainbow of colours!
More Information
Go to www.francishouse.org.uk/easter-knit-a-chick-appeal/  for more info on the charity and for the knitting pattern.
Let us see your chicks on Facebook and Twitter