Thriller Book Review: My Husband's Wife, Jane Corry
---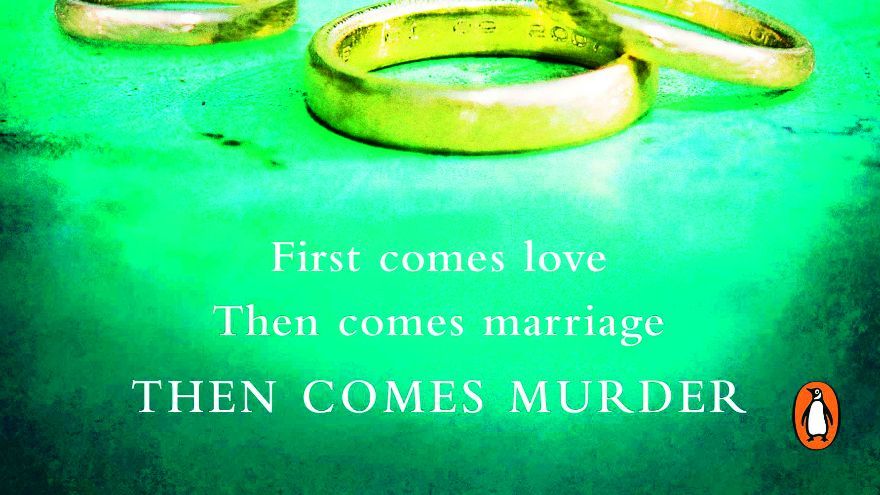 F
or

fans of Psychological Suspense!
My Husband's Wife By Jane Corry
Penguin PB £7.99
Reviewed by Karen Byrom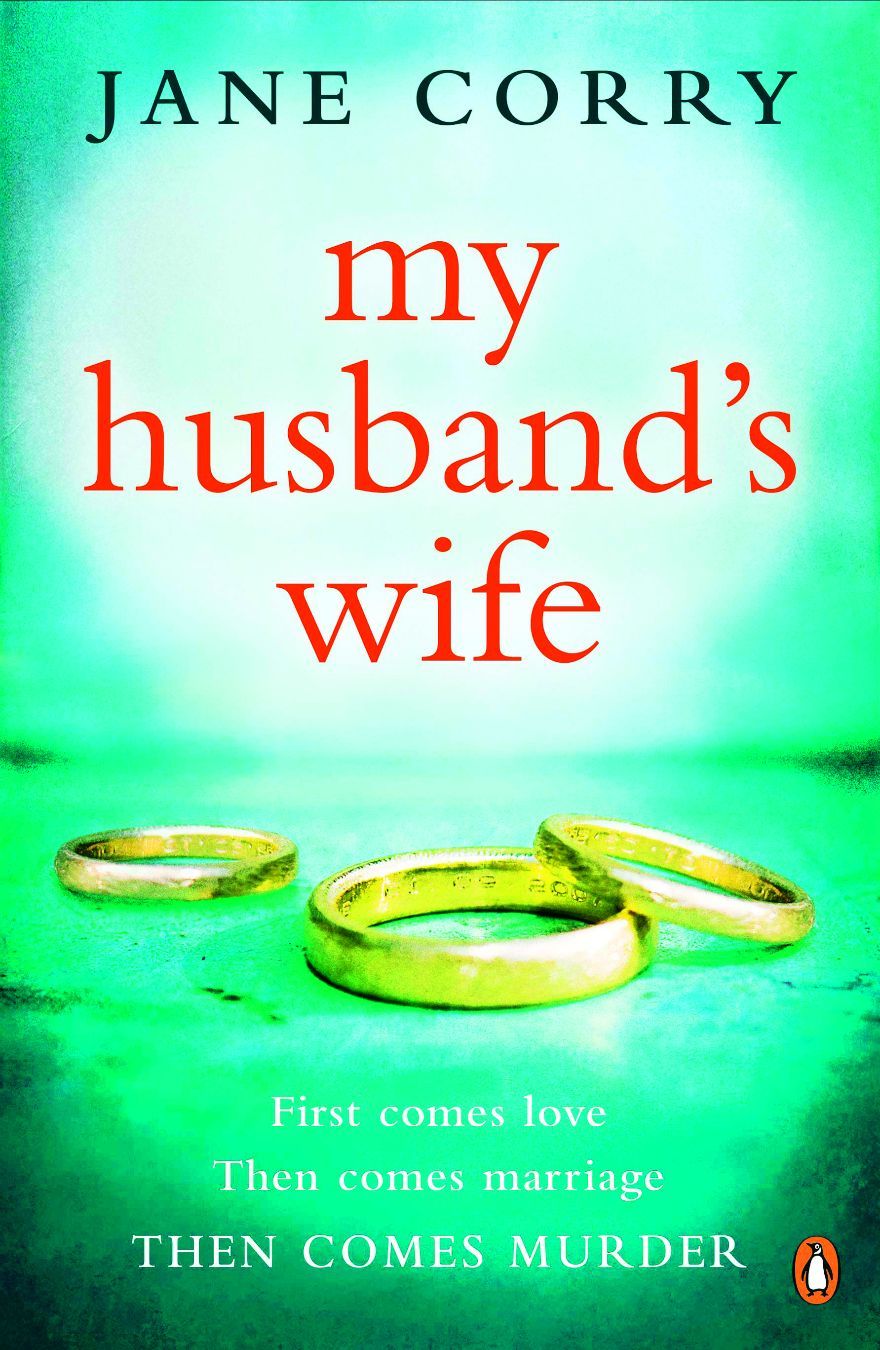 A young lawyer defends a convicted killer, who is subsequently freed.
Job done – or is it?
For lawyer Lily, the heroine of My Husband's Wife, the nightmare is just beginning as Jane Corry launches us into a psychological suspense drama which sees Lily in danger of losing everything she has ever worked for.
And it is not just Joe, the "no-longer-guilty" girlfriend killer and stalker that Lily has to deal with.
There is also Carla, the lovely little Italian girl next door, who has grown into an even more beautiful woman when she comes back into Lily's life.
There's her artist husband's up-and-down career and his love affair with the bottle.
There's Tom, their autistic son.
Finally there's the sad secret that Lily has never shared with anyone. A secret that goes back to her childhood and the beloved brother who killed himself.
Taut  & Suspenseful
In My Husband's Wife, Jane Corry skilfully weaves all these threads into a taut, suspenseful story, told by the two women protagonists, Lily and Carla. Both women are sympathetic characters. Their virtues and flaws are ones we can all recognise in ourselves. It is their characters, just as much as the exciting psychological suspense plot, that make My Husband's Wife a real page-turner.
But who is the husband's "wife" of the intriguing title? Jane Corry keeps you guessing until near the end, when the whole story comes together in a dramatic and satisfying conclusion.
Bestseller
There's murder but no graphic violence in this story. Instead My Husband's Wife relies on psychological suspense for its dramatic effect – and it has it in spadefuls.
This is Jane Corry's debut psychological suspense fiction novel and the book is already jumping up the bestseller list.  I'm sure we'll be hearing more of her.
More Like this