Book Review: Psychological Thriller The Devil's Work
---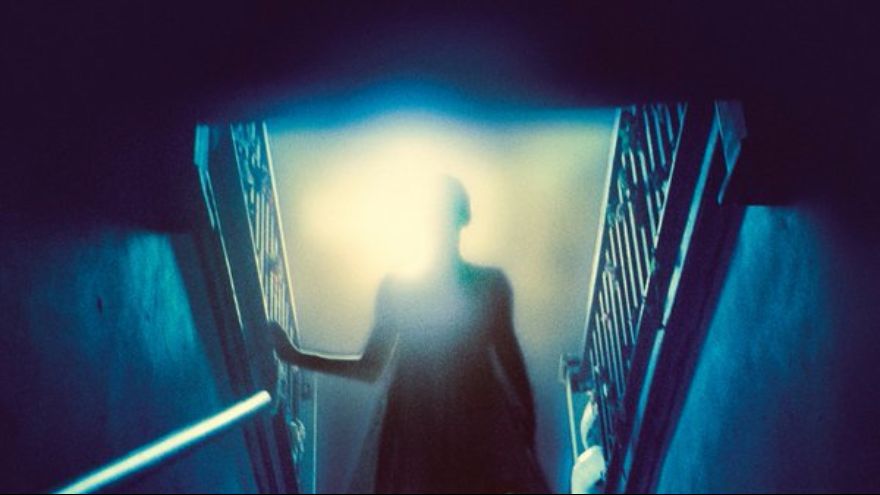 Psychological Thriller
The Devil's Work by Mark Edwards
Thomas & Mercer, £8.99
Reviewed by Stuart Johnstone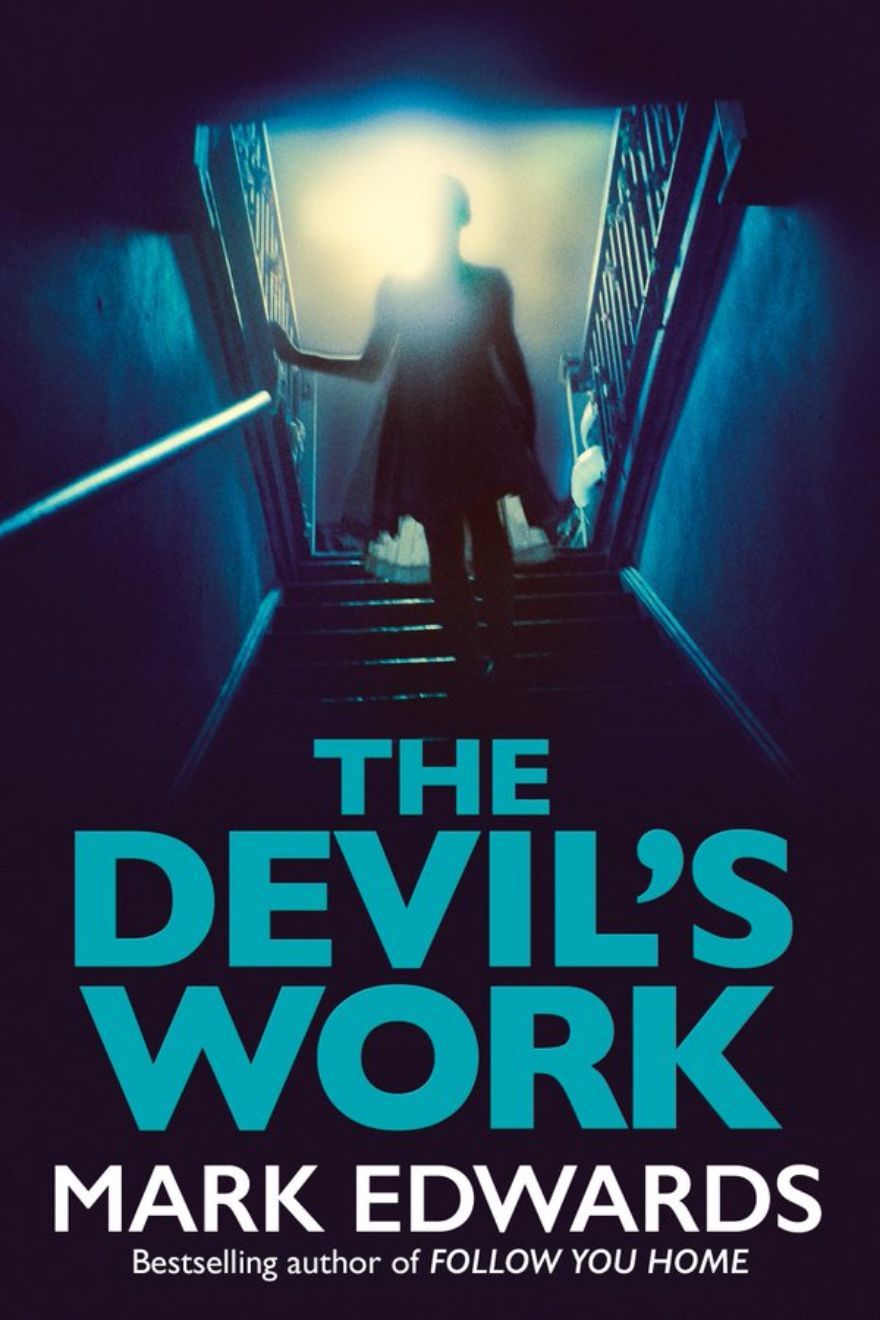 You land your dream job marketing for a renowned children's publisher. So all is good in the world, right?
Not so if you are Sophie Greenwood, protagonist of The Devil's Work, the latest psychological thriller from English author Mark Edwards. On her very first day, in fact, things start to go wrong when a trip to the dusty basement of her employer leads to a rather disturbing encounter.
It's the start of a series of increasingly disturbing events that lead her to question her career choices.
Dead and buried
The story then switches back to 1999, when Sophie was a young and insecure student. But it soon becomes clear that troubling events in the past are not quite as dead and buried as she once thought.
The threats come in thick and fast, from the suspicious behavior of her assistant to concerns over what happened to her predecessor in her dream job. And just what is her boss hiding?
Twists and turns
The twin narratives ensure that The Devil's Work zips along at a fast pace, with enough twists and turns to keep the reader guessing. At times, it's hard to keep track of what exactly is happening, but fortunately the author has the sensitivity to know when the tension-filled build up has to lead to answers.
As the twin timelines start to converge, the author really gets under the skin of his protagonist, lending her just the right mix of insecurities and strength to make her reactions and actions entirely believable.
The Devil's Work is an assured and effective psychological thriller, from a writer who knows how to tell a compelling and thrilling story.