Autumn Hair Trends
---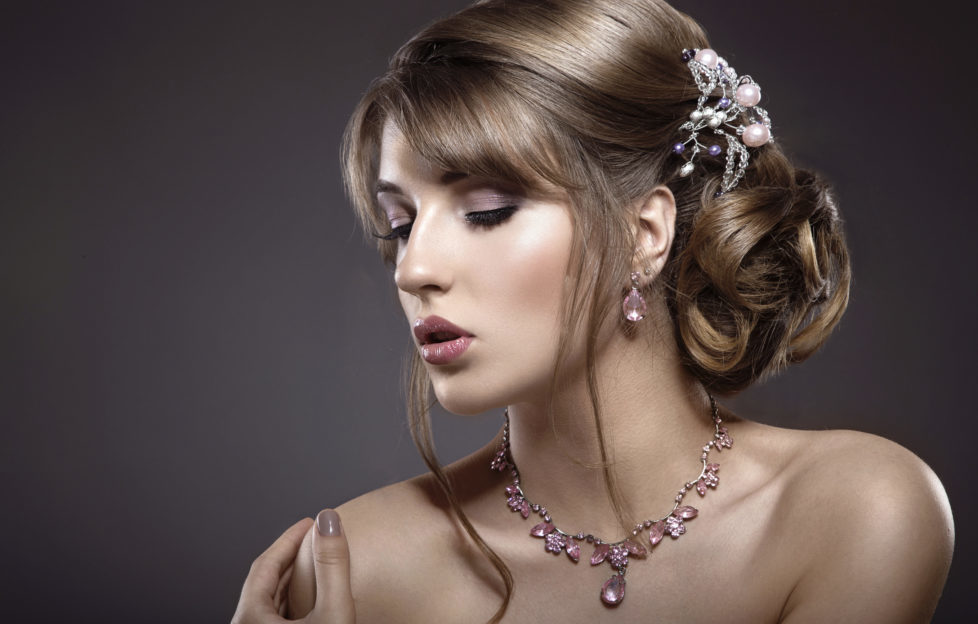 Pic: Istockphoto
This week's beauty six essentials includes a wonderfully nourishing hair range by Schwarzkopf BC, Excellium. It's specially designed for mature hair; moisturising ingredients include Omega 3 and coenzyme Q10+. Pick up the issue, on sale Oct 4.
Autumn is the perfect time to rethink your hairstyle. Joanne Dodds, from Hairtrade.com, said,
The summer season has come to an end and we're now heading into autumn – which means a new style update for your hair.
"We've looked at the catwalk shows and our favourite celebrity style icons and predicted this year's most popular autumn hair trends.
"There's a look and style to suit every occasion – whether you're heading outdoors wrapped in your scarf and boots or heading off to a Hallowe'en party."
Here are this year's top predicted autumn hair trends:
All about the knots
Say goodbye to summer plaits and braids – the new season is all about distressed and casual knots. Simply choose between a high or low style and twist your hair into a relaxed and loose bun with straying ends.
Embellishment
This look would be perfect for any autumn parties you have booked in the diary. The catwalk shows were filled with models wearing embellished headwear, including jewelled velvet bands and statement sequin clips. Keep your outfit low-key to make sure all eyes are on your hairstyle.
Autumnal tones
There's no better way to celebrate the autumn season than with a classic autumn hair colour. Turn your back to ashy tones and look for deep auburn reds or even dark rosy pinks.
Gothic and glossy
One of the main events during the autumn season is of course Hallowe'en, and that means donning your best spooky styles. How about adding the fashion factor to your fancy dress this year and sporting one of the season's best trends – the gothic and glossy look. Make sure your hair is looking dark and mysterious, and style into a sleek side-parted bun finished with glossy styling spray.
Low ponytails
If you're looking for an easy alternative to the top knot, try a relaxed low ponytail for a day in the office or weekend outdoors. Without losing your parting, tie your hair into a low ponytail with a thin band. For added style, take a loose strand from the back of your head and twist around the bunch, covering the band.
Smoky grey
Grey has never been more stylish and fashion fans have already been spotted trying out this daring hair colour. For the best shade, opt for a light smoky colour that will match any of your autumn outfits.
Bronde
If you don't fancy a major hair colour change but are in need of a revamp, then you'll be happy to know that "bronde" is back. As seen sported by celebrities including Jennifer Lopez, Cheryl Cole and Caroline Flack, it describes that stylish hair colour that's halfway between blonde and brown. Think dark blonde or light textured brown and you're there.