Book Review: Martini Henry by Sara Crowe
---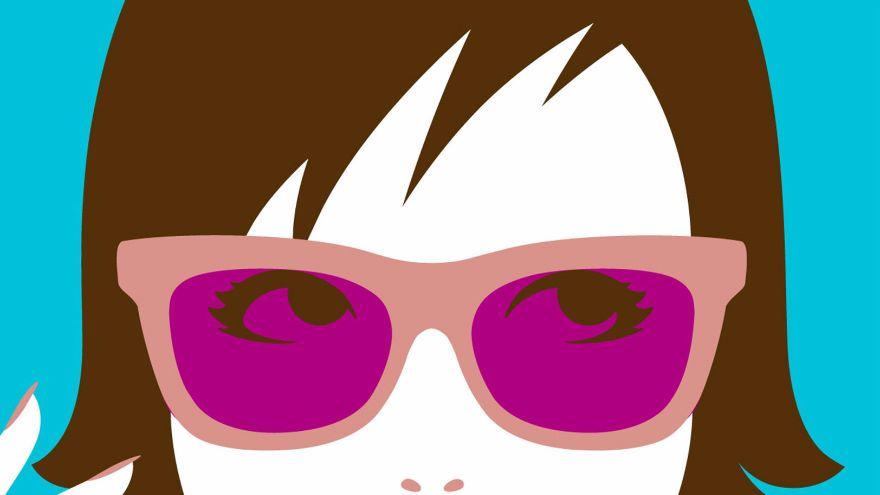 Martini Henry
by Sara Crowe
Black Swan PB, £8.99
reviewed by Karen Byrom
Perfect for lovers of quirky, witty offbeat literary fiction!
Read my review then scroll down for the chance to win a copy of Martini Henry
 
The world's your oyster when you're just eighteen! That's the view of Martini Henry's heroine Sue Bowl, a funny, quirky, sometimes naïve but never unafraid aspiring writer. We first meet her when she is studying for a diploma in creative writing at Taverna O'Carroll , with an oddball assortment of tutors and students who include Quiz and Diane. They're a glittering couple from London who could have stepped straight out of a Noel Coward play.
Sue's studies are abruptly cut short when she's summoned home by her anxious father, whose new wife has just given birth to a premature baby boy. Sue's ambivalent to her stepmother which is why she lives with Aunt Coral in her rambling old mansion, where her boyfriend Joe is a frequent visitor.
Missing heirloom
When it comes to eccentrics, even Taverna O'Carroll can't hold a candle to Aunt Coral and her assortment of lodgers and friends.
Nothing but enthusiastic, Sue immerses herself in their schemes to find the family's missing heirloom – a fabulous pearl necklace that will save Aunt Coral from selling her home. Could there be any clues in the book Sue has brought home from Crete? Its title is "For The Concern Of Rich And The Poor" – the inscription on an old sundial in aunt Coral's garden.
While not helping Aunt Coral and sharing excerpts from the book, Sue works in Joe's mum's restaurant, writes her dissertation and her diary, and continues to pursue her journalistic career
She dreams of a future with Joe – but when Quiz reappears, she has some big decisions to make.
Endearing heroine
I absolutely loved Martini Henry! It's witty, quirky and unashamedly good fun, from the way it's presented in letter, diary and book extract form to Sue's funny grammar and spelling errors. She is the most endearing heroine I have met since Catherine Morland in Northanger Abbey!
But Martini Henry is more than the sum of its various plots. It's the skilful telling of a young woman's journey from adolescence to maturity as she strives to find her own place in a society that can often be a bit too strait-laced for her.
And of course, she does make her own way in the end, because Sue Bowl is the eternal optimist, kind, funny and caring, the girl we'd all love as our friend!
Pick up a copy of this week's My Weekly, on sale November 8 -14,
to read The Hotel Of The Lost Swan
an exclusive short story by Sara Crowe.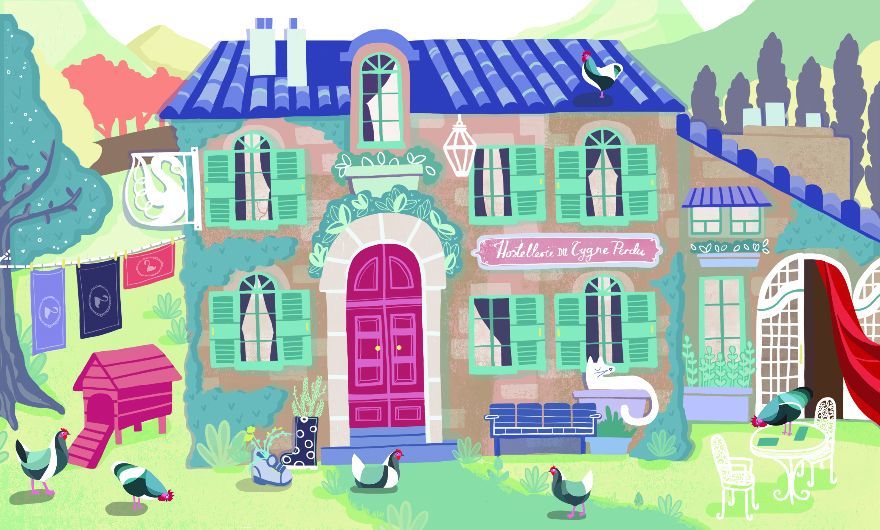 WIN! WIN! WIN!
Two lucky readers can win a special hardback edition of Sarah Crowe's Martini Henry. Simple send your details on an email marked MARTINI HENRY to mwcomp@dcthomson.co.uk. We'll pick the winners on Friday, November 11. Good luck!
More like this