Short Story: Perfect IKEA Life by Isabel Costello
---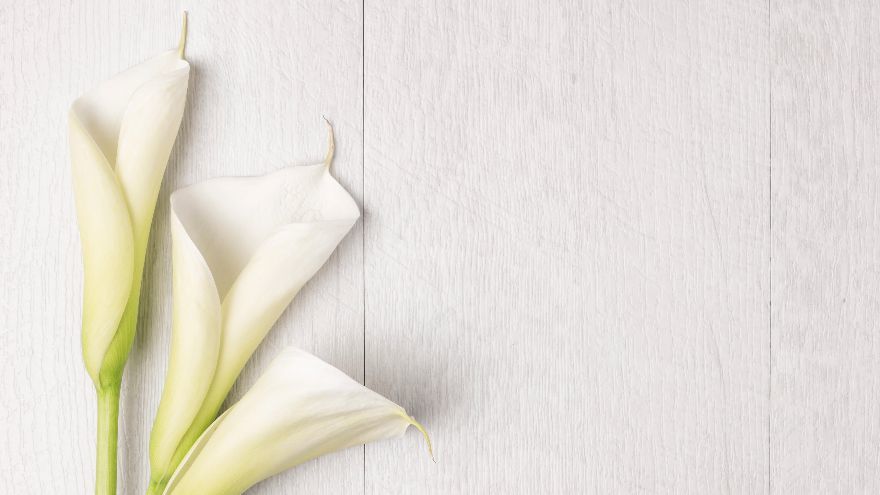 A poignant short story by Isabel Costello, author of Paris Mon Amour
Life isn't as perfect as the carefully laid-out stores, but they can show you what really matters after all
Here I am again in this blue and yellow box. You would have driven me, don't think I don't know that. So would Jane or Suzanne or Maria, the best friends and neighbours a woman could wish for. So would anyone who's heard, I'm sure. It's not what I wanted, but inevitably word gets around.
Especially when it's that word. I'd just about made my peace with it. Along with the rage – and you know me, I've never been like that.
Dozens of times I've had to explain that chemo wasn't an option for me.
Fending off the well-meaning offers has become a task in itself. "If there's anything I can do, promise you'll ask." Until now, there was very little anyone could do.
If I'd asked a neighbour to bring me here they could have felt they were helping, but I can only do this alone.
No guarantees, you understand
I still haven't told anyone what happened last week. It was a different doctor, American. Optimistic, or maybe that's just their way. It seems there is some hope after all, the chance to try a new treatment. A trial. "No guarantees, you understand." It might buy me time.
As the doctor launched into the potential risks I wanted to cut him off, grab him by the arm, say I'll do anything. Just tell me what I have to do.
Since then I've been thinking what I'd do with time if I could buy it. I can't stop thinking of you. When Jake said you turned white on hearing my diagnosis, I wondered if you'd call, or write. Don't feel bad that you didn't – nobody knows what to say. Just coming here makes you seem closer.
No, don't worry, I didn't drive, I'm in no state for that. That cabbie has often driven me to the hospital. He turned to me in surprise when I told him where we were heading today. "Oh, that's good," he said. "Somewhere new."
The journey has exhausted me
Do you remember trying to find this place when it had just opened, when Scandinavian was still a novelty?
We crossed London on the Tube, no real idea where we were. They laughed at us when we asked for directions at Brent Cross. We couldn't be bothered and bought some donuts instead. We gave up and went home, unaware what this place would come to mean to us.
The cabbie is concerned, I can tell. He drops me right by the entrance where vehicles aren't supposed to go, in an area crosshatched with yellow.
The journey alone has exhausted me. I need a sit-down before I make the rounds. We noticed that right from the start, didn't we? That they make you traipse around the whole building before you can pay up and leave? Lots of people lose their temper. What did we come here for? Is this your idea of fun?
For us everything was fun then. The first clapped-out car, the first tiny flat, shabby but ours. A cheap table, a futon and a bookcase were all we needed.
We both liked poking around the fancy room sets with two sofas and a glass coffee table, and shelves lined with Swedish books nobody would want to steal. I remember flicking through Krig för Fred. War and Peace.
Life's too short
In the café I'm surrounded by young mothers with babies and toddlers in the queue for the 99p breakfast.
I take a slice of the cake with the highest calories-to-bite ratio. I'm not hungry but I won't get through this unless I eat something. Be strong, I tell myself. There is hope, I say out loud, nobody listening but me.
I set off into the store clutching one of those bright yellow bags out of habit.
Look – they still sell those enormous furry snakes we bought for Jake and Katie's rooms when we first moved to the house.
Maybe I will see Katie get her A-level results. All of this has been very hard on her. We've stopped talking about the things that matter. I'll leave my door open tonight, like I used to.
When the IKEA catalogue came through the letterbox I used to spend hours thumbing through it.
In Sweden they have separate rooms for everything: no bikes and muddy trainers in the hallway. They have utility rooms with piles of fresh, folded laundry, not mountains of clean and dirty which slide into one because… well, life's too short.
In the catalogue all kinds of attractive people lean against kitchen counters chatting over a glass of wine. Men and women nuzzle and hug on modular seating systems – wholesome scenes, but with a hint of what happens after closing time.
When we first saw one of those corner sofas you whispered in my ear – not quietly enough – what you'd like to do to me on them. I giggled and hissed at you to stop.
IKEA: the vision of a perfect life where everything is neat and clean and where it belongs. A fantasy world where baking, crafts and dinner parties obliterate teenage antics, money worries and disappointing sex.
The biggest mistake I ever made
We ended up fighting here like everyone else, but it wasn't about whether we needed a new sofa or whether those cereal bowls were too deep to fit in the dishwasher. They definitely were.
You'd told me you didn't love her. When you said it was over, you didn't mean us. You said it was the biggest mistake you'd ever made. But you were wrong – telling me was. Mine was making you leave.
We both ended up alone. The kids spent half their childhood not seeing you every day. You've spent ten years not knowing I forgave you.
Here's something else you don't know. The weekends Jake and Katie were with you in some windswept park or godforsaken McDonald's, I came here sometimes.
That's right, I wandered around IKEA for a glimpse of what we'd lost. The young couples holding hands and measuring things, the children shrieking and tearing about, even the middle-aged men looking at their watches as their wives complained the front room was looking a bit tired these days.
There was a strange comfort in it. There still is.
Let's take our time
I'm lying down on a bed now, which I shouldn't be, but I have taken my shoes off. Unlike the café, the store is deserted on a Tuesday morning.
As I put my phone back in my bag, I drift into a doze.
Before long I'm woken by the text alert. You're in the car, waiting by the entrance. You came. I knew you would.
It makes me smile to picture you leaving work without explanation, your jacket forgotten on the chair.
I should have said there was no rush.
Let's just take our time.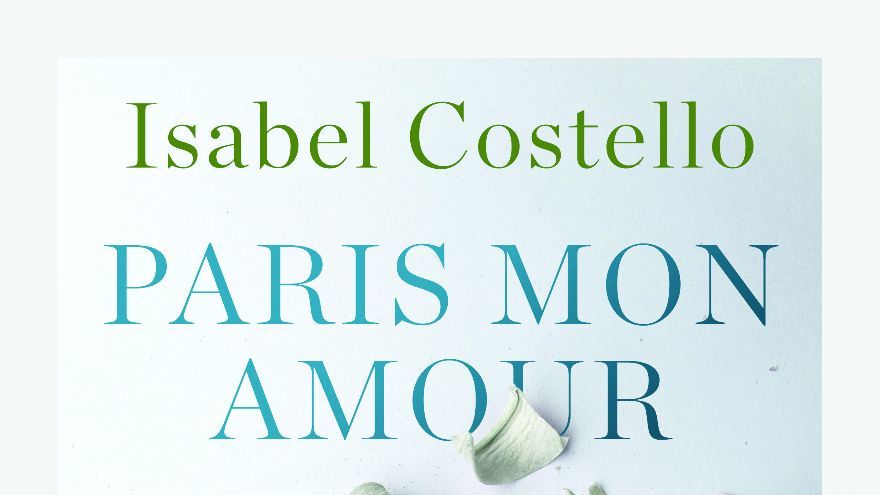 An older woman with secrets to keep.
A passionate young man 20 years her junior.
Can their love survive all obstacles?
Read Isabel's debut novel
Paris Mon Amour
(Canelo eBook, £3.99)
More like this