Inside Emma Willis' Beauty Bag
---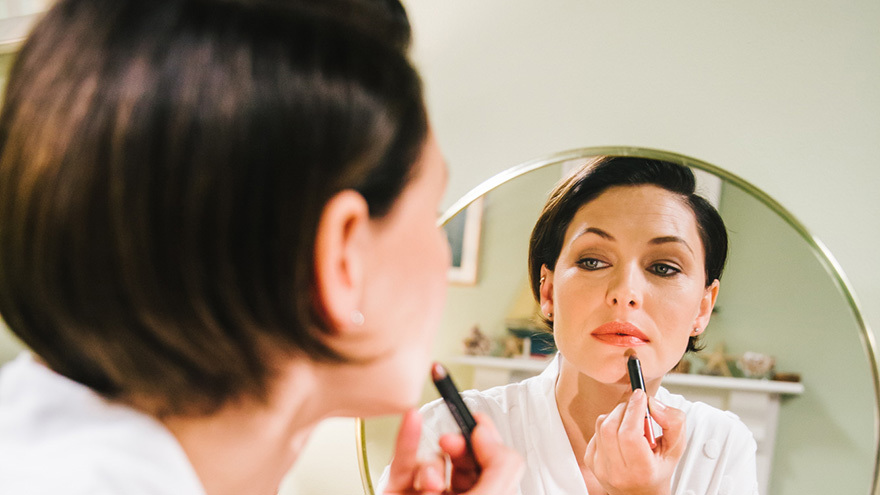 Presenter Emma Willis
The presenter of CBB and The Voice reveals how she stays camera ready…
Dashing from The CBB set to The Voice set, while also being a new mum for the third time, Emma Willis is starting off 2017 with a bang!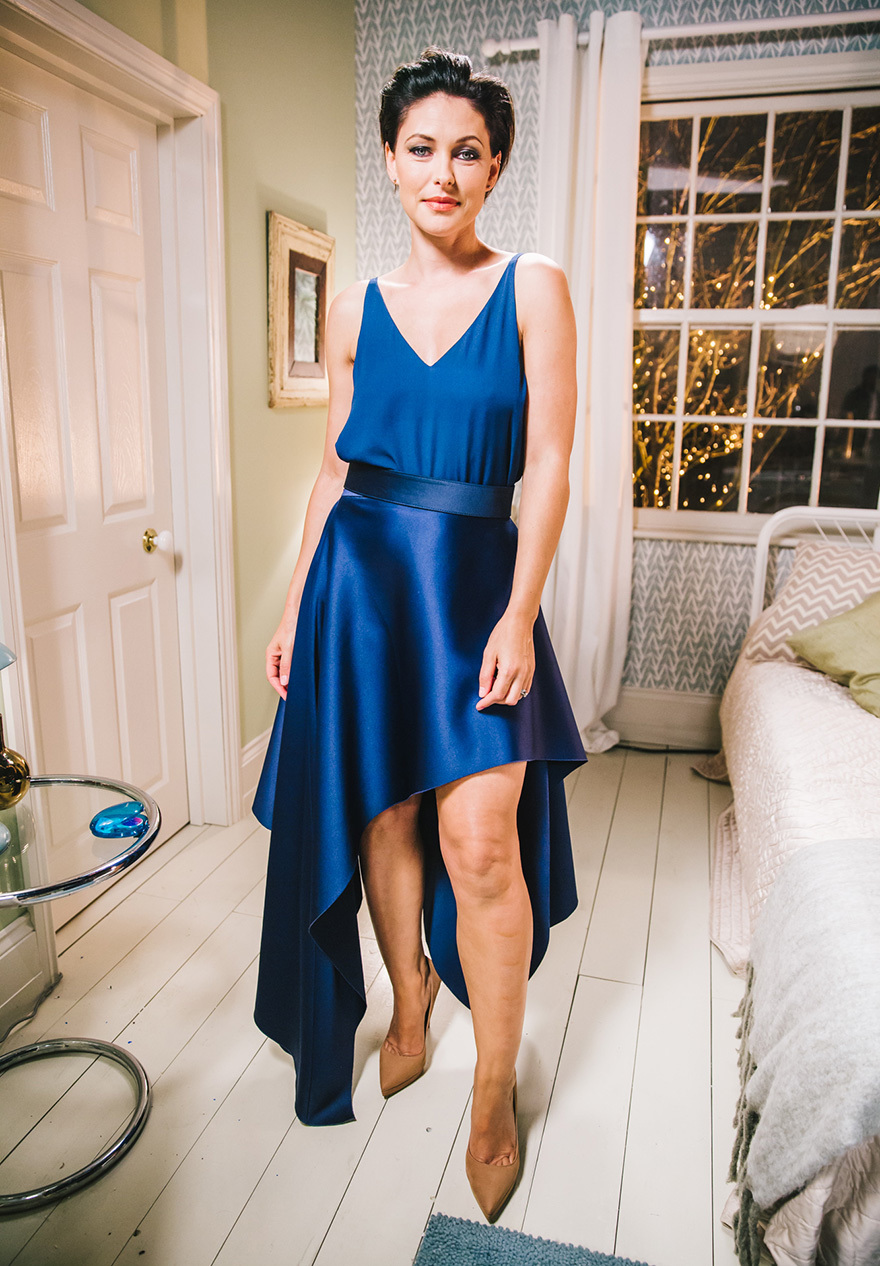 Oh my God, so excited about The Voice! It feels like I'm starting fresh all over again, like I'm the new kid in school again because there is a whole new team behind it. But there are still a few people that are the same obviously, a couple of new judges. I am excited and always nervous."
Despite such a busy schedule, the star always looks amazing. What is her secret?
I've always got mascara. Always got the Venus Snap – when I saw this last year for the first time I was blown away. I know everyone is like, 'But it's just a razor,' but this razor that travels everywhere and it's so small, it's got this little case. So, Venus Snap always, mascara and a moisturiser."