Healthy Mind & Body Special
---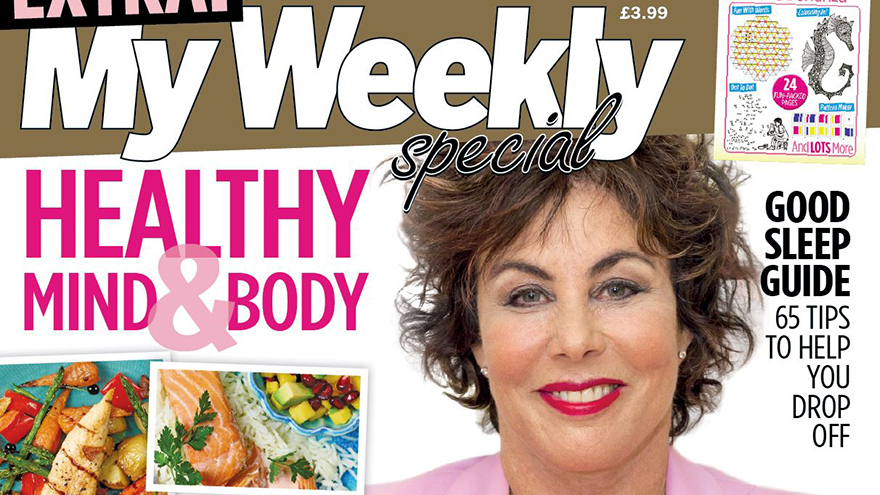 On sale now, £3.99
Got a pain? Can't sleep? Feeling frazzled? Then you have come to the right place! Within the pages of our latest Special we have practical solutions to all these problems, and more besides. We had a lovely chat with livewire Ruby Wax about how talking helps with mental health problems, and some really uplifting stories from people who cope with anxiety and phobias.
Are you looking for a good night's sleep? We know how exhausting this can be, and have scoured the planet for tips and cures – and tested the latest products and gadgets. There will be something there for you! And for the many people who live with chronic pain, we have five pages of suggestions that we hope will help.
There are so many ancient and amazing therapies out there, so we have focused on Touch Therapy and the healing power of water – and once you have read all about them, we have some lovely spa breaks for you to try. Plus we have a great fiction story, money advice, lots of places to visit in Britain for happy, healthy days out – and of course, pages and pages of puzzles, just for  you! Enjoy!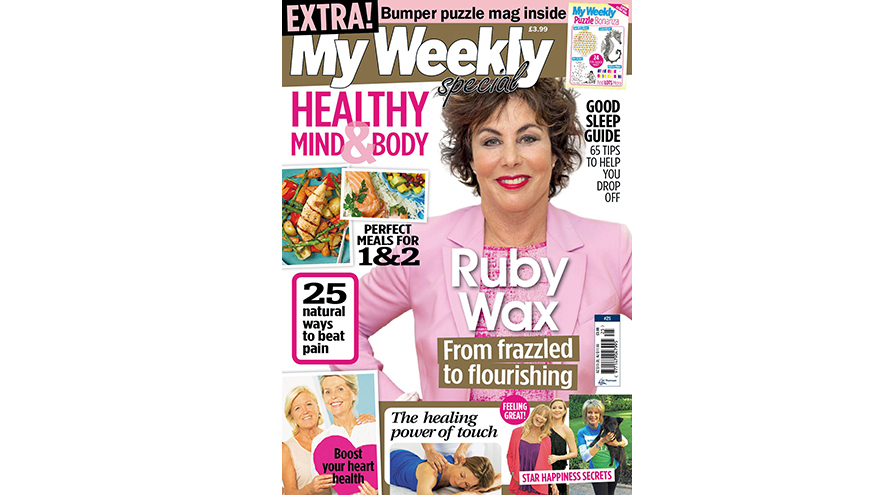 Save money buying our Specials…