Eye Glamour
---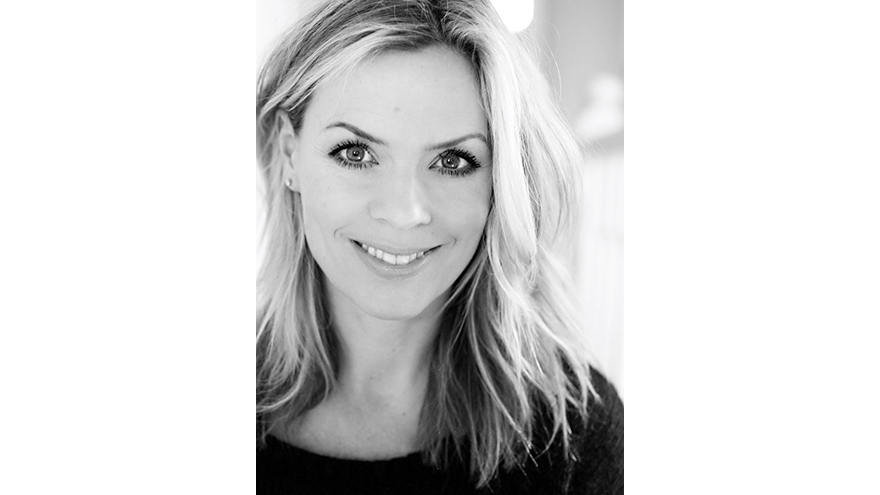 Caroline Barnes
This week's top six beauty essentials in the magazine includes a new twosome by Max Factor to glam up your eyes, 200 Calorie Curl Addict Mascara (£7.99)  and Natural Brow Styler (£4.99) .
One thing that remains key in a make-up artist's eyes, is that a groomed brow is one of the key factors in framing your face.
There's techniques to shape your face, open your eyes and breathe life into cheeks, but one of the best things about a well-defined, groomed brow is that it completely lifts the face," notes Caroline Barnes, a leading make-up artist in the UK. "One of the easiest tricks in the book is to cheat a lift by working your eyebrows."
Adding to its popular Eye Brow pencil and Smokey Eye Drama Kit, Max Factor launches NEW Natural Brow Styler Gel, £4.99, a clear gel that grooms and sets brows. Featuring a twisted-wire brush that allows for precise application across the entire brow, this clear formula creates a steadfast base to help brows stay in place all day. Natural Brow Styler Gel can be used over brow pencil or powder, or alone for a naturally groomed look.
Easy Application
Max Factor Cosmetic Technologists focused on creating a natural effect brow gel texture. This super soft gel glides on with ease and stays wet long enough to comb and style and dries to leave a natural and invisible finish. The delicate twisted-wire brush captures every hair to style and set a perfectly finished brow look.
Product Innovation
The new formula is created from waxes that coat the individual hairs, much like a mascara – but without the colour. In combination with the brow comb, hairs can be brushed to create and define the desired style. The formula can be used on all hair colours with no mess.
Max Factor Make-up Artist Caroline Barnes adds,
Try an invisible look for the ultimate in pared down beauty. Use Max Factor Miracle Primer over skin to moisturise and keep oil at bay. Apply Natural Brow Styler to eye lashes for a little volume without the colour and to brows for a natural face lift. It's a great, easy wear look for the no-make-up girl or for lazing on holiday."
Head to MaxFactor.co.uk for more product news and beauty tips.