Spring Clean Your Medicine Cabinet
---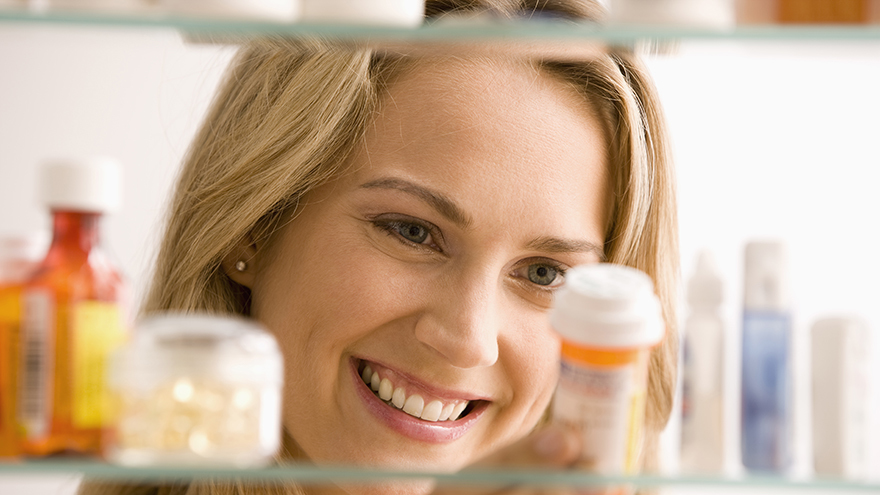 Pic: iStockphoto
Spring time sees many of us giving our lives a good spring clean. From editing our staple wardrobes to de-cluttering the loft, we leave few surfaces untouched, except one.
Research by LloydsPharmacy found that 1 in 3 of us clear out our medicine cabinets less than once a year, and 7% admitted to never doing it.
Here, LloydsPharmacy Pharmacist, Pareena Patel, shares her advice on giving your medicine cabinet a spring clean: "Old medicines present a risk of being unsafe if taken passed their expiry date, so if your medicine cabinet is stockpiling out of date ointments, vintage vitamins, historic bandages and curdling creams, follow these top tips to ensure that your health routine gets the spruce up it deserves."
CHECK EXPIRY DATES: Always check the expiry date on medicines; many medicines become ineffective when they pass their expiry date which can be a risk to health. They could also do harm if they are taken by someone they were not intended for.
TAKE OLD OR UNWANTED MEDICINES TO YOUR PHARMACY: Medicines that are no longer needed, out of date or damaged should be taken to your local pharmacy for safe disposal.
DON'T THROW MEDICINES IN THE BIN, DOWN THE SINK OR TOILET: Throwing medicines away incorrectly, such as in the bin, could lead to them being found by children or those that they are not intended for. Flushing meds down the toilet or pouring them down the sink poses risks to the environment.
CLEAR OUT YOUR MEDICINES CABINET EVERY SIX MONTHS: It is advisable to check your medicine supplies at least every six months to ensure that you only store those that are in date and still needed, particularly if you take regular prescription or multiple medicines.
REFRESH YOUR CHOICE: It's important to always have first aid available so, if your spring clean has left you fresh out, why not pop to your local LloydsPharmacy to restock on the essentials? Members of staff will always be happy to advise on what you may need.
FOR PAINKILLERS TRY: COMBOGESIC (£3.99, LloydsPharmacy Stores Nationwide)
Pain relief is a common medicine cabinet find and can take the form of paracetamol and ibuprofen. However, thanks to the brand-new over the counter product, Combogesic, you can scale back on bulk buying. Combegesic combines both paracetamol and ibuprofen in one single tablet that has double action formula which works faster than the maximum dose of over the counter ibuprofen alone. It also increases convenience as it removes the need to alternate doses.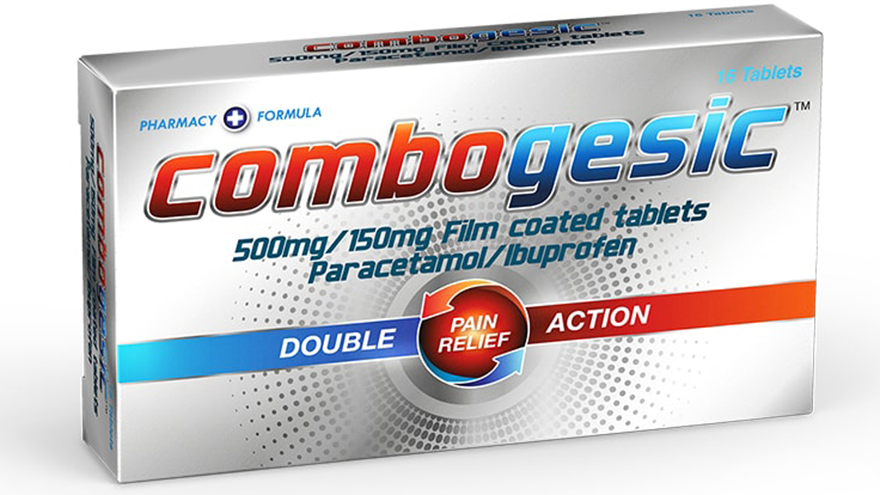 FOR HEARTBURN TRY: NEXIUM CONTROL (£6.99, LloydsPharmacy stores Nationwide)
If you are one of the 8.2 million frequent heartburn sufferers who experience heartburn symptoms twice a week or more, you can cut down on the number of tablets you need to take to just one a day by swapping to a proton pump inhibitor (PPI) such as Nexium Control. By tackling stomach acid at the source, Nexium Control provides relief from heartburn for 24 hours, with one tablet per day for up to 14 consecutive days. If symptoms persist after 14 days of taking the medication, seek a GP's advice. Treatment should be discontinued once symptoms are completely gone.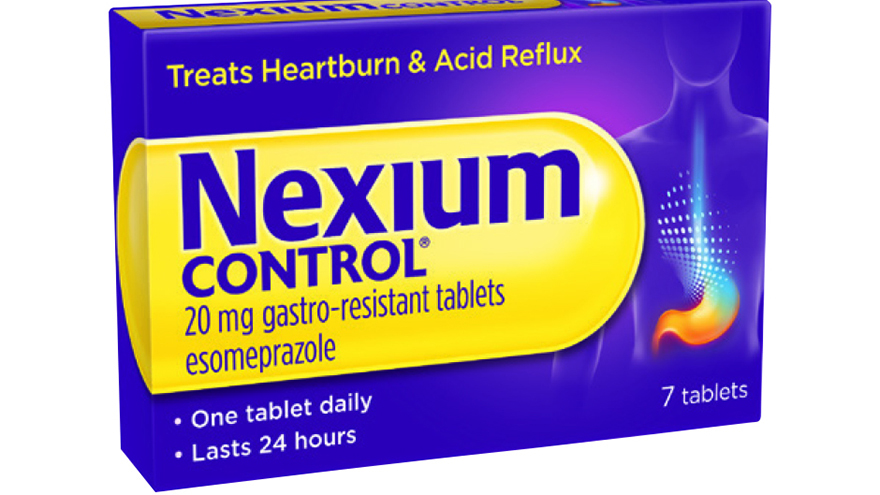 FOR SKINCARE SOLUTIONS TRY: CETRABEN OINTMENT (£6.99, LloydPharmacy Stores Nationwide)
Skin problems such as eczema and dry patches can be an everyday occurrence that require prescribed medication, but did you know some high-street products are now as effective as those on prescription? Previously only available on doctor's prescription, Cetraben Ointment is now available on the high street. It is the ideal treatment for very dry, thick skin or those occasions when higher levels of skin hydration are required or preferred. The richer formulation is especially suitable for use at night when skin is renewing itself and moisture is being lost.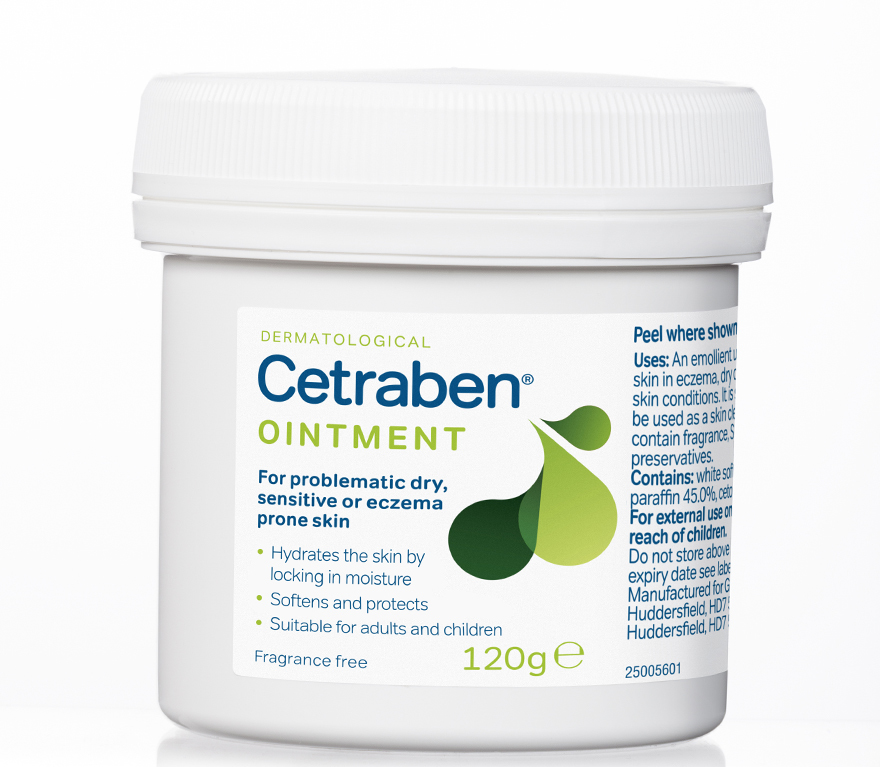 For more expert health advice . . .