Shake Up Your UK Coffee Week Celebrations With a Kahlua Espresso Martini
---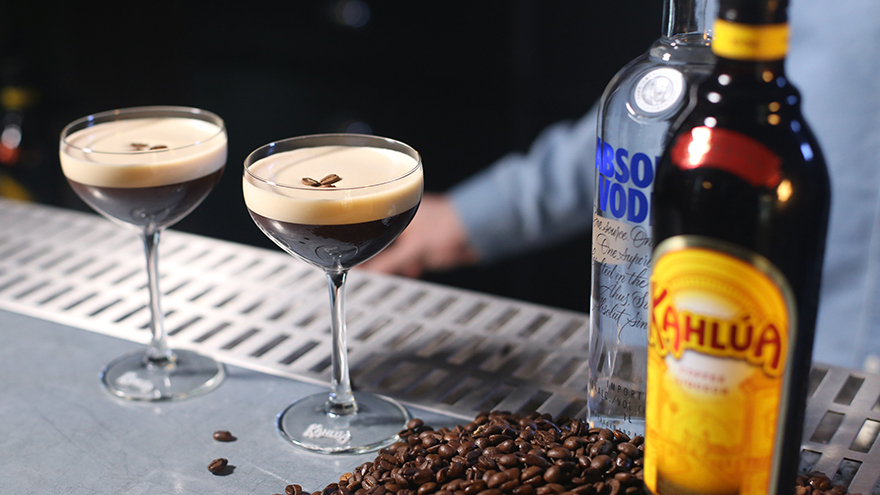 The Espresso Martini is one of the UK's best-selling cocktails and with it being UK Coffee Week this week (April 10-16), Kahlua is giving you the perfect excuse to indulge in your favourite cocktail.
As an official sponsor of UK Coffee Week, Kahlua will be donating 10p from every Espresso Martini sold in participating bars to Project Waterfall throughout the week. So swap your usual latte for a Kahlua Expresso Martini and help donate to a fantastic cause at the same time.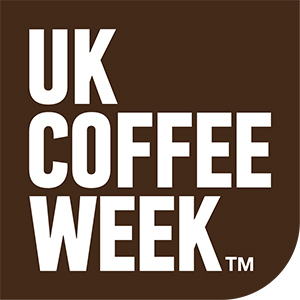 Now in its 7th year, UK Coffee Week is a nationwide fundraising campaign that takes place in thousands of coffee shops and bars across the country with 100% of the donations going to Project Waterfall, an initiative dedicated to bringing clean water facilities to coffee growing communities.
Kahlua, the original coffee liqueur and official spirit sponsor of UK Coffee Week, is extremely proud of its heritage and is delighted to be involved in the initiative which helps give back to the coffee-growing communities which help to make Kahlua what it is today.
Adam Boita, Head of Marketing at Pernod Ricard UK explains,
It can take up to six years to get the perfect coffee beans for Kahlua's coffee liqueur – that's a long time and a lot of hard work and devotion from the growers in Veracruz, Mexico. That's why we're thrilled to be working with UK Coffee Week to support the coffee growing community."
You can order a Kahlua Espresso Martini at any of the following participating bars: Las Iguanas, Be at One and Giraffe. Don't forget to share photos of your cocktail on social media using #CocktailYourCoffee.
Make One At Home
To enjoy a Kahlua Espresso Martini for yourself, try the following signature recipe:
1 part Kahlua
1 part Absolut vodka
1 part Espresso
Pour in to a shaker filled with ice, shake and then strain in to a martini glass.