Is Your Holiday Budget Under Control?
---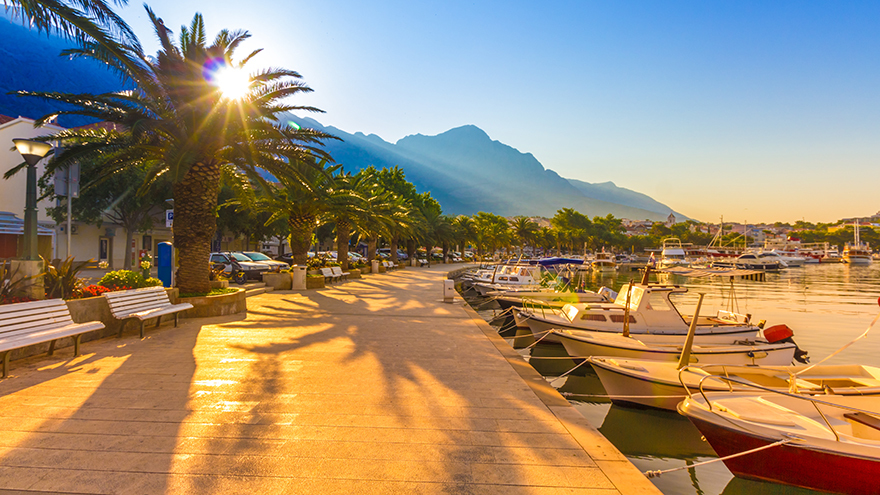 New research from ATOL, the holiday protection scheme, has found British families are willing to spend 13% more on their holiday this year compared to last year, with a family of four now set to spend an average of £3,133 on their annual break. However, the research into holiday spending habits also revealed unexpected holiday costs leave travellers in the red on their return. A family of four holidaying abroad should set aside an average of £536.80, to cover unexpected costs, the equivalent of two return flights to the Canary Islands or a four day pass to Disneyland Paris.
ATOL's research revealed that two thirds of holiday makers (61 per cent) struggle with budgeting on holiday.  As families relax into their holiday it also seems they relax their purse strings with more than one in ten (12 per cent) admitting they don't keep track of what they are spending and then get a shock when they come to settle the bill at the end of the trip.
UK families need a holiday 'buffer budget' of £536.80 to cover unexpected costs
UK holidaymakers are most likely to get caught out by having to pay for additional food and drink outside of their original booking, and by charges when withdrawing money abroad. Nearly a fifth of UK holiday makers (18 per cent) have at some point had to pay for replacement accommodation, and a sixth (16 per cent) have had to pay for new flights.
Top 10 unexpected holiday costs:
Food and drink bills
Charges when withdrawing money
Parking charges
Additional car hire costs
Airport transfers and shuttles
Excess baggage
Airplane food and drink
Phone roaming charges
Internet charges
Sporting equipment hire
Simon Read, personal finance expert, said, "Holidays are a great way to relax and switch off, but this can all be ruined if people overspend abroad. While we know budgeting and finances are not a top holiday priority it is important not to lose control completely. Foreign currency, changing exchange rates and excitable family members can all lead to budgeting confusion when you are away.
"However, by taking simple steps such as checking for ATOL protection or setting a daily allowance, people can manage their budgets better while on holiday and avoid those unexpected costs that can dampen the end of a holiday."
Simon Read's top tips for keeping your holiday budget on track:
When comparing flights make sure you take into account "hidden" costs such as baggage or seat selection.
Always check what is actually included within a full-board holiday, especially smaller items such as food and drink.
When booking make sure that your break is ATOL-protected. Look for the ATOL symbol on travel company websites or brochures and don't forget to take your certificate with you.
Ensure you know your holiday budget before you go and use a foreign currency pre-payment card to know exactly what exchange rate you've paid.
Make sure you check the airport and resort fees – some resorts charge up to £10 a day which can prove an eye-watering £140 extra per person on a two-week break.
Commenting on the research Andy Cohen, Head of ATOL, said: "Holiday costs can mount up quickly, while you're enjoying your holiday, making it very easy to overspend.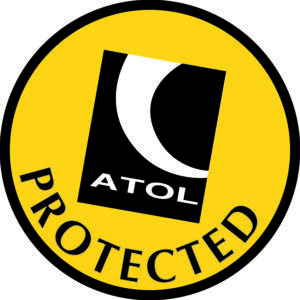 "Our research also showed the unexpected can happen, and over their lifetimes nearly a fifth of consumers (18 per cent) have had to pay for replacement accommodation and a sixth (16 per cent) have had to pay for new flights.
"It's essential consumers look past the price of their trip when booking and check for ATOL protection. This will protect the money they have spent on flights and hotels, and ensure they don't end up paying more in the end should their travel company collapse."