"Al Desco" Workout
---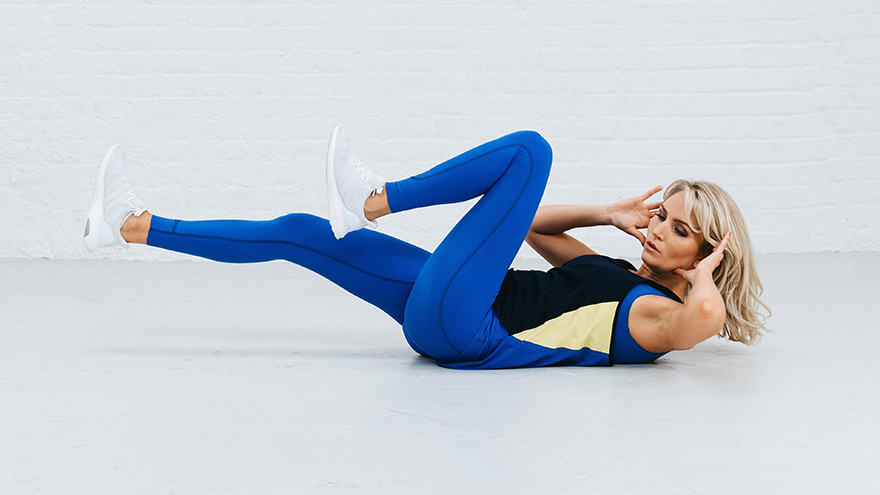 Faya Nilsson, otherwise know as Fitness On Toast launches the High Intensity No Stress workout, created with Sure to help the nation fit fitness into their lunch breaks
HIIT Workout
Swedish fitness blogger Faya Nilsson – Fitness on Toast – has teamed up with anti-perspirant brand Sure to create a HIIT (high intensity interval training) session that's simple and quick enough to do in your lunchbreak.
The personal trainer devised her routine after research revealed over half of women feel they do not have enough time for a good workout. And more than a third are put off exercise at work by the prospect of getting sweaty and having bad body odour afterwards!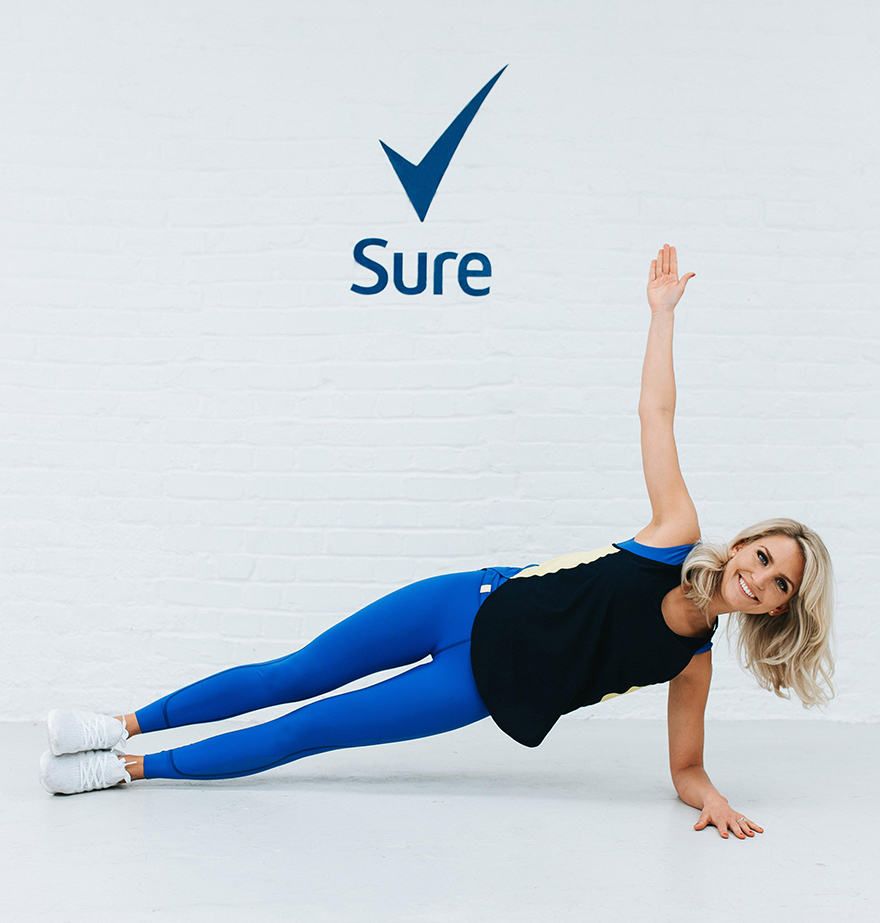 Be a Lunchtime Mover
Faya, says her 25-minute "Lunchtime Movers' Workout" is efficient exercise women can do by their desks – and still stay cool, calm and collected.
The workout starts with a warm-up of jogging on the spot before sets of jumping jacks, leg deadlifts, push-ups, jumping lunges, planks and elbow to knee crunches. For her cool down, there are chest, tricep and quad stretches.
Faya believes her routine will leave lunchtime movers less stressed, re-energised and "ready to boss it" at work.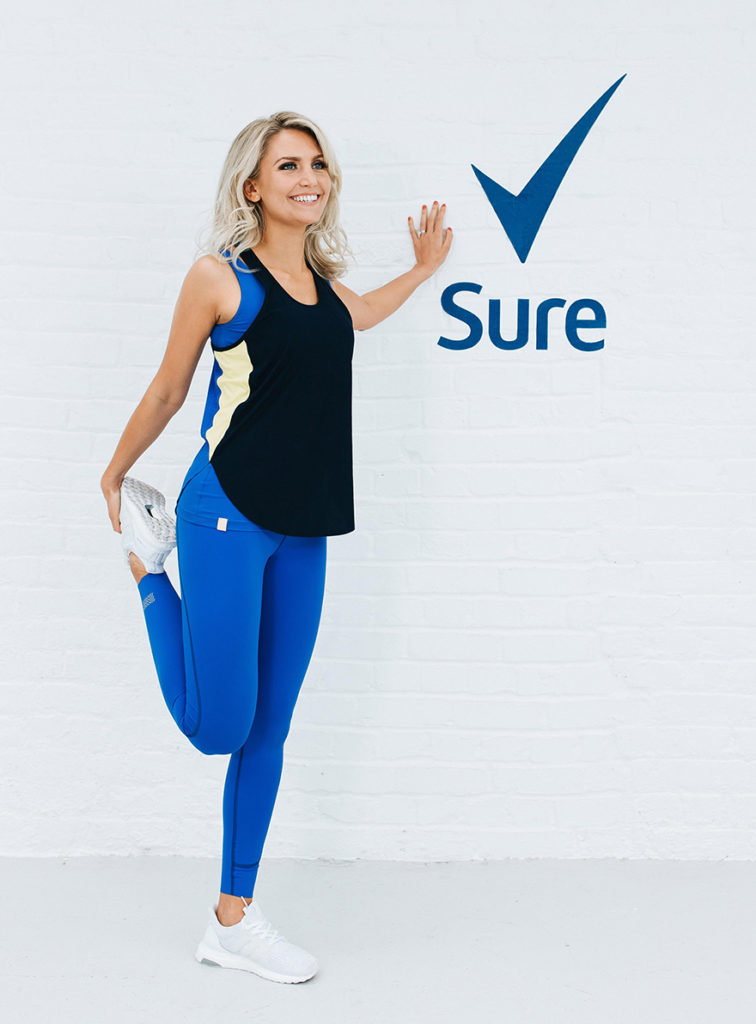 Cool, Calm and Collected
"I'm so excited to be working with Sure to create this high-intensity, no-stress workout, helping busy women to fit in lunchtime fitness with a simple and effective programme which delivers results – so they can return to the office feeling cool, collected and most importantly revived."
Say No To Fads
Despite her incredible figure, Faya advises women against faddy diets and says she would never cut out entire food groups because she does not feel good without carbs. She chose her blog's wacky name when she asked Brits to keep a food diary and realised how much they love beans, eggs, cheese and everything else on toast.
She explained,
 I decided to serve up some fitness on toast."
Try Faya's workout for yourself!