5 Reasons To Visit Cape Town
---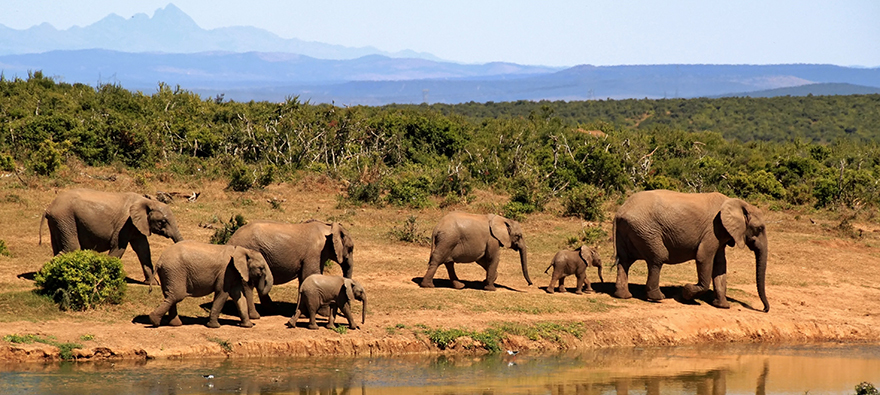 Cape Town is one of the most stunningly beautiful places that should be on every avid traveller's bucket list. From its iconic and domineering Table Mountain, to its fantastic beaches and surf, there really is so much on offer in this wonderfully diverse city. The experts at Cape Portfolios have listed 5 reasons why Cape Town should be on your holiday radar this year.
1

The scenery is beautiful
In terms of awe-inspiring scenery, you don't get much better than Cape Town. There are so many different parts of the area to be enjoyed, whether you want to get your bronze on and lay on the beautiful beaches all day, or take a  hike up Table Mountain – there is something for everyone.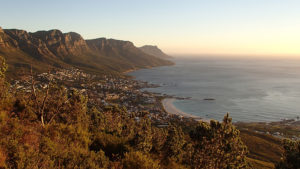 2

Real African wildlife
The fabulous thing about this area is that it is just a stone's throw away from the real Africa where you can see animals in their natural habit – and there is nothing more spectacular than that. There are many different safari options to choose from; depending on how close you want to get or what you want to see.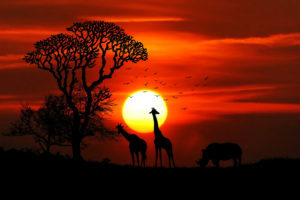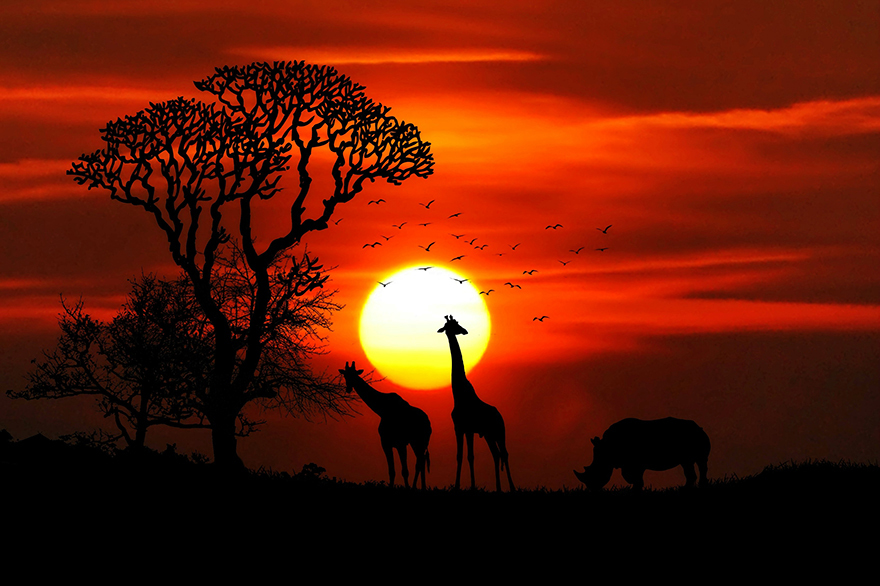 3

The cuisine is amazing
Cape Town is known for its amazingly delicious and diverse cuisine. The South African cooking mainly consists of chicken, game, tomatoes, lemons and limes, as well as corn in the form of breads and flour, beans as well as ginger, chilli and spices.
4

There are so many different hikes to choose from
Are you a bit of an intrepid traveler and love to explore? Then this is the place for you, as well as the hike up to the amazing Table Mountain which offers breathtaking 360 degree views, there are also many other inland and beach hikes to try – suitable for all experience levels.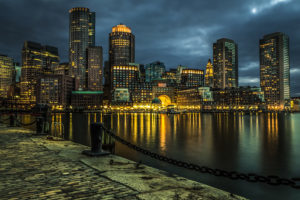 5

It's affordable
Cape Town's secret is that it is surprisingly affordable. Many holiday-makers head to this South African sun soaked town due to the fact that you can get a lot more for your money. There are many high class restaurants offering a wide array cuisine for a portion of the cost that you would pay in the UK.