Get Your 30 A Day!
---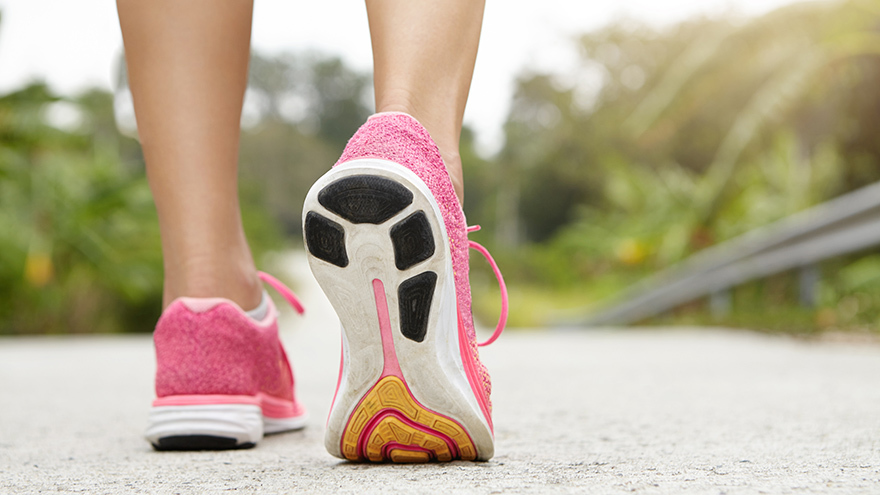 Pic: Shutterstock
According to health experts just a brisk 10-minute walk can add years to your life, but today's news reports the sad fact that 41% of 40-60 year olds in the UK don't manage this once in a month .
If you're one of the many who find fitting exercise into your week a challenge, don't miss this week's Looking Good for hints on how to fit in 30 minutes of exercise a day – it's easier than you might think!
Buy your copy in shops now, only £1.10!