Are You Funding Animal Cruelty on Your Holidays?
---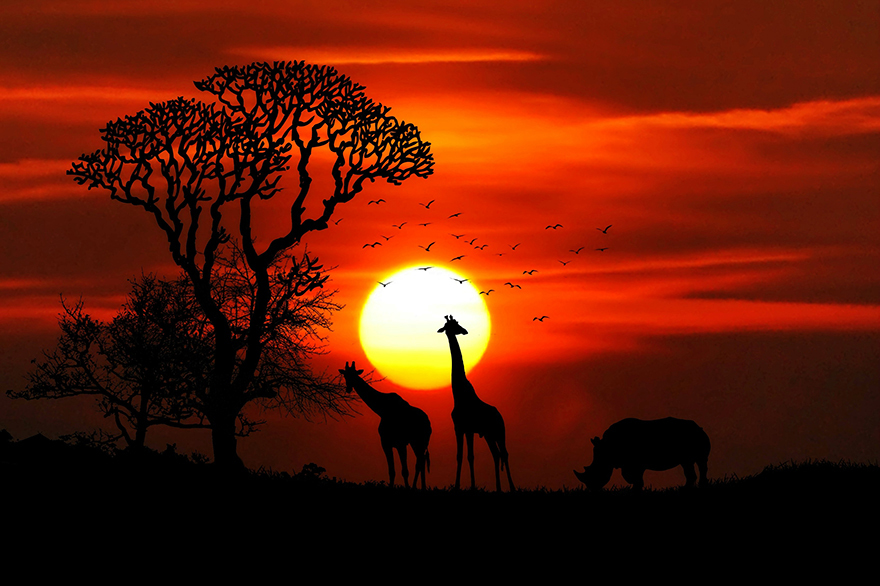 By Anita Bhadani
Animals are beautiful creatures, and it can be tempting to journey into their natural habitats on your holiday to catch a glimpse, or perhaps even interact with them. But could your fond intentions be doing more harm than good?
Although over three-quarters of Brits jetting abroad describe themselves as animal lovers, over a quarter of these have partaken in unethical activities involving animals while on holiday, in the last three years. So, perhaps you're wondering how to ensure you don't unwittingly propagate this cruelty.
Here are some top tips from experts on what to avoid.
Skip the Selfies
Although almost half (48%) of jet setting Brits don't believe it unethical to have their photo taken with a wild animal such as cuddling a tiger or lion, this is sadly far from the truth.
Tigers at 'temples' and 'sanctuaries' available for hugging have often been drugged, had claws and teeth extracted, or even had tendons clipped so they can't run or swat. Animals used in this 'entertainment' are often taken from their mothers' shortly after birth, leaving both animals with psychological scars.
So save those cuddles for your cats back home, and leave the big cats alone.
Fishy Business
Over three million British holidaymakers have attended a wild sea life show, such as a killer whale performance in the last three years, while more than 1.8 million have swum with dolphins in aquariums and pools.
Although seemingly harmless, these activities are decried by groups such as PETA (People for the Ethical Treatment of Animals). They highlight that in the wild dolphins swim up to 40 miles a day, but in captivity they are trapped in excessively shallow, chemically treated concrete pools that disrupt the sonar these creatures use for communication.
Why not opt for a swim at a local pool instead?
Feeling Elegant? Don't Ride an Elephant
More than 1.5 million Brits have ridden an elephant in the last three years – sounds fun, right? However, Oxford University's Wildlife Conservation Research Unit (WildCRU) describe it as one of the world's top ten cruellest tourist attractions.
Animal rights campaigners argue elephant riding is a result of these majestic animals being 'trained' by being beaten with bullhooks, physically restrained, and starved of food and water. When not performing, most elephants are kept in chains unable to socially interact, which is damaging to their physical and psychological wellbeing.
So skip the ride, and get by on foot – you're likely to absorb more culture walking anyway!
Look, Don't Touch
Don't fall for the lure of tours where guides handle animals such as sea turtles, sting rays and alligators; acts often prohibited by local laws.
Often they are disturbed in their natural habitat – how would you like someone to intrude in your home when you're enjoying a cuppa? There's no need to get all muddy anyway, when you can enjoy a nature documentary from the warmth and comfort of your own home.
Alison Wild, Head of Travel Insurance at Columbus Direct, said: "Seeing majestic wild animals is a dream for many Brits when travelling abroad, but people should be aware of ethical concerns. Not only are the majority of these activities unethical, but there is also a very real risk when engaging in wildlife tourism of serious injury – you never know how the animals will react.
These are wild animals and can react as such, no matter how much training they have had. It is therefore extremely unlikely any travel insurer will cover injuries sustained at a wild animal show."
Now that you know some signs to look out for, why not share this article, to spread the word to other animal lovers caught unaware?
Sometimes if you love something it's best to let it go – or in this case, leave it alone.