What To Eat For A Good Night's Sleep
---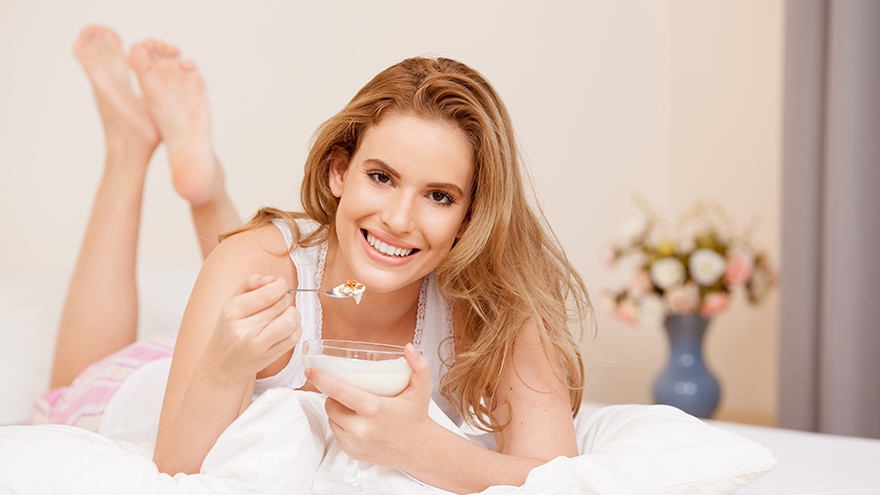 Infogram courtesy of Nutracheck . . .
---
Related Posts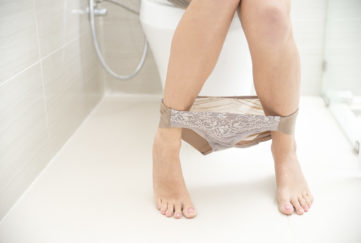 Look Before You Flush – Your Health Could Be At Risk
 Only 16% of those most at risk of bladder and kidney cancer check for vital signs of blood in pee   Blood in pee is a key symptom of bladder […]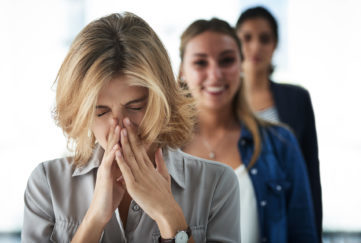 Is Hay Fever Making You Feel Depressed?
By April Rose King, a TMS Technician at Smart TMS, the UK's leading mental health clinic specialising in Transcranial Magnetic Stimulation. How can hay fever impact your mental health? Hay fever, also […]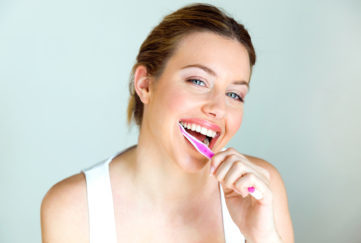 10 Oral Health Mistakes We All Make
by Dr Richard Marques, Wimpole Street Dental 1 No matter how well care you take of your teeth, you should still visit the dentist every six months. They can detect […]