What To Eat For A Good Night's Sleep
---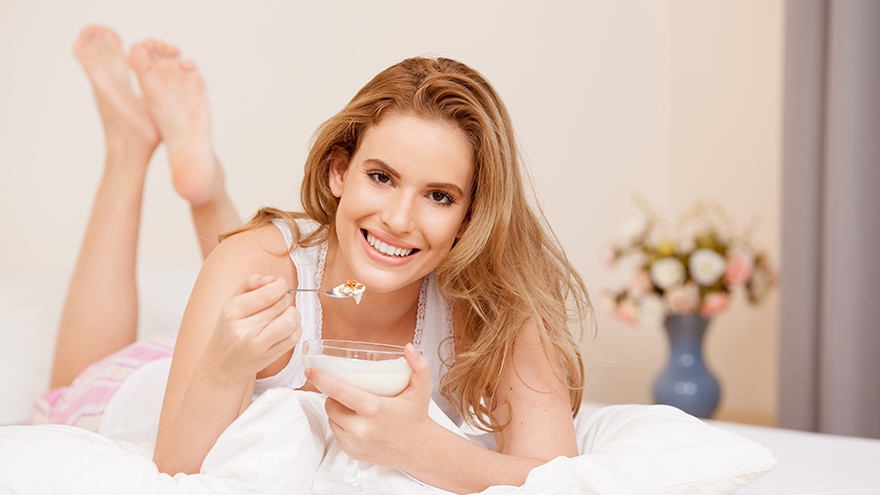 Infogram courtesy of Nutracheck . . .
---
Related Posts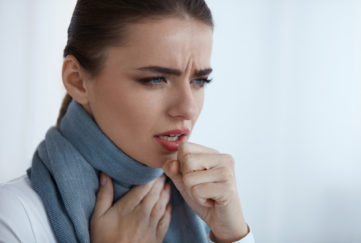 How Do You Know If You've Got A Chest Infection?
Advice given by Dr Elizabeth Kershaw-Yates, GP and one of the medical team at The Online Clinic. You've got a cold and your nose has been running, but it's the […]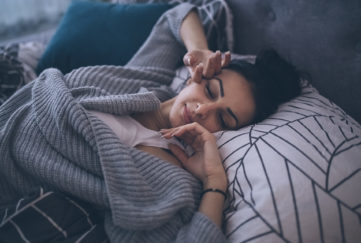 Is The Cold Weather Affecting Your Sleep?
With the sudden drop in temperature, you may have noticed a disruption to your sleep over the past few days, with difficulties getting to sleep, maintaining sleep or struggling to […]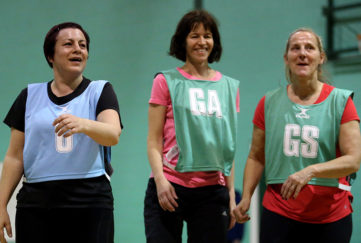 Netball Fever: Get Your Walking Shoes On!
Netball is one of the most-played sports in the UK and it's set to become accessible to even more participants with the introduction of a gentler version, Walking Netball… You […]