Are You An Emoji Fan?
---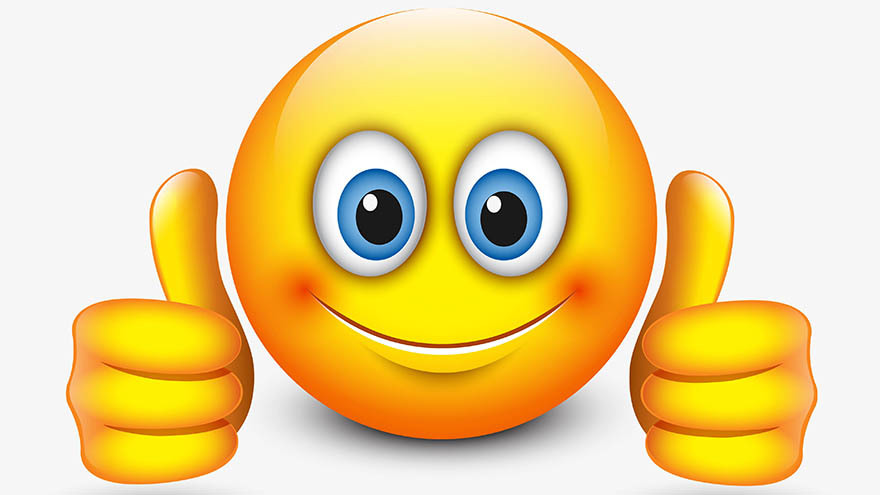 Pic: Shutterstock
The rise of emojis has been nothing short of phenomenal. They have now become a staple feature on multiple social media platforms and communication applications.
With 40% of UK residents having sent a message made up entirely of these yellow creations and their army of friends, their popularity seems to be at an all-time high. 
Interested in the rapid growth of emojis, Reboot Marketing analysed findings from Ofgem to find out how people in the UK are engaging with and using emojis.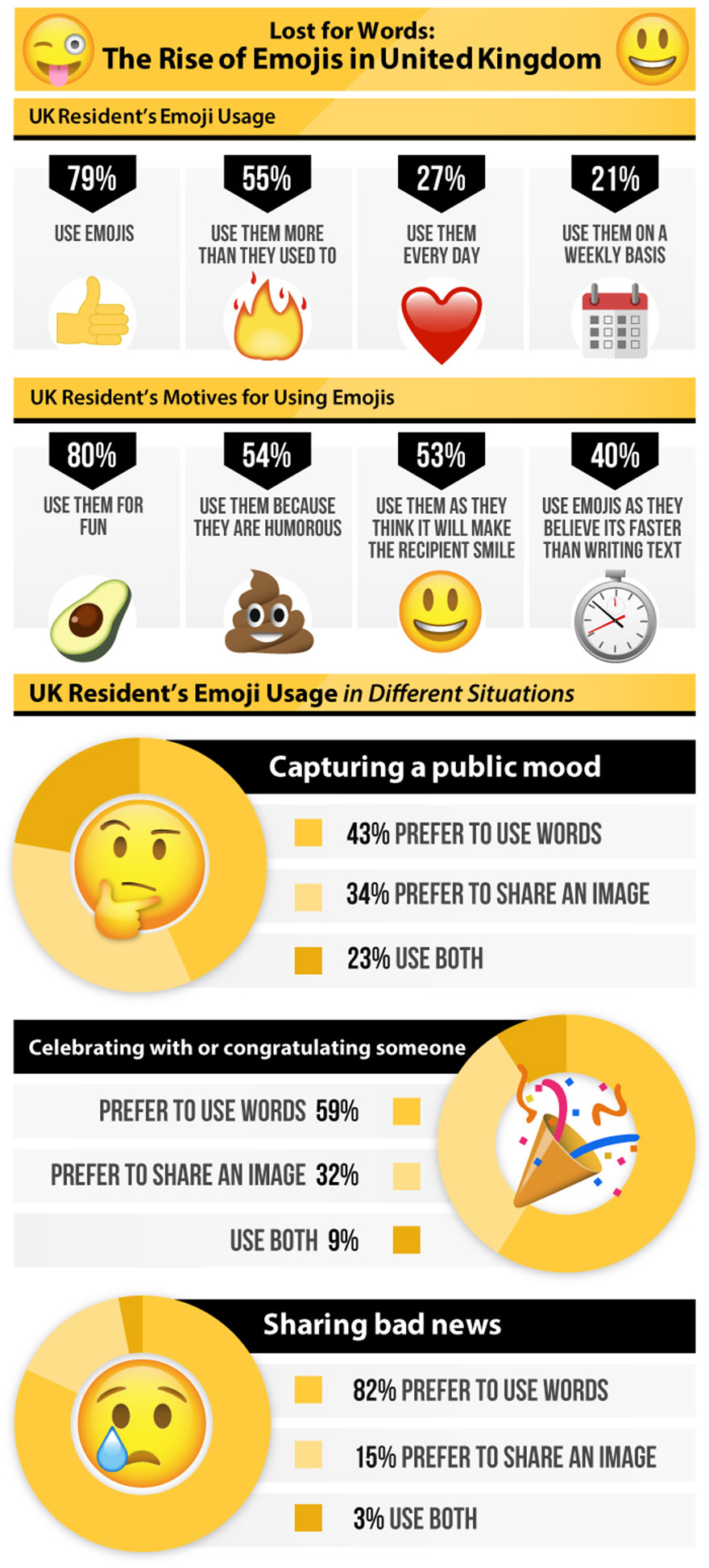 Courtesy of Reboot Marketing . . .