Lucy Jones Shares Her Top Tips On Foods You Should Be Eating This Winter
---
During wintertime it's natural for us to crave comfort food. It's also difficult to maintain those waistlines in the run up to Christmas, as temptation is everywhere.
TV dietician Lucy Jones has pulled together her top 10 tips on the foods you should be eating this winter and shares with us how to maintain a balanced diet throughout the colder months.
1 Make sure you get enough nutrients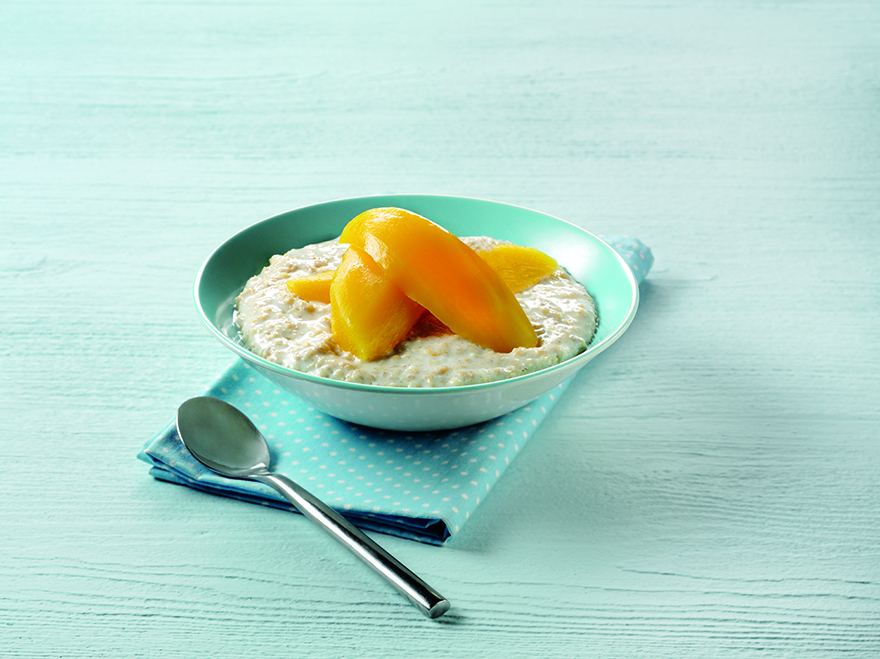 Fruit and vegetables provide a variety of all-important nutrients. Whilst these are key to maintain throughout the year, it's especially true in winter as there are so many cold and flu viruses and bugs around. Fruit is full of all-important nutrients, but it's not always readily available out of season. One way to ensure you are getting enough fruit is by using canned fruit. With no need to peel, canned fruit is a convenient solution, which minimises the fuss and preparation that can go into your morning routine.
2 Don't skip breakfast
Only a quarter (27%) of adults aged 19-64 consume their five a day and breakfast is actually the one meal where we can easily boost our fruit intake. The darker weather makes it difficult to get up in the mornings but eating breakfast can help to kick-start your energy levels for the day and keeps you fuller for longer, reducing mid-morning treat temptations. Swap your piece of toast for canned peaches, a handful of oats and natural yoghurt.
3 Enjoy a weekly portion of oily fish
Oily fish such as mackerel is great for your Omega 3 intake and is one of your recommended weekly portions of oily fish. Try mackerel with rice and vegetables as a tasty and light tea as it's high in Omega 3.
4 A perfect snacking solution
Snacking is something most of us find ourselves doing, and as a nation, we love to snack. Consuming a handful of nuts a day will be sure to keep your snack cravings to a minimum. A handful of almonds is the perfect mid-morning or afternoon snack.
5 Beat the winter blues
The darker weather can impact on mood levels during wintertime so being active is really important as this releases endorphins, especially during natural daylight hours. Try to enjoy a brisk twenty-minute walk in the afternoon (away from your desk) which will help relieve stress and boost brainpower, helping to avoid the afternoon slump.
 6 Pack in the protein
Protein is an important aspect of any meal and can sometimes be hard to consume during the busy working week. A quick and simple way to ensure you incorporate it into your weekly mealtimes is by using canned tuna, a great alternative to red meats. Make mealtimes hearty with Princes Tuna in Springwater as it's a great source of protein and perfect on top of a crispy sweet jacket potato, the ideal winter warmer. It can also be used straight out of the can and onto a delicious salad.
 7 Sleep well
Getting your eight hours of sleep a night is really important, especially when the body is tired and stressed. Try enjoying a light nutritious meal for dinnertime, which won't sit on your stomach all night and make you uncomfortable. Tuna is high in protein, a perfect teatime option. Choose tuna in springwater or brine, as it is also low in saturated fat.
8 Ditch the daily sweets and chocolate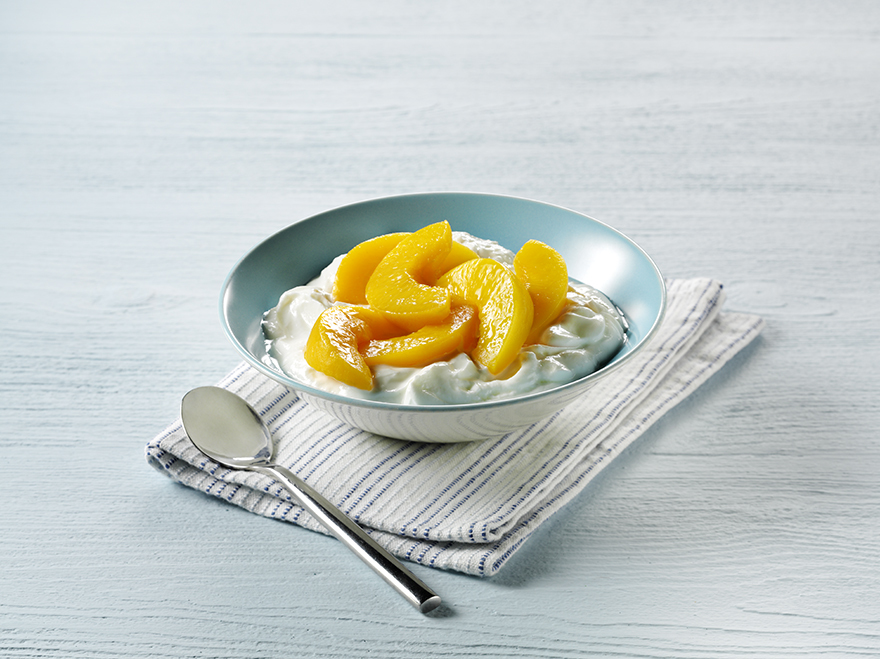 It's only natural to crave something sweet after lunch or dinner, but it doesn't always have to be sweets, cakes and biscuits. Try getting creative with the fruit you have available and combine Princes canned mango slices with yogurt to satisfy the sweet craving. Canned fruit has no preservatives and can count as one of your five a day.
 9 Stay hydrated
Too much alcohol during the festive period can leave us dehydrated, which can then lead to feeling tired, affecting our energy levels. Make sure you try to aim for 6-8 glasses of fluid each day. Whilst water is best, teas, coffees and other fluids count too. Just watch out for added sugars.
 10 Forget the fads
We all suffer the urge of the quick fix at times. The need to squeeze into party clothes and the desire to undo the effects of over-indulgences can mean we follow crazy diets and quick fix promises. This can lead us into cycles of under and over eating in addition to leaving us short on essential nutrients. Focus instead on having small, regular meals with a good range of foods from each food group. This is much more sustainable and will help to keep you on track too.
For more tips on how to avoid winter weight gain . . .