Don't Feed Your Dog Christmas Dinner!
---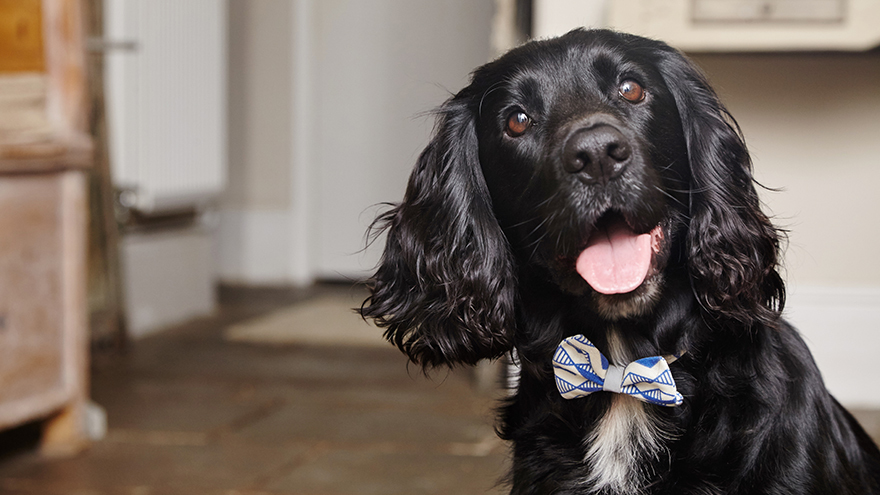 1.3 million dogs will require veterinary treatment this Christmas as a result of owners feeding them festive human foods, startling research has revealed.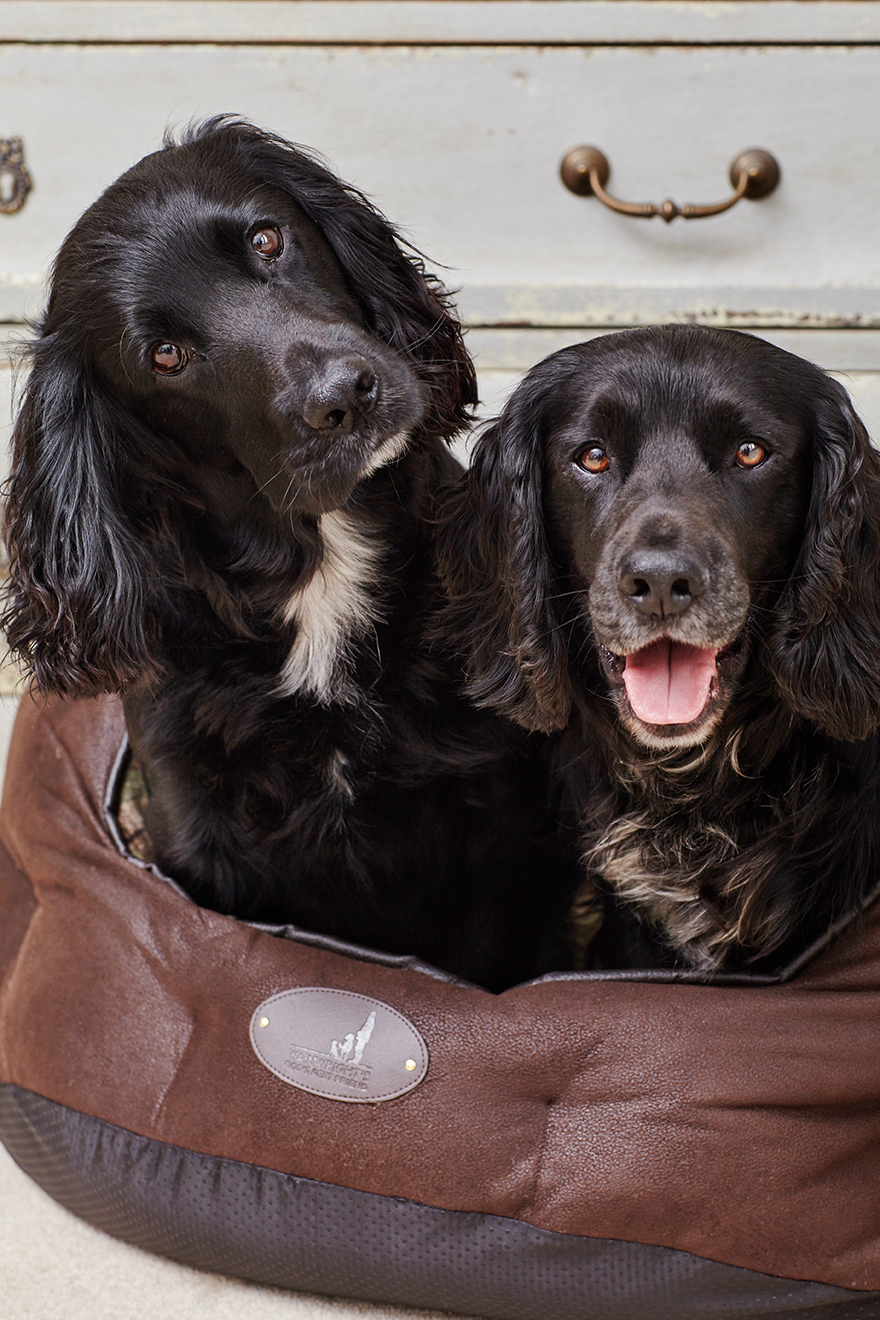 Over half of dog owners (56%) claim to understand the dangers of feeding their beloved pooch human food, reveals research by Devon-based manufacturers of natural dog food, Forthglade. Yet despite this knowledge, shockingly over two thirds plan to dish up Christmas dinner leftovers to their canine friend this December. This is despite 15% of respondents admitting that they have had to seek veterinary advice on Boxing Day after feeding their dog festive tit-bits.
Forthglade – purveyors of junk-free pet food – is warning dog owners on the very real, and sometimes life threatening, dangers of serving your pooch a turkey dinner with all the trimmings. The survey, of 2,000 UK dog owners, found that the most popular human foods served to our beloved pooches were turkey, gravy and stuffing.
Gerard Lovell, joint managing director at Forthglade, comments: "While, for the most part, owners are sharing their Christmas dinners as a sign of love for their dog, it is worrying that most are still in the dark about the harm they could be causing. It is essential that all owners understand that this misguided act of kindness can be potentially fatal."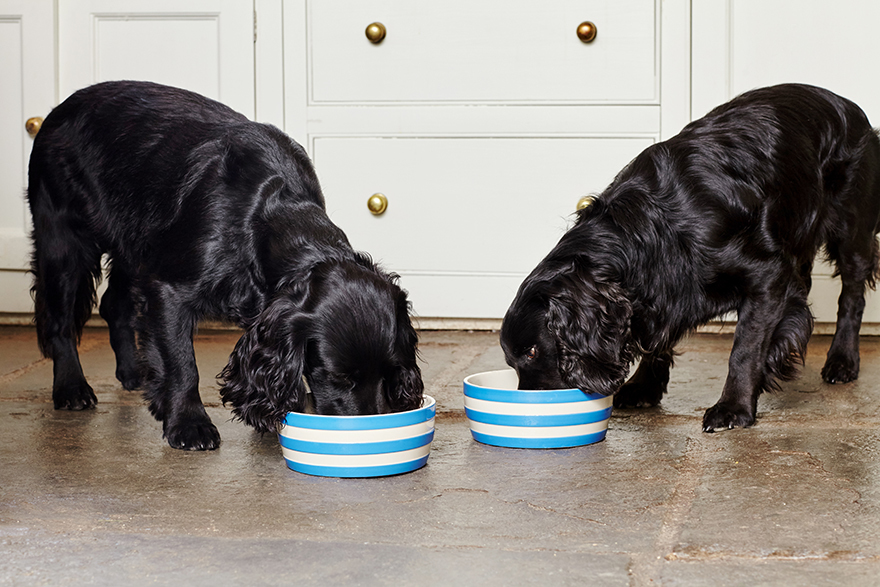 The Top Five Festive Food Dangers For Your Dog This Christmas:
1 Onion: found in stuffing and gravy can attack the dog's red blood cells and cause life threatening anemia
2 Gravy: often contains high levels of salt, which can cause kidney damage
3 Grapes, raisins and sultanas: commonly used in Christmas desserts but are toxic to dogs and in severe cases cause renal failure
4 Chocolate: contains theobromine, a toxic stimulant that can cause sickness, diarrhea and can even be fatal
5 Turkey: leftover turkey may seem like the safe option, but splinters from poultry bones can get stuck in the dog's throat or pierce intestinal tracts
To ensure that you can safely celebrate your festive mealtime with your four-legged friends, Forthglade is launching a new grain-free 100% natural Christmas dinner for dogs. Free from junk and fillers, the doggie Turkey Christmas Dinner includes a minimum meat content of 75%, teamed with vitamin rich cranberries and parsnips, and is slow cooked to lock in goodness.  The complete recipes include omega-3, minerals, linseed oil, seaweed, prebiotics, chamomile, parsley, rosemary and nettle, plus glucosamine and chondroitin which can promote healthy joints.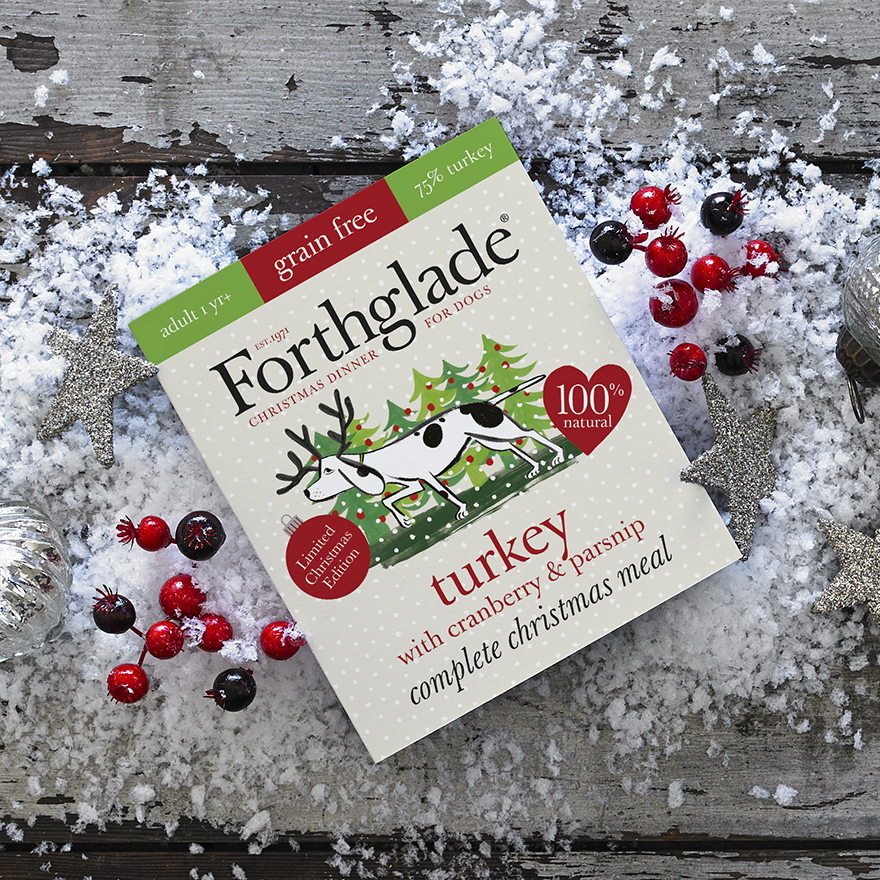 Forthglade's complete Turkey Christmas Dinner meals are £1.29 for 395g, served in a convenient tray for ease or £8.75 for a case of 7 trays. Available at forthglade.com and selected independent pet retailers.
If you'd like to treat your dog this Christmas, why not make your own Turkey and Cranberry Christmas Stars following this Forthglade recipe?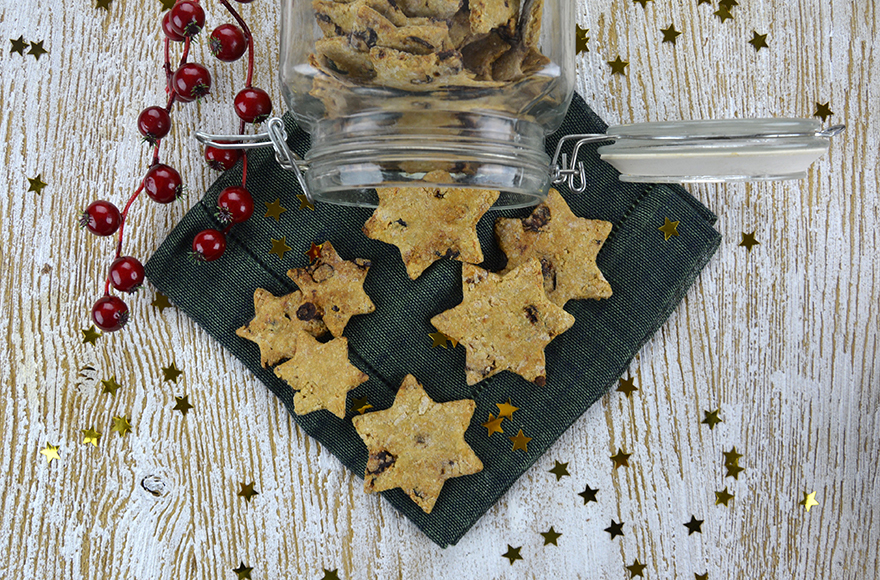 Ingredients:
130g oat flour
20g almond flour
60g dried cranberries
120g shredded turkey leftovers
2 eggs
Direction:
Preheat oven to 160 degrees celsius
Whisk the eggs in a large bowl
Add oat flour, almond flour, cranberries and turkey
Kneed the dough and roll it out approx 3mm thick (if the dough is a bit sticky to handle add more flour)
Cut with star shaped cookie cutter*
Place on parchment paper and bake for 30 minutes or until they are golden brown.
*A 7cm star cookie cutter makes approx 30 cookies.
TIP: For a harder cookie, allow the treats to cool inside the oven completely before removing.
WARNING: Dried cranberries add a pop of fruity flavour to these festive treats but DO NOT substitute them with raisins. Grapes and raisins are not suitable for dogs as just a few can be dangerous, causing acute renal failure.
For advice on how to help your dog be the ideal weight . . .