Katherine Clements | The Coffin Path | A Glorious Gothic Tale
---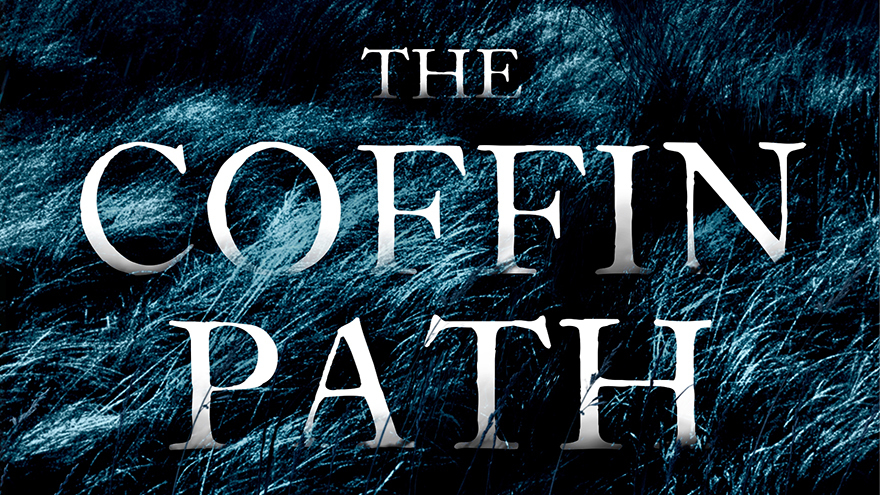 The Coffin Path by Katherine Clements, Headline HB, £16.99
Reviewed by Karen Byrom
A haunted house. Check. A dead child. Check. Footsteps in the night. Check. Accusations of witchcraft. Check. A lone woman hungry for love. Check.
If you're looking for a classic Gothic romance, then look no further than The Coffin Path. Author Katherine Clements has taken all the above elements and woven them into an eerie and compelling seventeenth century ghost story set on the dark wilds of the Yorkshire Moor.
The Coffin Path opens with blood, and lots of it! Mercy Booth is out on the moors, tending to a sheep that is struggling to give birth to its lamb. She's up to her arms in gore when she becomes aware of a presence around her.
But no-one steps out from the mist – not that day, anyway. It's a few nights later that a stranger appears.
Eerie noises are heard
Ellis Ferreby is a jobbing shepherd who soon becomes a fixture at Scarcross Hall, where Mercy lives with her widowed father Bertram and housekeeper Agnes. Seven-year-old Sam, a neighbouring shepherd's son, is a near-permanent fixture at the house, too.
Ellis's arrival coincides with strange happenings at Scarcross. Household objects disappear and reappear in weird places, eerie noises are heard, lambs are found slaughtered.
At first young Sam is thought to be responsible but as he denies all knowledge, and becomes a victim of events himself, it soon becomes clear Scarcross's supernatural forces have been wakened. But why now? And who will pay the price?
Ghostly goings on
Bertram blames his own sins for the ghostly goings-on – but he won't say what it is he has done. Mercy wonders if she is responsible – a woman in a man's world, responsible for the sheep and the land as her father's health fails she's had to be tough at times. Her sins include affairs with married men, and she hungrily lusts after Ellis. But her softer side is shown, too, in her affection for Sam and for her ailing father.
As Mercy struggles to hold family and farm together, she relies more and more on Ellis. But is the man all that he seems?
As secrets are revealed, the chilling plot reaches a dramatic climax with an ending of epic Gothic proportions!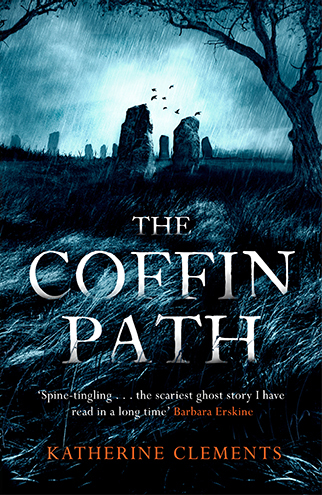 Inspired by a true-life horrific event of the English Civil War, when the citizens of Bolton were massacred by Royalist troops, this is a chilling, atmospheric read which will haunt you long after you've read the final page.
A definite 5-star tale. I'm going off to read more from this author.
Read an interview with Katherine Clements in this month's Special, out now!