Adele Parks | The Image of You | Don't miss this gripping read
---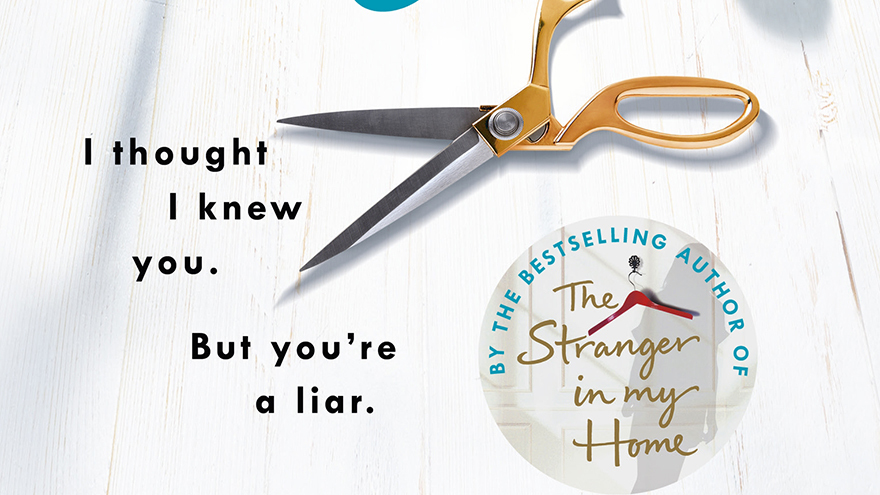 The Image of You by Adele Parks, Headline PB, £7.99 (from February 22)
Reviewed by Karen Byrom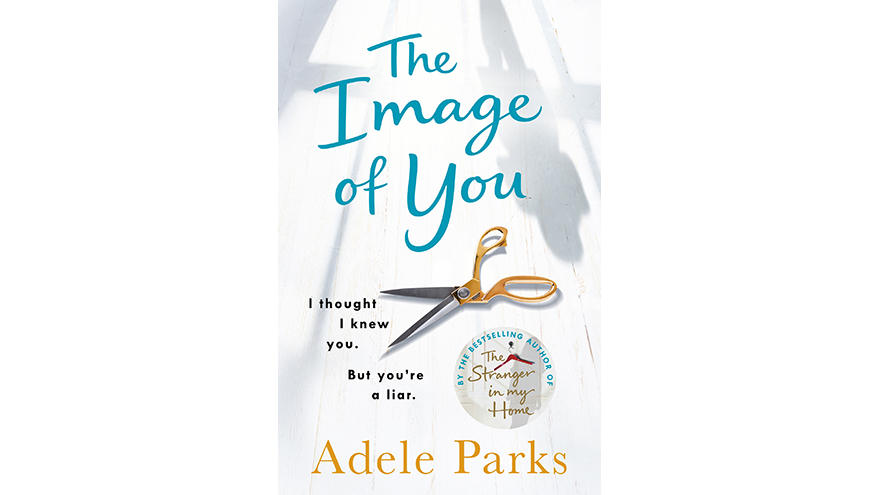 A gripping story of two sisters, one man and a love affair gone horribly wrong.
Anna lives alone in London, far from her family and identical twin Zoe.
The girls look alike – but that's where the similarities end. Zoe is an extrovert, a wild child whose scrapes often spill over into serious misadventure. She's the love-them-and-leave-them type, cynical about relationships.
Anna, on the other hand, is quiet, gentle and romantic. All she wants is a home and family with a man that she loves.
But Mr Perfect is a long time putting in an appearance so Anna joins an online dating agency and meets Nick. Soon she is in love.
Love them and leave them
But Nick may not be all that he seems. He is certainly keeping his past from Anna. Like Zoe, he has been a love-them-and-leave them type, up to now at least.
But he genuinely seems to love Anna, even if she's not the usual type he goes for. It's not long before she meets his parents. Soon after that he has proposed.
Surely now it is time for Nick to meet Zoe? Anna has been fobbing him off with excuses – Zoe constantly carps on about how Nick seems to be good to be true and that no man is to be trusted. Anna just knows she will try to spoil the romance. But finally, she can keep the two apart no longer.
And so begins a train of events that rocks Nick and Anna's life to the core. For if Nick is not all that he seems, Zoe certainly isn't! And as she leads him a dance around London, it looks as if in setting out to save her sister, she might just be the one who breaks her heart.
Is Nick capable of murder?
Well, you're left in no doubt that this is all going to end in tears! The prologue shows us a blood-covered Nick desperately trying to cover up a horrific crime he has committed. It's a wonderful draw into this gripping story – is Nick really capable of murder? And just who has he left for dead in a sleazy hotel room?
With The Image Of You, Adele Parks spins a clever plot with characters that are each flawed but likeable. The pace is fast, the sex scenes suitably steamy and the ending a complete yet ultimately satisfying surprise!
Read Adele Parks' exclusive short story in this week's My Weekly on sale February 20 to February 26.
&
enter our free draw to win a copy of The Image Of You