Give Your Garden A Spring Clean
---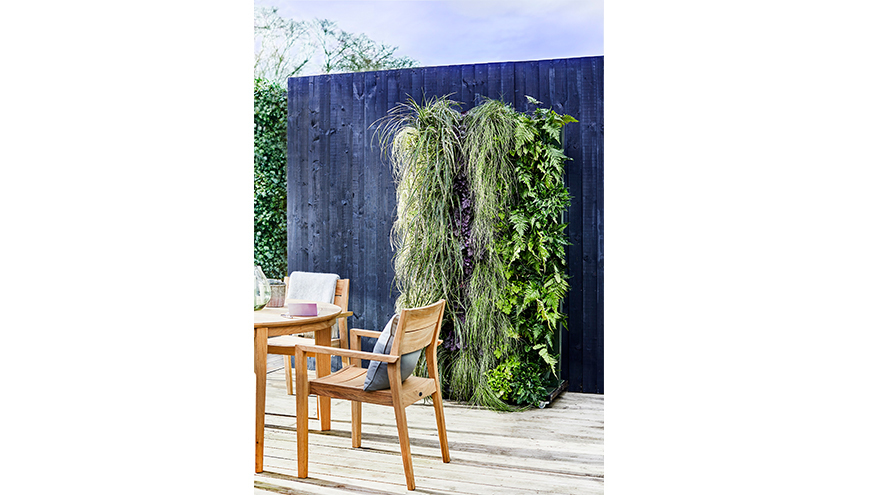 The return of longer days and lighter evenings means it is time to get in the garden and get it into shape for the months ahead, ensuring you'll be able to make the most of the great outdoors come summer. Dobbies resident gardening expert, Louise Golden, explains why March is the ideal time to head outside, sharing her top tips to give your garden a spring clean sweep.
Planting And Pruning . . .
Whatever the size of your outside space, there are plenty of things to do to prepare for the summer months. Spring cleaning should extend to the garden and now is the time to hoe borders to remove weeds, feed borders and hedges with fertiliser and apply a thick layer of mulch to retain moisture and help keep future weeds at bay. Now is the ideal time for planting new additions to your garden, roots establishing quickly as soils warm during the early spring.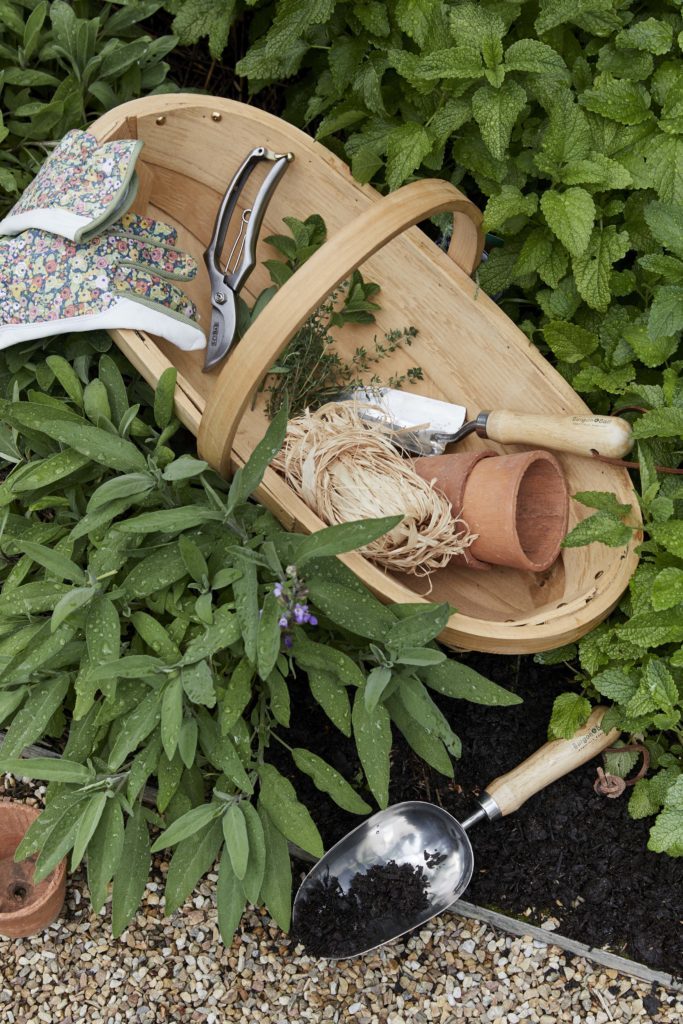 Finish off pruning roses. If not already done, lift and divide congested clumps of snowdrops while still in "the green" and prune back late summer/autumn flowering clematis. After a wet and windy winter season, some plants will require trimming into shape, pruning summer flowering shrubs such as Buddleia and Lavatera to encourage new growth bearing this summer's display. Encourage strong vibrant new growth for next year by cutting back colourful stems of Cornus and Salix.
To quickly transform the area outside your backdoor, simply plant up a few pots and hanging baskets for instant colour and spring cheer. Dobbies in-store free planting service makes this even easier, plus you can bring your very own container from home to fill with your chosen plants. Dobbies can plant up anything you like, from traditional terracotta pots to reclaimed antique window boxes, so whatever look or style you are going for this spring, the team can help you to achieve it.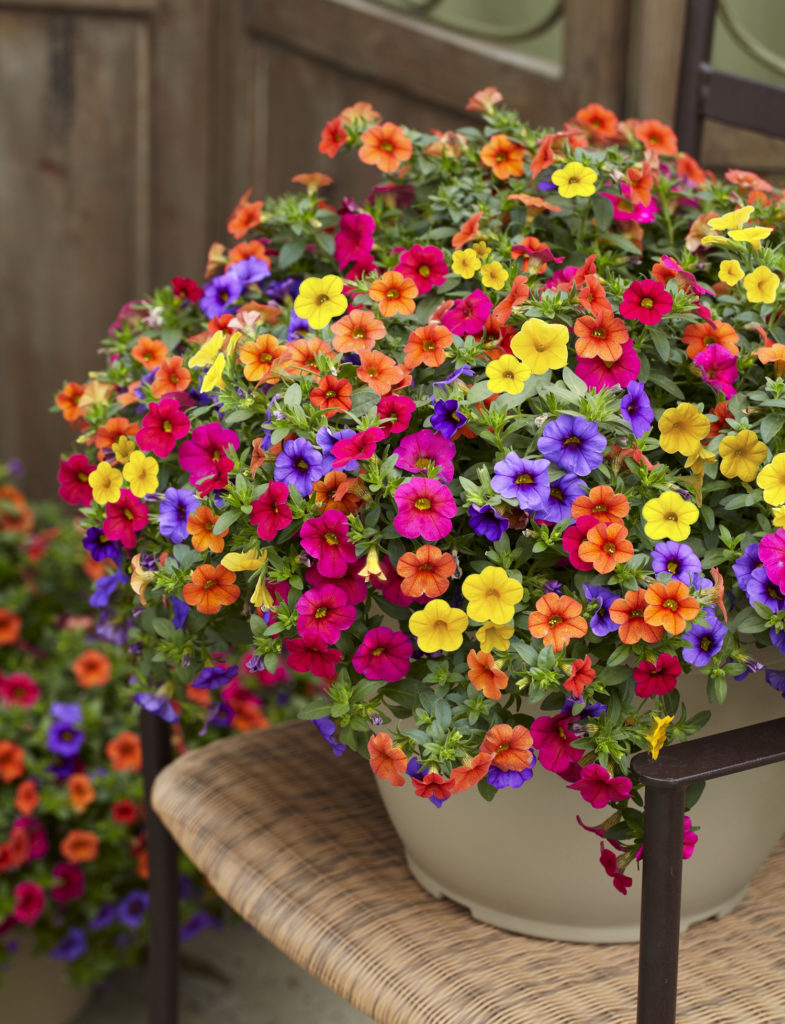 Colour theme plants for a display with impact, and include a mix of lush foliage, big blooms and delicate flowers. And use the chance to be creative, a hanging basket only lasts for a few months, and costs very little to create, so use the opportunity to experiment with plants and try something new, such as a basket of your favourite herbs ready to pick throughout the season.
Lawn Care . . .
Nothing beats a traditional lawn and the most economical way to establish a new lawn is by sowing seed. Prepare the ground this month, ready for sowing in April to give your new lawn time to establish before summer arrives. Once cultivated, make sure the area is firmed and level ready for sowing.
The type of lawn seed will depend on how you plan to use your lawn. Consider the aspect and what the lawn will be used for. If the site is shady, choose a shade-tolerant mix. If the lawn is going to get a lot of foot traffic or be used for playing, choose a hard-wearing mix. If you just need to repair a bare or damaged patch of grass, choose a seed that matches the surrounding turf.
For quicker results, you can also lay new turf, leaving it undisturbed for a few weeks to allow the new roots to establish, but whichever method you choose, be sure to keep your lawn watered until it is established, particularly as the weather warms.
If it's mild enough, and the lawn is showing signs of growth, give it the first light cut of the season, keeping blades on their highest setting. Later in the month apply a spring /summer lawn feed high in nitrogen.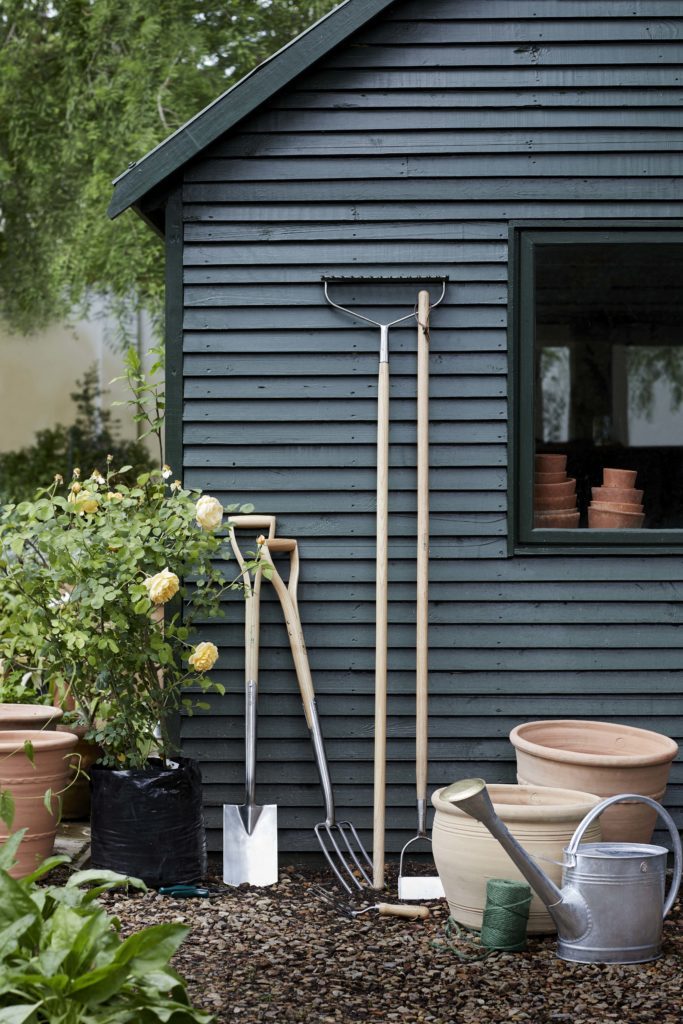 Get Set To Grow Your Own . . .
If you're looking to grow vegetables, prepare the vegetable beds by removing weeds and forking in plenty of garden compost or well-rotted manure. To help keep the soil warm and dry, you can cover prepared beds with sheets of black plastic until you are ready to plant. As weather and soil conditions allow, plant shallots, onions and early potatoes. If space allows, consider planting an asparagus bed; one of the most prized of all vegetables, once established they reward you with a spring bounty of delicious spears for many years to come. And remember to watch out for slugs. Apply nematodes to the surrounding soil as an effective organic control.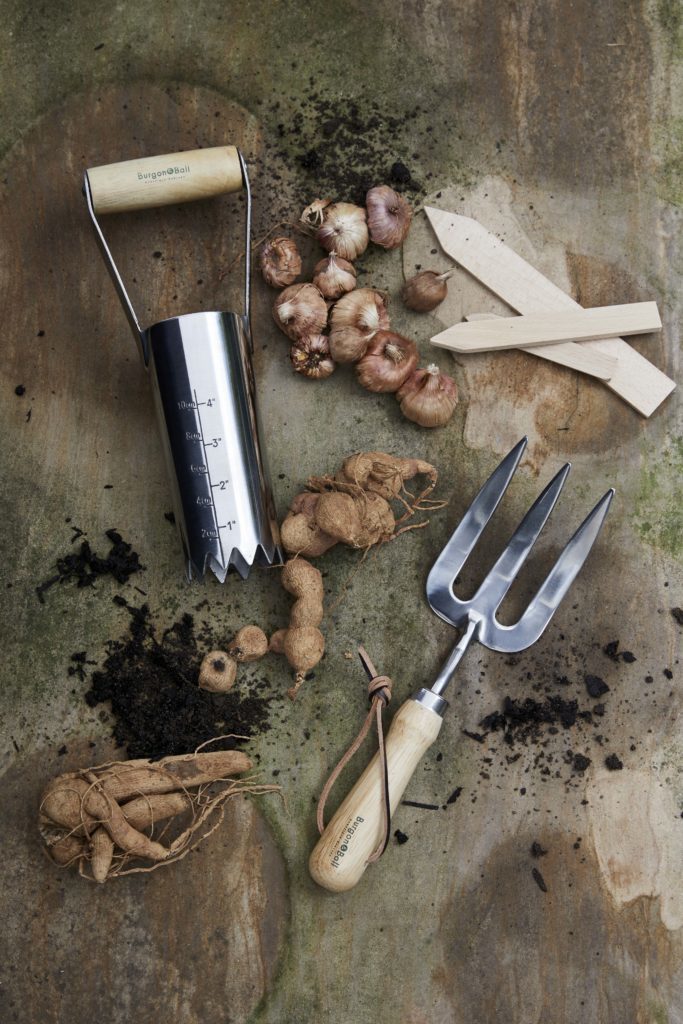 In the fruit garden mulch existing rows of raspberry canes and fruit bushes and plant rhubarb, remembering to allow room for them to grow to their full size. With all new plants, add a thick layer of mulch to help retain moisture and keep weeds at bay.
One of the most economical ways to add colour into your garden is to grow your own bedding plants. These should be planted up immediately into small pots to grow in a warm frost-free greenhouse or conservatory ready to transplant into the garden when all risk of frost has passed.
Spring Clean Style Refresh . . .
Update your garden with one of the biggest gardening trends for 2018 and transform your outdoor space, with the all new Living Wall Planters.  Soon to be launching in Dobbies stores and online, they are perfect for those who want to create a statement in their garden and can be tailored to fit any space. A vertical garden is a great way to introduce plants and foliage where you are short on ground space.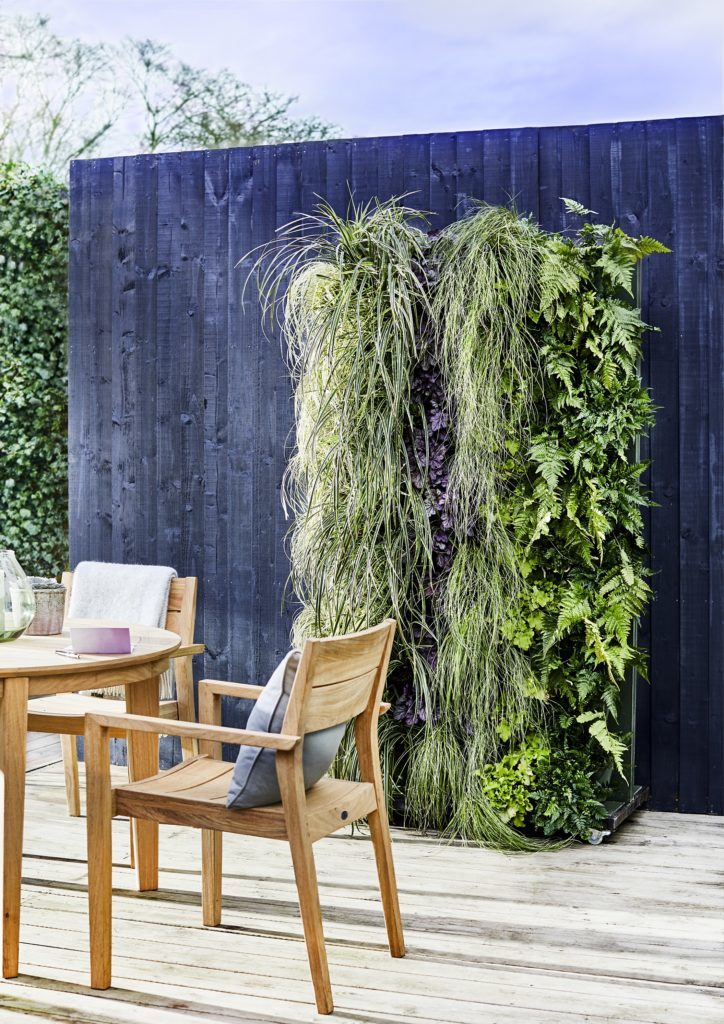 To find your nearest Dobbies or to browse the online range, please visit www.dobbies.com.