Best Drives Around The Globe
---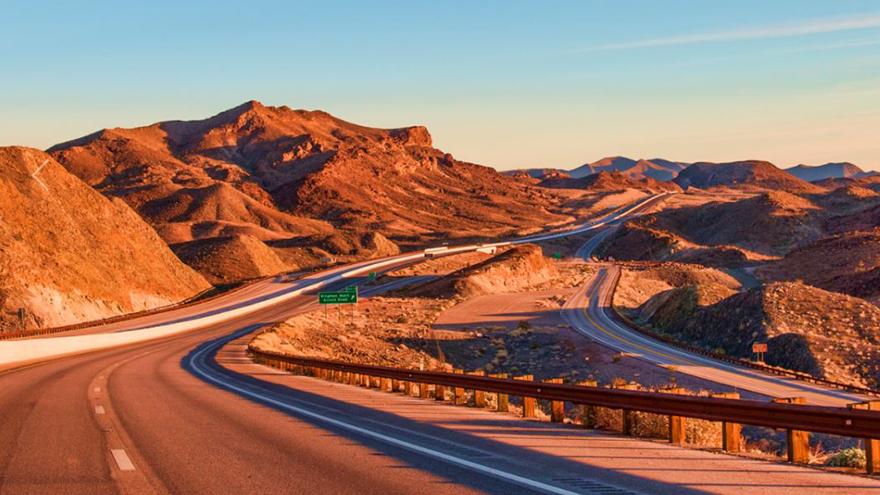 Now that our minds are turning to summer holidays and breaks away, take a look at the best drives in the world. Put together by the experts at Design911, these roads and their scenery will take your breath away!
Atlantic Road, Norway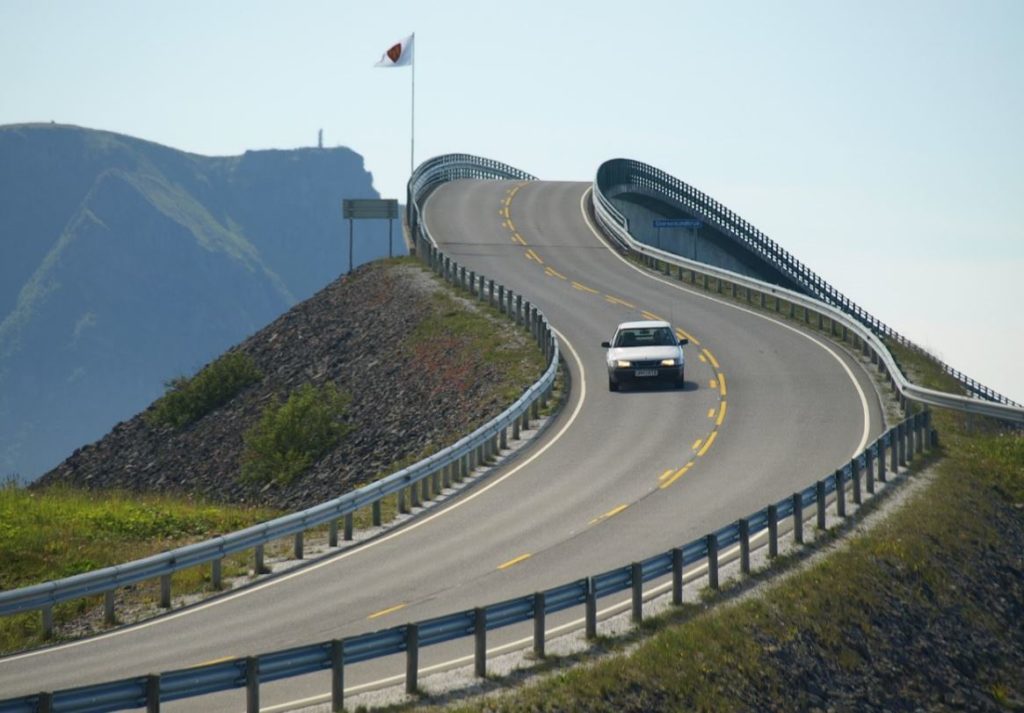 Widely regarded as one of the best road trips in the world, Atlantic Road in Norway takes you on a roller coaster ride of crashing waves, beautiful landscapes and exciting wildlife such as whales and sea eagles. This impressive structure spans approximately 8300 metres, connecting mainland Norway with the municipality of Averøy. In 2005 it earned the title "Norway's Engineering Feat of the Century".
Col de Turini, France
Fresh alpine air, rocky crags, stunning views, winding roads and hairpins aplenty – the Col de Turini in the Southeast of France is a classic drive that will take you high up into the French Alps and give you a taste of the ultimate rally driving experience. Only a 45 minute drive from Monaco, this road cuts through mountains between Sospel and La Bollene, and is a famous stage in the Monte Carlo Rally.
Icefields Parkway, Canada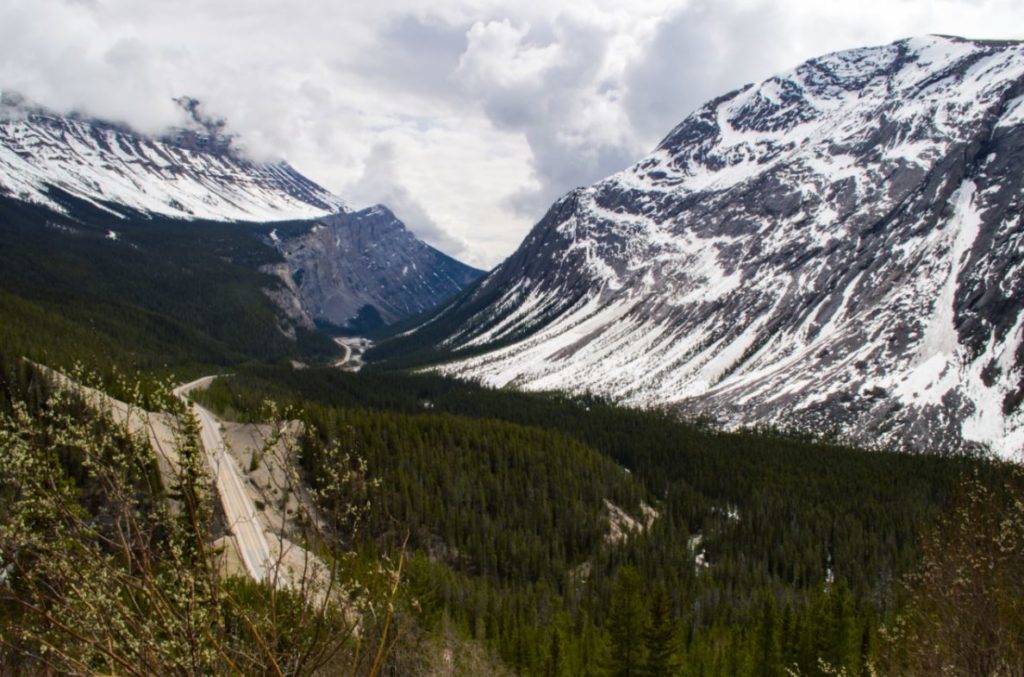 Don't be fooled by its name – you won't be driving on fields of ice. Au contraire. The Icefields Parkway, located in Alberta, is a fully paved Canadian national treasure, and for many visitors it represents a trip of a lifetime. At a distance of 144 miles, it stretches across two national parks. You'll be treated to rocky mountainscapes, emerald green lakes, ancient glaciers, stunning valleys, crystal clear waterfalls, and pristine forests. It's no wonder Condé Nast Traveller rated it one of the top drives in the world.
Overwater Highway, China

This is probably one of the most interesting motorways on the planet. Located in central China, the overwater highway connects Xingshan County in Hubei to the G42 Expressway. It's literally built to follow the course of a river valley, giving motorists spectacular views of mountains, forests and traditional Chinese villages.
Million Dollar Highway, USA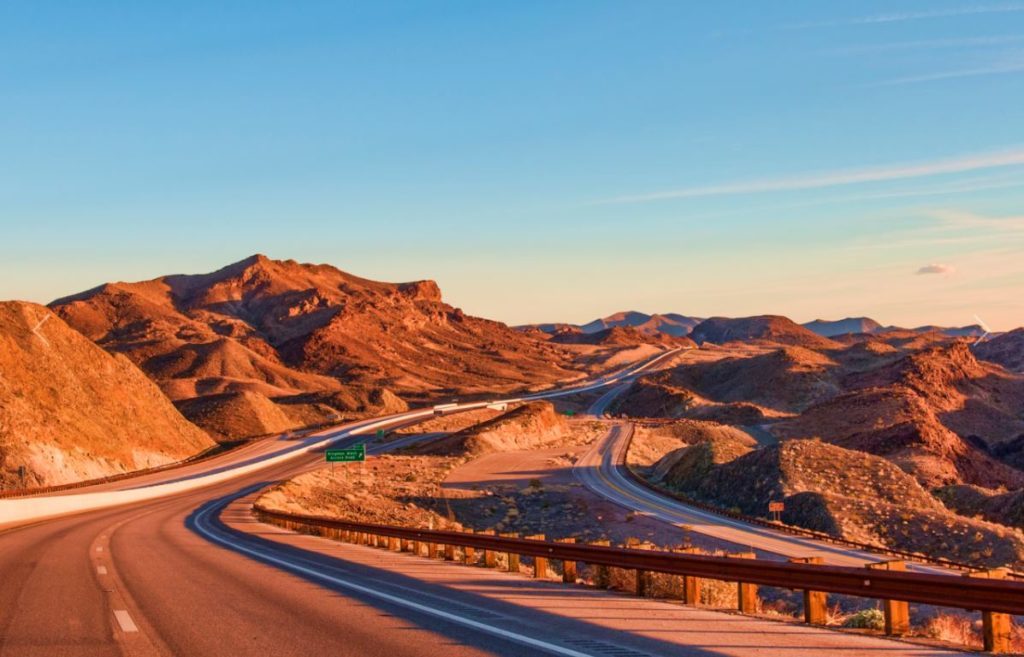 Brace yourself for a drive along cliff edges without guardrails on this stunning 12 mile stretch of the U.S. Route 550. The twists and turns and narrow lanes through three different mountain passes will give you a sense of going back in time to the days of stagecoaches, gold prospectors and cowboys. But it's worth it for the gorgeous panoramic views of the Colorado landscape and the San Juan Mountains.
For the top 5 scenic drives in the UK . . .