Russell Grant reveals all about the Royal Baby…
---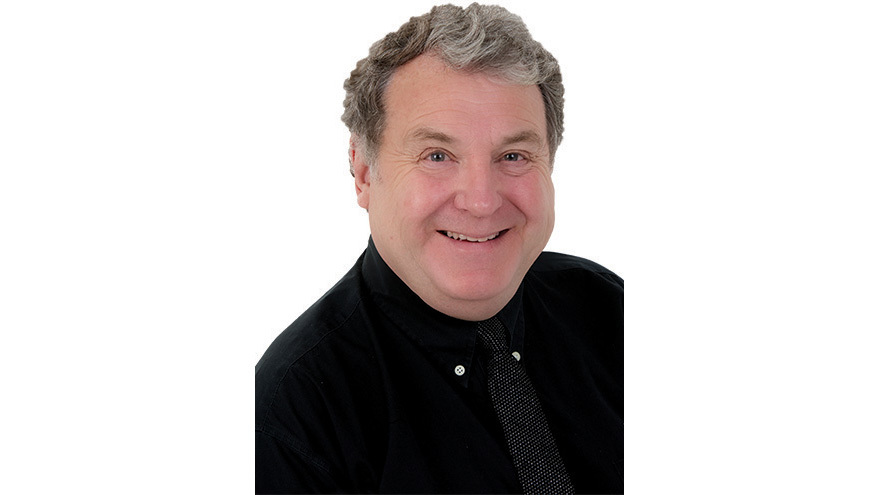 Russell Grant
My Weekly's astrologer Russell Grant has a very special prediction this week for the newest member of the royal family…
Born on April 23, 2018 at 11:01, the new royal baby is a Taurus with Cancer rising just like his sister, Princess Charlotte. Astrological signatures often run through families and the sign Cancer is strong in the royal family's astrology, Prince William and Prince George both being Cancerians as was Princess Diana. The new prince's mother, Kate, has the Moon in Cancer. More than any other sign of the zodiac, Cancerians work diligently to preserve and protect family bonds and traditions and with Cancer rising, the new royal will have a strong sense of family values.
Cancer rising will also soften the more rigid qualities of Taurus. Babies born on this day for English patriots will be grounded pragmatists. They will be as charming as they are stubborn with strong likes and dislikes. Taurus children are creative and well-mannered and above all, with five planets in Earth signs, the new royal baby will take a conventional approach to life with a strong longing for stability and simplicity.
Check out your horoscope by Russell Grant in this week's issue of the magazine, on sale now!