The Meghan Manicure
---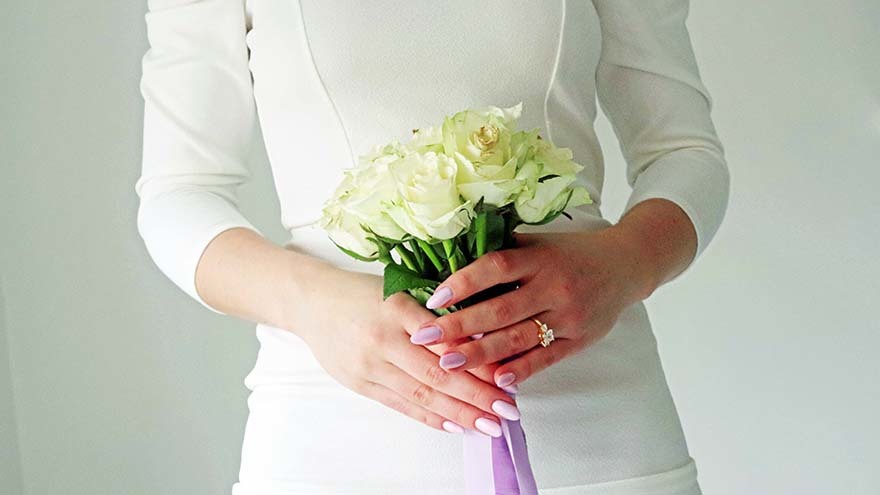 Semilac nail salons in London and the West Midlands are offering complimentary manicures for people called Meghan, Megan and Harry on Saturday May 12 to celebrate the marriage of their namesakes a week later.
Nail experts at Mayfair Aesthetics & Beauty on Dering Street in London and at the Semilac UK HQ salon in Solihull will be applying the free UV hybrid treatments, which usually cost up to £50. Megans, Meghans and Harrys are asked to book and show photo ID on arrival before choosing from Semilac's range of 260 colours.
Free Manicure
Semilac UK CEO Monika Shine commented: "We've noticed that more men have been booking nail treatments recently so we thought we would open up our free manicures to Harrys as well as ladies who share their name with the beautiful bride-to-be. Our offer is of course cordially extended to Meghan Markle and Prince Harry and, as Semilac lasts up to three weeks without chipping, their nails will still be looking good when the honeymoon is over!"
Special Effects
Semilac's SemiFlash colour changing powder is Pure Beauty's current Best New Hands and Nail Product and Semilac Flash Sunlight Effect, which changes colour in UV light, has been shortlisted for a Pure Beauty Global Award.
How to Book
Megans, Meghans and Harrys who would like to book a complimentary Semilac manicure on Saturday 12th May should call either Mayfair Aesthetics & Beauty on
020 74952666 or Semilac UK Solihull on 0121 7093784. The free UV hybrid treatments are subject to availability.
For more information about Semilac UK please visit www.semilac.co.uk, or email info@semilac.co.uk and please see www.mayfairaestheticsandbeauty.com