5 Insider Tips On Flower Arranging
---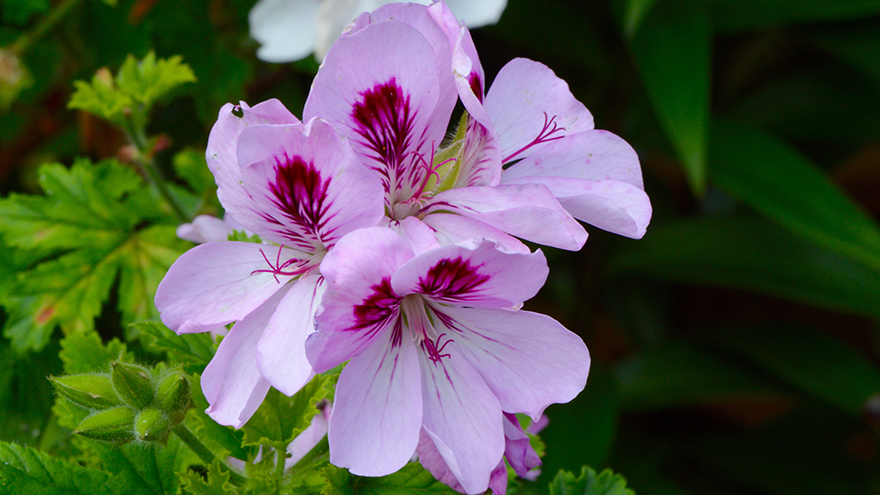 Pic: Susie White
By Catherine Chenery, award-winning garden designer and botanical stylist.
Catherine will be speaking at The House & Garden Festival taking place June 20 to 24 at Olympia London.
Get in touch on Instagram to ask for more tips – @catherine_clc
1 Choosing the right vase and arranging your flowers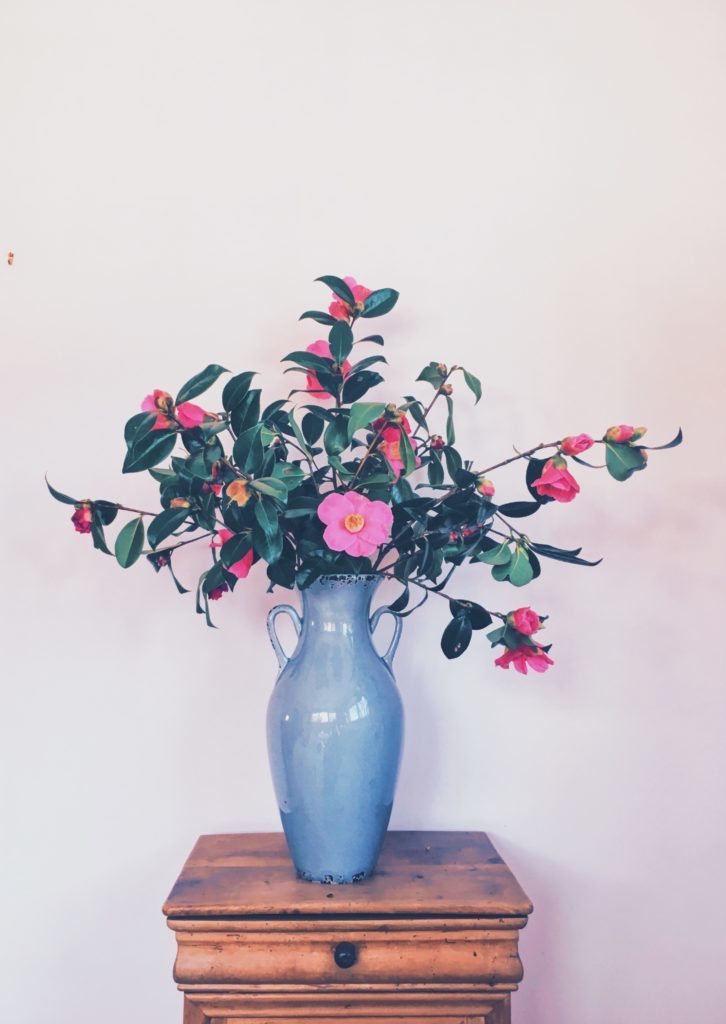 Generally, a vase with a narrow neck will work best as it will hold the stems together in an arrangement. Always cut a couple of cms off the bottom of the stem at an angle and put the stems straight into cool water with flower food. Change the water and cut stems again every few days to get the most out of your arrangement.
2 An arrangement that lasts
There are a few flowers that will last really well in a vase and you can't go wrong with freesias, carnations and dahlias. Include a mix of different flowers and take out individual flowers as they wilt, editing down to a smaller vase as you go, or snip some foliage from the garden to add to bulk it out. You should also keep your flowers out of direct sunlight to make them last.
3 Combinations and contrasts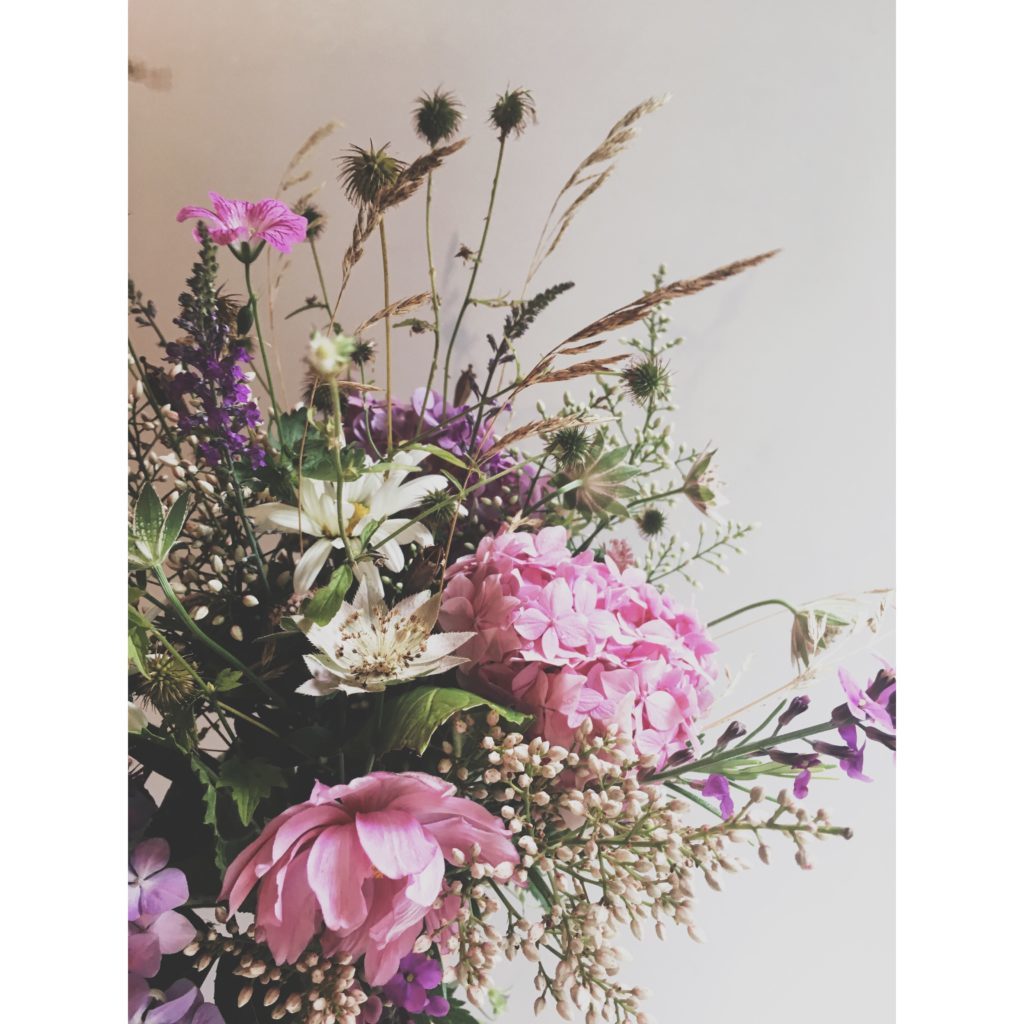 I love using a combination of shapes. Flowers with big blousy round heads such as hydrangeas, peonies or roses are great contrasted with some softer, smaller flowers like astrantia or scabious. Add in some spikes such as stocks, foxgloves or delphiniums. I love to use a few soft grasses, asparagus fern or something like greenbell to add some froth.
4 Scent
Philadelphus 'Belle Etoille' has the most wonderful scent and works well to snip from the garden to add to an arrangement. Jasmine not only has a great scent but trails beautifully to give an arrangement a bit of texture. At this time of year you can't beat stocks or peonies. Lilacs, lavender, hyacinths and sweet peas are all great too. I love to mix in a few sprigs of herbs such as mint or rosemary for scent.
5 Forage in your garden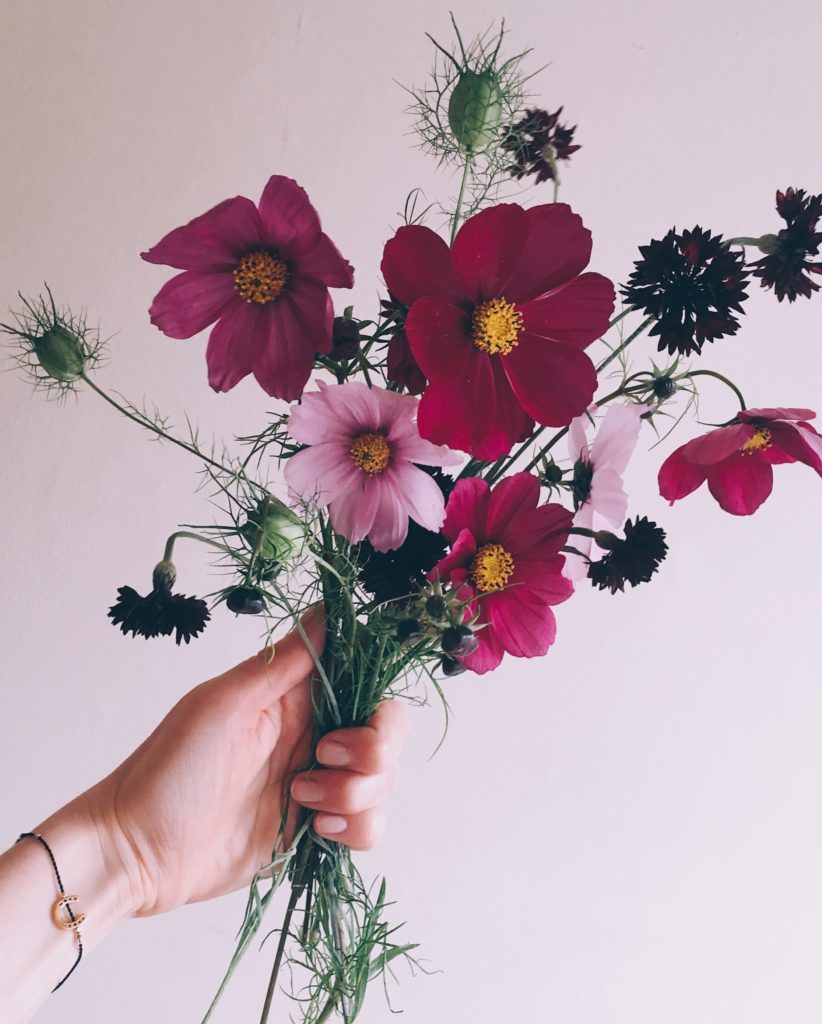 For Chelsea in Bloom I'm creating a wedding arch for the salon Williams & Rice. To create a garden-party feel I'm combining bought flowers with foraged foliage and flowers from our gardens. Common plants found in the garden can be ideal to give your arrangement some texture. Silver birch, hawthorn and rosemary all work really well as do astrantia, erysismum and geraniums.