Watch the Royal Wedding With My Weekly!
---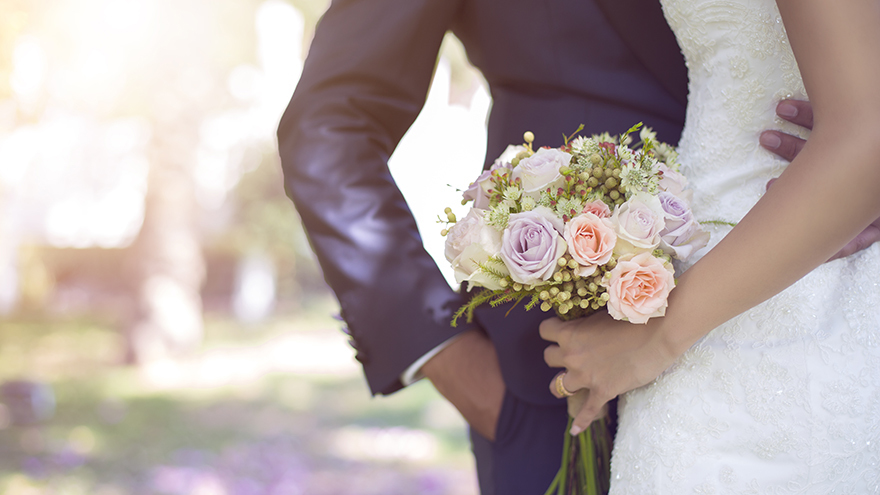 Pic: Istockphoto
By Susan Watson
It's almost time! In just a few hours, the Royal wedding we've all been waiting for will get underway.
Here's our armchair guide to watching the big day and making sure you don't miss any of the big moments:
Highlights
11.20am – Time for some star spotting! Watch various members of the Royal Family arrive at the church as well as a few celebrity guests. So who's rumoured to be attending? We're hoping to catch a glimpse of David and Victoria Beckham (who attended Kate and Wills' wedding back in 2011), as well as two other former spice girls, Geri Horner and Emma Bunton. A host of other famous faces are also expected such as James Blunt and Serena Williams.
11.45am – With 15 minutes to spare, Harry and Prince William are expected to make a brief experience on the Chapel's West Steps where the thousands of members of the public, including the 200 invited charity representatives, invited to the event will be gathered.
11.55am – Once all the guests have taken their seats, the Queen will arrive at the church.
11.59am – Will Meghan keep to royal protocol and turn up on time or will she stick to bridal tradition and keep her groom waiting? Either way, we'll soon be seeing the bride make her arrival at the church with her bridal party which includes Prince George and Princess Charlotte as pageboy and bridesmaid. Cuteness Alert!
12 noon – The ceremony begins! Watch as Meghan is walked up the aisle by her father-in-law to be, Prince Charles and settle in for the ceremony due to last about an hour.
1pm – Time to pop the champagne corks and raise a toast to the newlyweds as Meghan and Harry emerge from the church on to the West Steps of the Chapel as husband and wife. Enjoy watching the newlyweds as they take their carriage procession through the streets of Windsor, before the pair head off to join their guests at St George's Hall for a lunchtime reception hosted by the Queen.
Follow our live posts…
Watch the Royal Wedding live with My Weekly tomorrow – celebrity editor, Susan, will be watching the big event, screened live from the Fairmont St Andrews, and tweeting live. Follow us on Facebook and Twitter, #watchwithmyweekly.