Turn Your Garden Into A Relaxing Sanctuary
---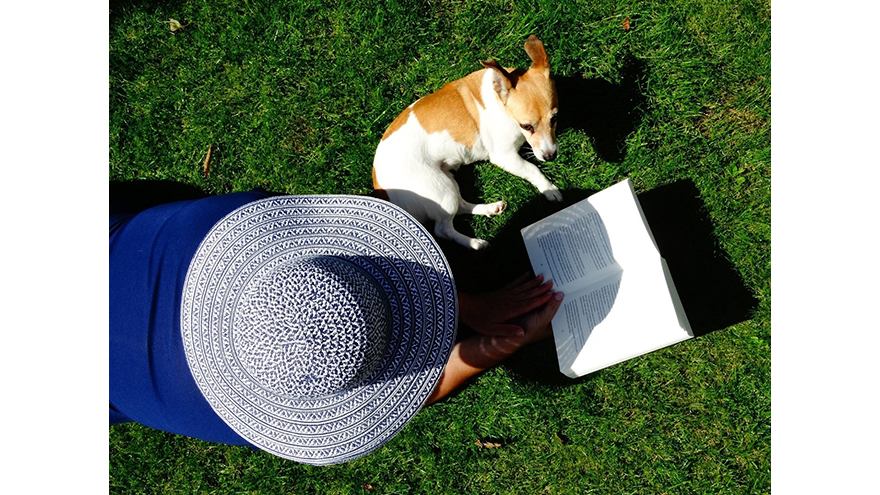 Take a closer look at some of the best ways to turn your garden into a peaceful and relaxing space…
By Nicky Roeber, Online Horticultural Expert at Wyevale Garden Centres
With the glorious weather we've been enjoying recently, it's likely you'll want to spend many as much time as possible chilling out in your garden. Your outdoor space can play a pretty important role in your wellbeing, allowing you to destress while getting a healthy dose of sunshine and nature, so making it as relaxing as possible makes a lot of sense.
Whether you have a large country garden or a more compact urban space to play with, there are a few ways that you can create a haven for yourself.
Nicky's 4 Top Tips
1.Think about where you'd like to sit
If you're really going to enjoy relaxing in your garden, you'll need to think about what kind of options you'd like for seating. Think about how you plan to unwind: for instance, if you plan on catching some sun, you might choose a sun lounger for a secluded corner, or if you'd like to host friends and family for dinner, you'll need to create a dining area.
Your decision may be impacted by the space you have available, too. A smaller city garden may not be suitable for a full table and chairs set, so you may have to consider something cosier, like a bench or loveseat. If the seating option you choose isn't portable, be sure to think about its positioning. Spots sheltered from the wind and noise are good for chilling out, but if you want to sit in the sun, take care to select a location that gets a lot of light at the time of day you most enjoy.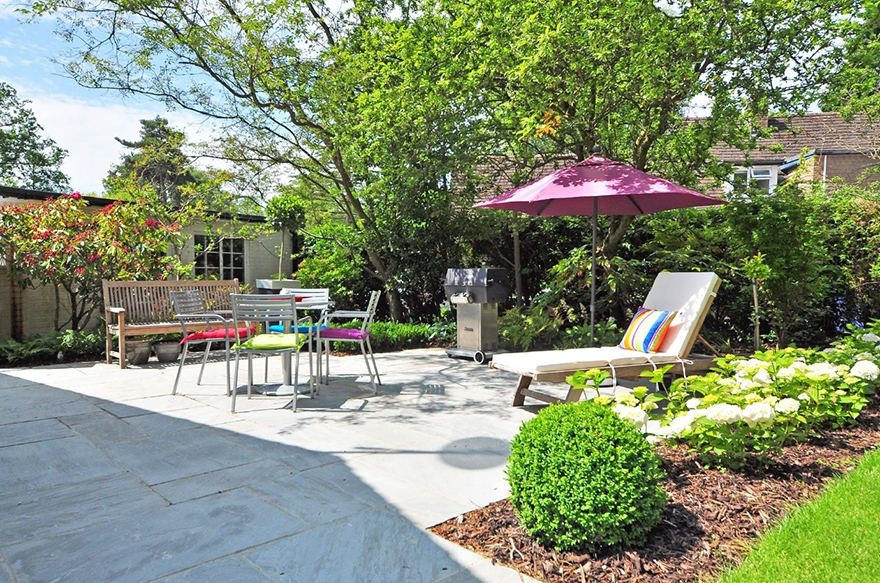 2.Choose plants that add colour and scent
To really get in touch with nature, you should look to add some relaxing colours and scents to your space. According to Colour Affect's guide to colour psychology, violets, blues, and pinks are the most soothing shades to pick for relaxation, so be sure to plan your planting with these in mind. Pansies, violets, and blue hydrangeas are good choices for building a calming backdrop among your flower beds and containers. You can also add climbers like passionflower or blue clematis to bare walls.
Next, you should add plants that can offer a soothing scent for a true multisensory space. Lavender, chamomile, and jasmine can have a beneficial therapeutic effect when you need to chill out, so be sure to grow some around your garden. If you like to sit outside in the evenings, you might also want to add some scents that are stronger at dusk, such as honeysuckle and star jasmine, too.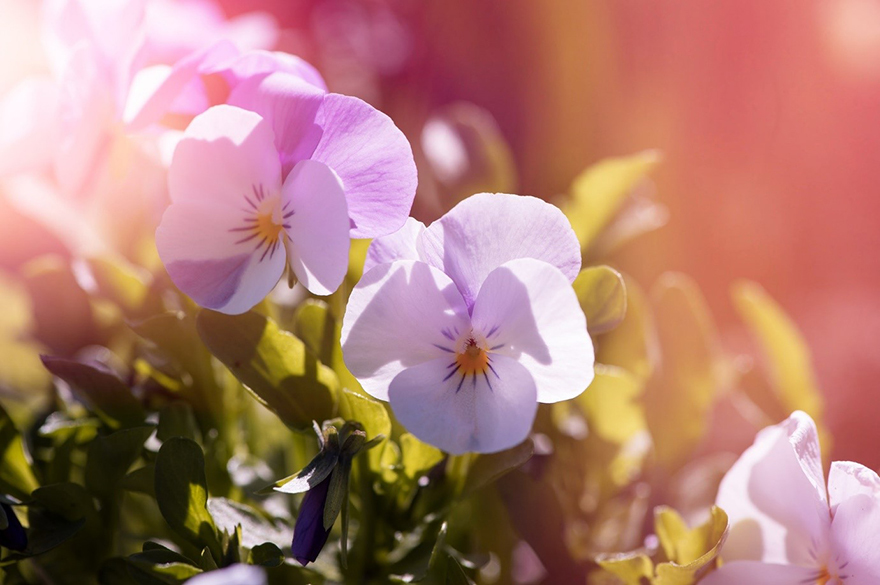 3.Bring soothing sounds to your garden
Should your home be out in the country, you'll likely have a plethora of natural sounds to help you relax, but if you're in a town or city, you're probably more used to the hum of traffic. Building a higher fence or growing a hedge can help to muffle noise pollution, but these solutions might not be suitable for a small or city garden.
There are a few smaller scale options you can explore: adding a running water feature can help to mask traffic with a soothing sound, and hanging wind chimes can give you a gentle noise to focus on over background noise. You could also think about bringing birdsong to your space by installing a bird feeder to attract your local feathered friends and provide essential nutrition — aim for high protein foods like black sunflower seeds, pinhead oatmeal, and soaked sultanas and raisins, as recommended by the RSPB for the summer months.
4.Light up your garden in the evenings
Taking the time to add some ambient lighting to your garden can help to create a cosy atmosphere in the evenings. Not only will this give you somewhere to relax when the sun goes down, but it will extend the amount of time you can spend in your outdoor space.
One of the most practical choices for your garden are solar powered lanterns or fairy lights, which store up energy during the day for use after dusk. You won't need to supply them with external power or change batteries, making them a low-cost, low-stress option.
However, while artificial lights are handy, nothing quite beats the warm glow of a real flame for creating a relaxing vibe after dark. Try hanging some lanterns from trees or adding a few tealights to a table to get that flickering effect then settle down with a glass of wine and a good book. Just be sure to take extra care with naked flames, remembering to put them out before heading indoors for the night.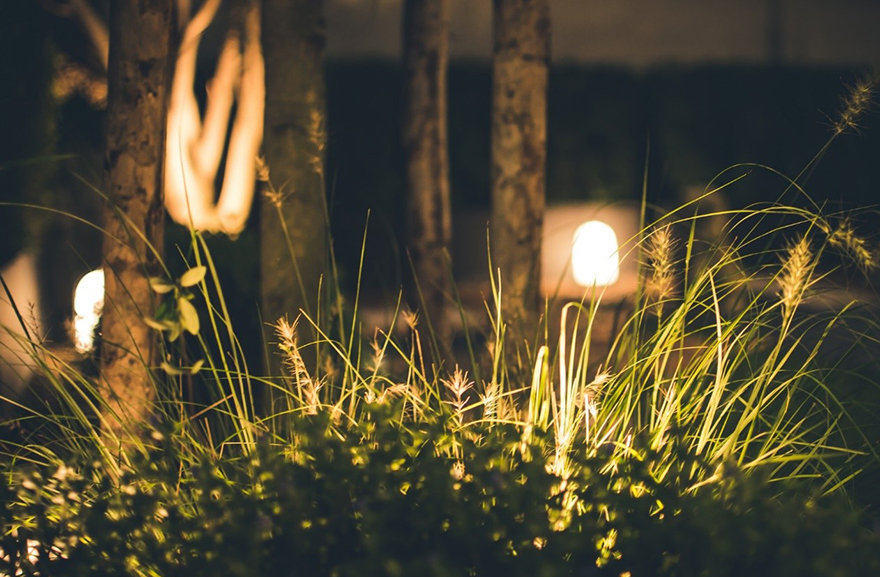 The Chelsea Flower Show By Numbers – Check It Out…