How To Feel Better About Your Body This Summer
---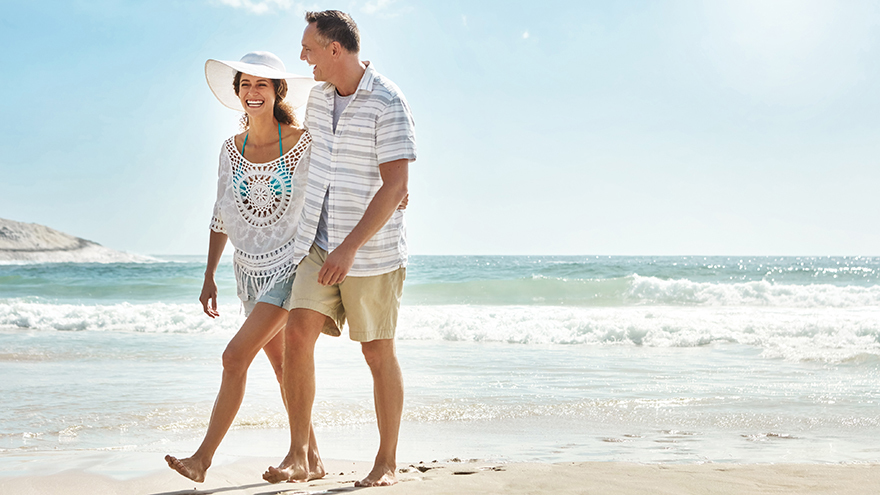 Pic: iStockphoto
It's a crying shame so many of us have so little confidence in what we look like. At this time of year we should be enjoying ourselves in the sunshine, not spending that time obsessing over whether we look good enough. Of course, a healthy diet and exercise (and actually not that much can make significant improvements. Think Helen Mirren and her daily 12 minute workout) will help in this respect. But you knew that already. To help make you feel even better about the skin you are currently in, try these simple psychological and practical tricks:
Don't fat talk yourself down
Dr Jen Nash, Clinical Psychologist on behalf of Healthspan says, "Studies show that we judge others' bodies much more kindly than we do our own. Remind yourself that we are all self-obsessed and whilst we tend to worry that everyone is judging us, actually we all tend to be busy thinking of our own insecurities. So take heart that you're the one likely to be the biggest critic of your own body on the beach!"
Give cellulite the brush off
If you're worried about showing more skin, try dry body brushing for a cheap and effective solution. This, as it sounds, involves brushing your body when dry using a bristle brush (a bit like how you would groom a horse with firm, upwards sweeping strokes) and helps to stimulate lymphatic drainage, seriously improve skin tone and is a more effective cellulite buster than any cream. Effects are immediate, but for best results do it for a couple of minutes daily. Try Boots Botanics Detox Brush, £6.50.
Make your stomach instantly more washboard
A bloated stomach can make you feel both uncomfortable and self-conscious. Rob Hobson, head of Nutrition for Healthspan, suggests certain foods can be bigger bloating culprits than others (eg. pulses and yeast), but says really you need to listen to your body and understand your own food or lifestyle triggers. A diet high in sugar, drinking lots of carbonated drinks, going without food for too long, chewing gum, eating too quickly can all aggravate it. To help reduce it, Rob recommends sipping mint tea or taking peppermint oil like Healthspan High Strength Peppermint Oil, £13.99.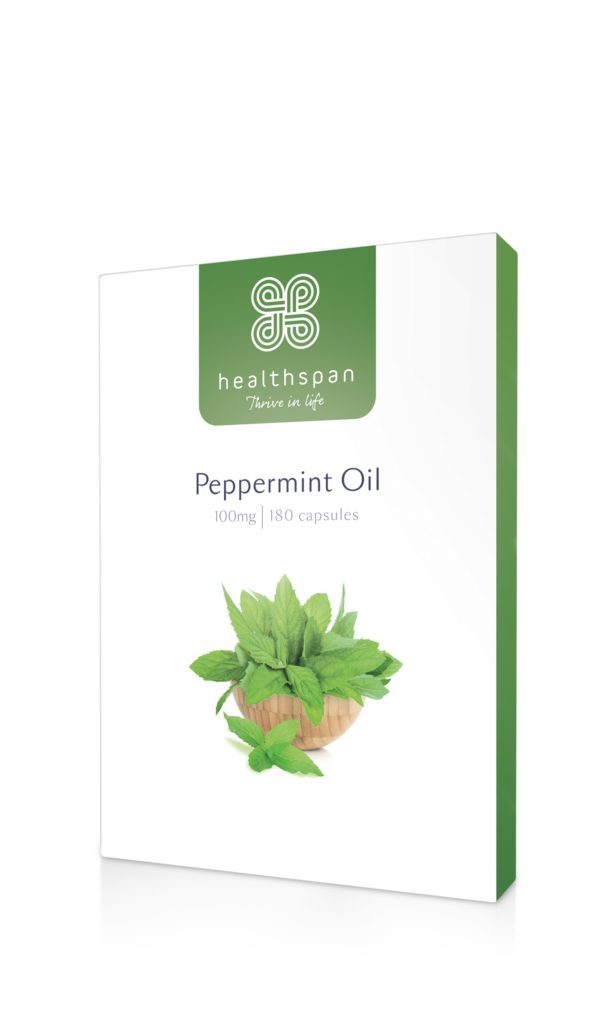 Stand proud . . .
Is the advice from celebrity personal trainer Nicola Addison. "Walking tall, lifting your chest and keeping your eyes on the top of the road will instantly knock off pounds and make you appear taller and slimmer."
Look differently
"In our image-obsessed world we are all guilty of looking at those who we perceive are 'better' than us," says Dr Nash, "with more toned, longer legs or a flat stomach. Experiment with reminding yourself of those who are worse off – those with a disability, a skin condition that means they can't enjoy the sun, those with sight problems. It keeps our harsh judgement in perspective." It can also help to move your thinking to what your body can do rather than how it looks.
Spray on slimmer stomach and thighs
Having a spray tan will give the illusion you are slimmer and skilled practitioners can even "sculpt" your stomach and inner thighs by artfully shading these areas with more colour to minimise them. Alternatively, try this yourself, applying a "base" tan overnight and then using a tanning mitt to shade down the sides of your stomach and thighs with a wash off instant bronzer like St Tropez Instant Tan Wash Off Lotion, £10.
Protect your skin from within:
Certain nutrients and phytochemicals like lycopene (found in tomatoes, pink grapefruit and watermelon), vitamin E (found in wheatgerm, avocado, nuts and seeds) and selenium (found in Brazil nuts) can help protect the skin against sun damage. Supplements are never a substitute for a healthy balanced diet or a sun screen, but Healthspan Tan & Defend Skin Supplements, 30 tablets for £15.99,  contain a blend of carefully formulated vitamins, minerals and natural extracts that are scientifically designed to protect the skin from environmental damage and it contains a patented ingredient called NutroxSun, which helps reduce redness, evens out skin tones so you get an all over tan and generally improves skin tone.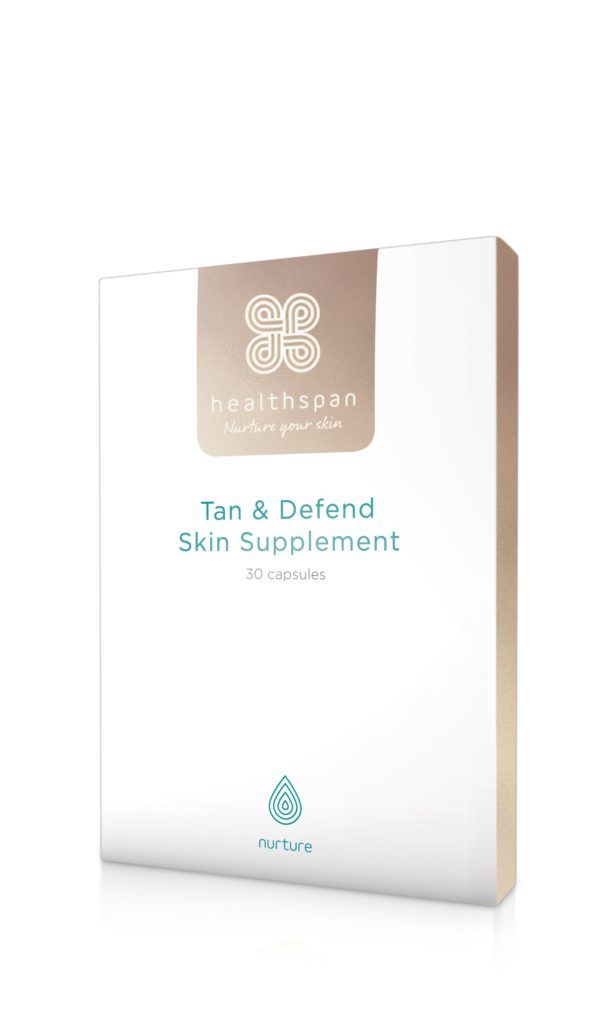 Remember the body you used to have
As Dr Nash points out, "At every age, women tend to look back at their body of 10+ years ago and think, 'Why wasn't I more appreciative of the way I looked then?' Remind yourself of this when you're tempted to be self-critical." In other words, enjoy the body you have now, NOW!
Get a more fluid body
Rob Hobson points out if you are not drinking enough fluids your body hangs onto water in a bid to stop you getting too dehydrated. This water retention can unfortunately make your stomach look bloated. Plus not drinking enough can result in constipation which can also lead to an uncomfortable and more bloated belly. Drink plenty of water and "eat" more fluids in the form of water-rich foods like watermelon, cucumber, strawberries and celery.
Say thank you
"If you suffer a crisis of confidence," suggests Dr Nash, "remind yourself of all the things you have to be grateful for. Think of 10 or more things: the sun, the chance for a break, the privilege of being able to afford a holiday, a family, lovely food, a new swimsuit . . . that you have legs to walk with, arms to swim with and eyes to see with."
Get out of your head
"If you find yourself caught up in your thoughts about what you look like, use some mindfulness strategies to help you,"says Dr Nash. "Focus on the feeling of the sand against your feet, the sounds of the waves and kids' playful laughter, the smell of the sea to get out of your own head."
Focus on the people around you
"Self-focus can keep you trapped in a cycle of obsessing about yourself. Instead, think of who you are with, and how you can focus on them. Can you offer to rub in some sun cream or be a listening ear?"asks Dr Nash.