Let's Put A Stop To Driving Blind!
---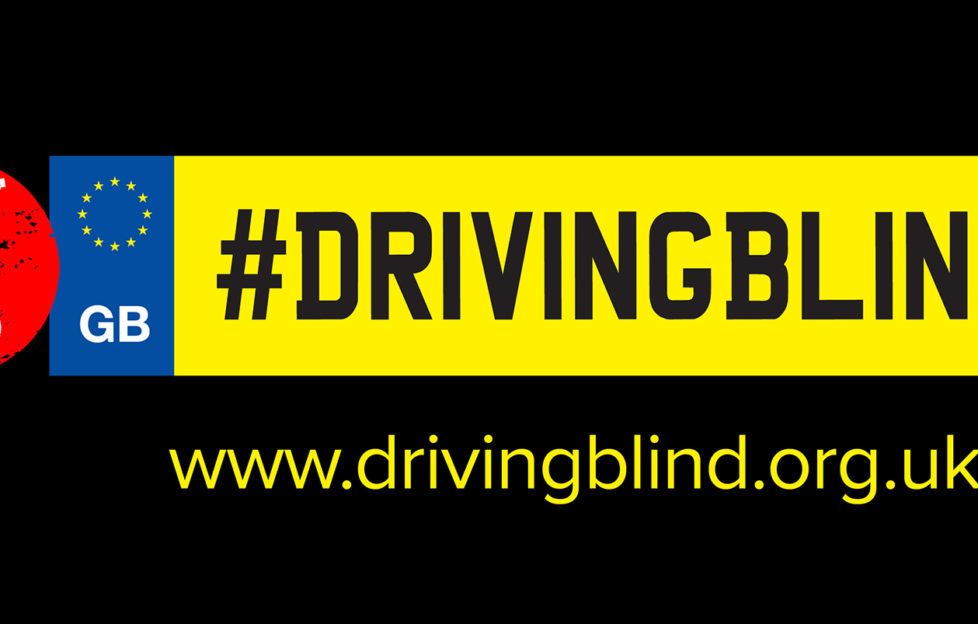 A national campaign to stop UK motorists "driving blind" is being launched with support from MPs, opticians and community activists.
Shockingly, drivers in the UK can pass their test without having a vision examination by an optician to prove their eyes are roadworthy and can then drive for the rest of their lives unpoliced.
The Driving Blind Campaign is petitioning the Government to take direct action to significantly reduce road accidents caused by drivers with defective vision, a behaviour pattern linked to 3,000 casualties every year.
It follows a high-profile case in March 2017, when Sutton Coldfield pensioner John Place was jailed for killing three-year-old Poppy-Arabella Clarke at a pelican crossing as she crossed the road with her mother, Rachel. He told police that he had not seen the red light or the pelican crossing and had previously been advised to stop driving by an optician.
Campaign spokesman Nigel Corbett is presenting a new manifesto for a change in legislation to legally require drivers to be tested by an optical professional before their driving test and at every subsequent licence renewal application.
Find out how to get behind the campaign and accelerate support for regular sight tests in your area by signing the petition and checking your risk levels via a Riskometer.
To its shame, the only assessment of a driver's visual capacity is a basic vision test conducted by a non-medically qualified driving test centre worker which only considers their ability to read a number plate at a distance of 20 metres," said Nigel Corbett.
"They can then drive for the rest of their lives without ever having to prove their vision is fit for purpose.  We need drivers to provide evidence from an optical professional that their eyes are roadworthy before they get their licence and then at regular intervals throughout their driving career."
 A Direct Line study in April 2016 revealed that 37 per cent of people had not had an eye test in the previous two years.
A solution is offered in Corbett's Road Safety Starts with Good Vision Manifesto, which he will present in the House of Commons. It requires the vision of new drivers to be tested and certified as fit for purpose by an optician, with follow-up tests every decade up to the age of 70, and then every three years.
Figures obtained from the DVLA indicate that nearly 50,000 motorists had their licence revoked or refused in the period from 2012 to 2016 due to poor vision.
A Brake study in 2014 showed that 1.5 million UK motorists had never had their eyes tested.
Corbett's manifesto would bring the UK into line with countries like Italy, Spain, Estonia, Latvia, Serbia and Turkey, where drivers are tested every 10 years and at five, three or two-year intervals as they get older. It also calls on employers to test the vision of company car users who hold group one licences and who can do as much mileage as group two drivers.