The 5 Health Benefits Of Ditching Coffee!
---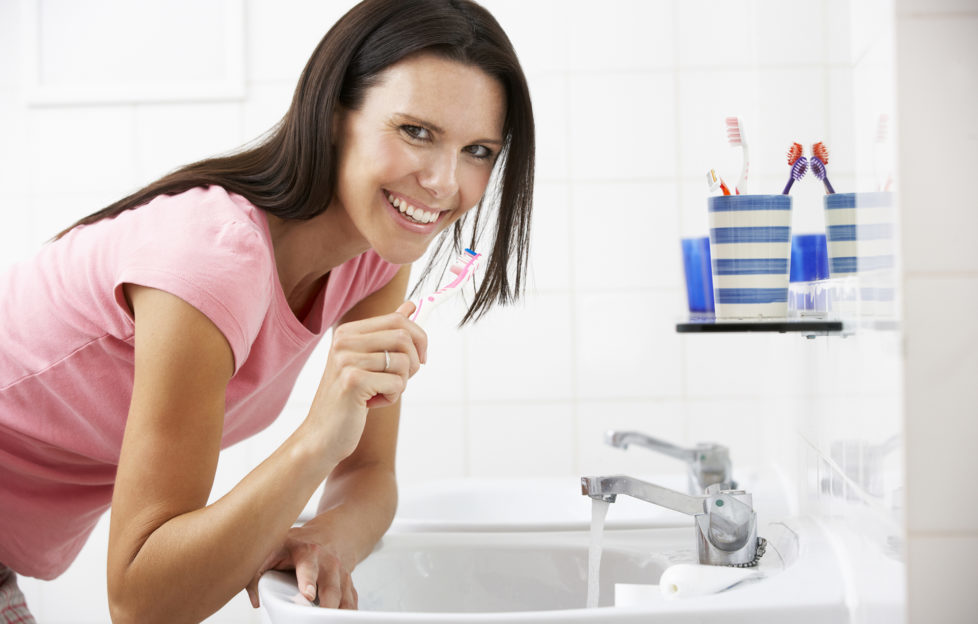 Pic: iStockphoto
Your Contour, the experts in body transformations, know just how much a cup of coffee can do to help you start your day, but did you know there's some things that aren't so great? Why not ditch the caffeine and reap all the amazing benefits?
1 FEEL LESS ANXIOUS
Caffeine is well known to increase anxiety levels. This has to do with how caffeine stimulates the adrenal glands. Quitting coffee can make you feel less anxious, especially if you are prone to anxiety issues.
2 REDUCE STRESS LEVELS
Drinking lots of coffee will promote the release of the stress hormones cortisol, epinephrine and norepinephrine. These chemicals increase your body's heart rate, blood pressure and tension levels.
3 RELIEVE SYMPTOMS OF IBS
Coffee can irritate your stomach and the lining of your small intestine. It's known to be a problem for those suffering from ulcers, gastritis, IBS and Crohn's disease and doctors generally advise patients with these conditions to avoid coffee completely.
4 ENJOY A WHITER, BRIGHTER SMILE
Coffee stains teeth, can erode tooth enamel and cause tooth decay.
5 DITCH THE COFFEE AND DITCH THE EXTRA LBS
Unless you drink your coffee black, most coffee based beverages generally add empty calories to our diets that we don't really need. Every latte, energy drink and even those Saturday night espresso martinis contain in many cases over 200 calories! Not only that, but they add a significant dent in our wallet. Ditch the coffee and lose lbs on the scale – and not from your wallet.
Visit YourContour to find out more about some of the ways in which you can improve your diet, fitness and wellness and try their 12-week summer body plan!