Croatia – A Paradise For All
---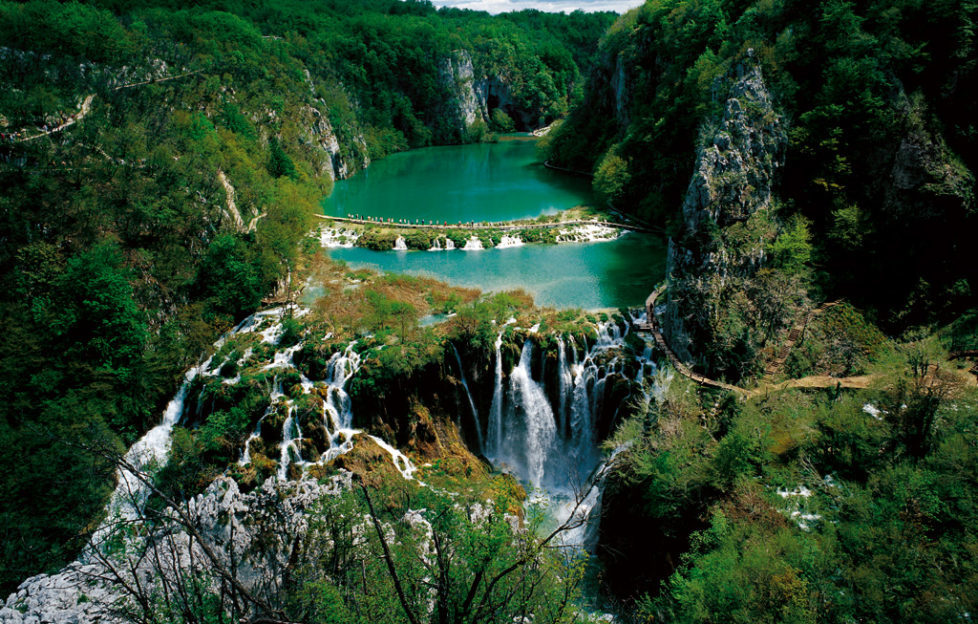 If you witnessed the Croatian national football team wowing the crowds at the FIFA World Cup, you won't be surprised to discover that the country is a paradise for sport and adventure enthusiasts. From rafting in the white waters of the Mreznica and Kupa rivers, to hiking in the outstanding natural beauty of Croatia's eight national parks; whatever your sporting taste, Croatia has the activity to cater for it. Below are our top picks for your next adventure in Croatia.
Hiking in the Plitvice Lakes National Park
The Plitvice Lakes National Park offers walking routes for all abilities. The raised platforms along the way reward hikers with stunning views over the turquoise waters of the 16 terraced lakes, interlinked by 90 waterfalls. Endurance enthusiasts can take part in the Plitvice Marathon each June, known as one of the world's most beautiful running event.
Rafting
Adrenaline junkies can strap on a helmet for an exhilarating cascade down waterfalls and through the picturesque valleys of Croatia's world-class white water rafting sites, lining the Mreznica, Dobra, Kupa, Korana, Una, Zrmanja and Cetina rivers.
Sailing
Croatia is a world leading sailing destination. For experts, regattas in Split or Vis are unrivalled settings for sport; for novices, few destinations offer a greater range of boat charter options than Croatia, meaning it has never been easier to explore the country's 1,200 islands.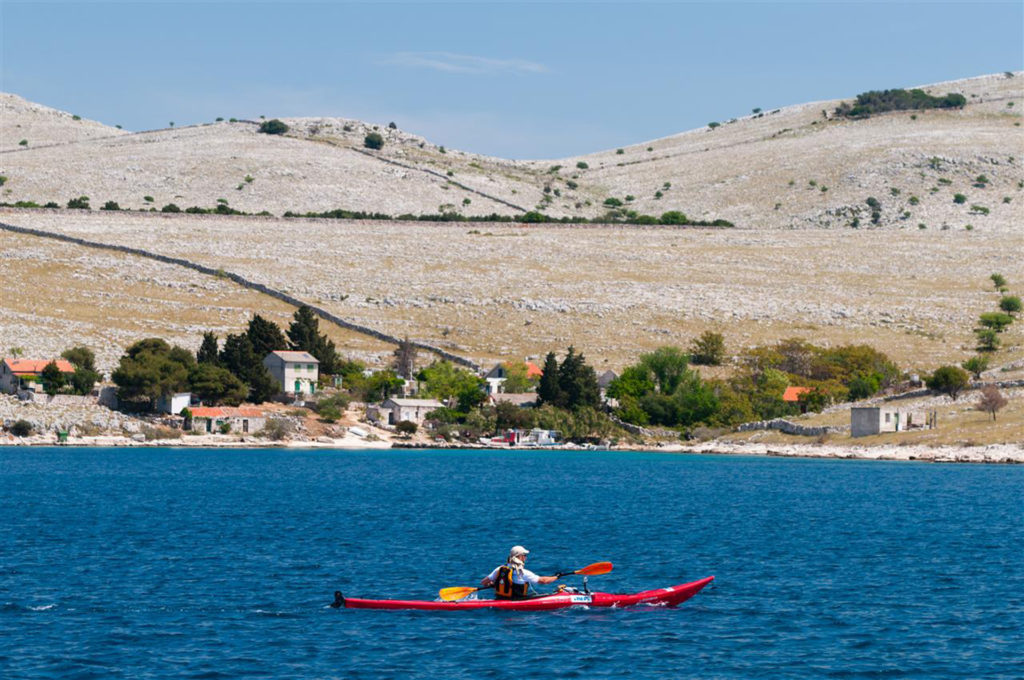 Paddling
Kayaking along the Adriatic coast or to the Kornati islands is a gentler, but no less rewarding experience, especially when you can relax on an untouched beach or leap off a cliff into the Adriatic Sea. Identified as the next top kayaking destination by National Geographic magazine, there has never been a better time to pick up a paddle in Croatia.
Cycling the Adriatic Highway
If you're keen on racing along the dramatic Adriatic Highway, swooping down to the shoreline and climbing back over cliff tops, or prefer to cycle up an appetite for truffles and seafood in beautiful Istria, Croatia offers a cycling experience to match your stamina. The challenging Tour of Croatia is rising in status and showcases the toughest terrain, however a platter of Istrian pršut i sir, washed down with a chilled glass of Malvazija is a culinary treat after a morning of pedalling.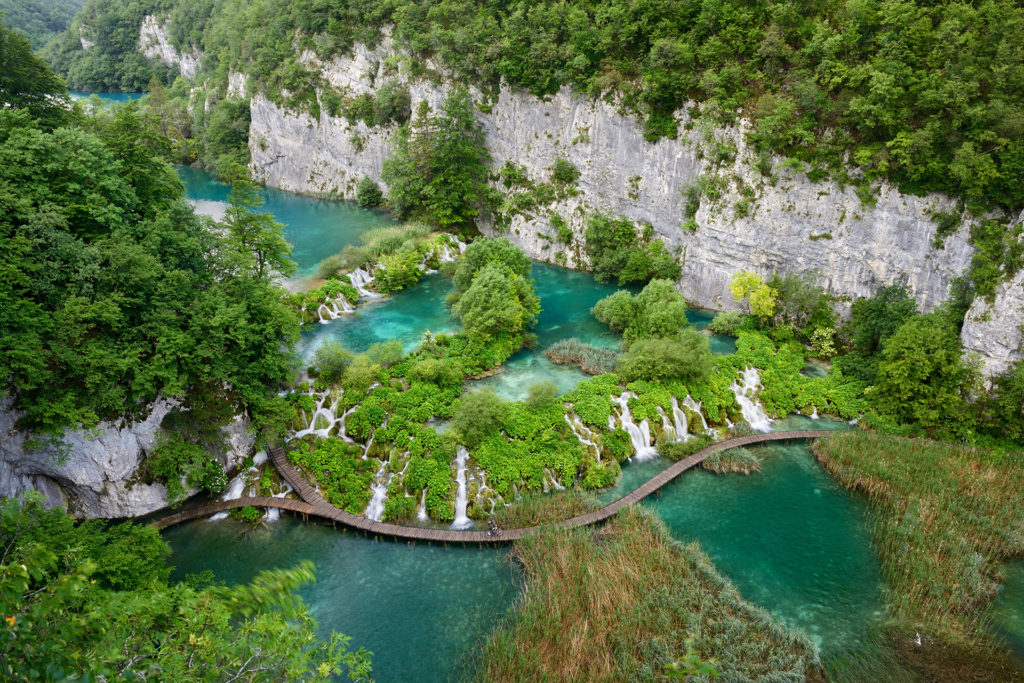 Don't Miss
For those who are after a more tranquil holiday, Croatia offers so much more. Home to so many sandy beaches dotted across the country, you can soak up the sea and culture from the comfort of a sun lounger. Croatia is jam-packed with history and there are plenty points of interest throughout the country.
For more things to do in Croatia, visit their tourism website!