Keep Your Hair Colour In The Sun
---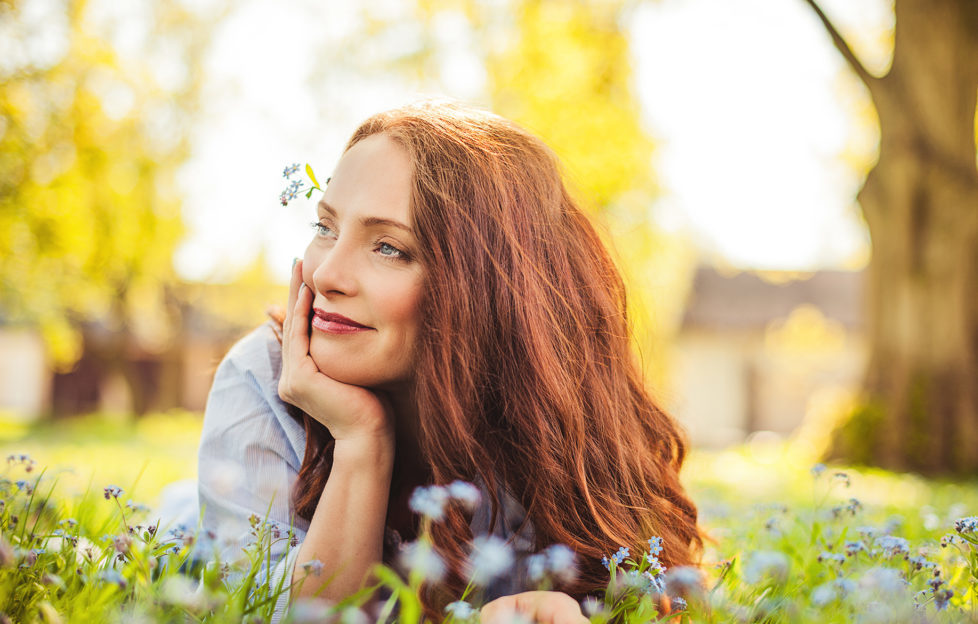 pic istock
Whether you paid for the bottle or for a professional colourist, we've all tried a new shade of hair colour. And when it looks good, we want it to last, much like this sentence. As. Long. As… Possible.
Top hairstylist Steven Carey has an illustrious career spanning a decade of working on hair shows worldwide and the famed hairdresser – with his own eponymous salon in Mayfair Steven Carey Hair – is today bringing us his top five tips to stop your coloured hair from fading in the sun:
Avoid shampoo for as long as you can
The longer you can prolong shampooing, the higher the chance your new colour has to settle in. Washing your hair in hot water loosens the colour molecules which means the hair dye can escape. Post-colouring, surviving a few days with not-so-squeaky hair has major benefits and a stronger, settled hair will be more protected from the sun.
Choose the best shampoo
As much as you should initially avoid shampoo, when the time comes, the best kind makes an impact. All shampoos are not created equal, as a harsher shampoo can strip the colour. Stick to a gentle shampoo that's colour-safe and sulphate-free, as the lather that sulphates generates strips colour.
Wear sun protecting hair products
This helps prevent the colour from going orange in the sun. The sun will lighten your hair and take away the gloss that you put on your hair to get the colour. Protective mists are best as they're easy and smooth to apply.
Hair SPF is your BFF
When by the poolside or beach, always protect your hair from the sun by using a proper protectant. The sun in combo with chlorine is a killer for hair colour, leading to fading damage. If jumping into the pool, apply a deep conditioner right before to protect your hair.
Go deep with a deep conditioner
Repair, rescues, and re-hydrate with a deep conditioner. Alongside toppingup and managing shine, a deep conditioner helps battle against the sun by promoting growth and increasing the gloss of hair.