Tips For Reducing the Appearance of Ageing Skin
---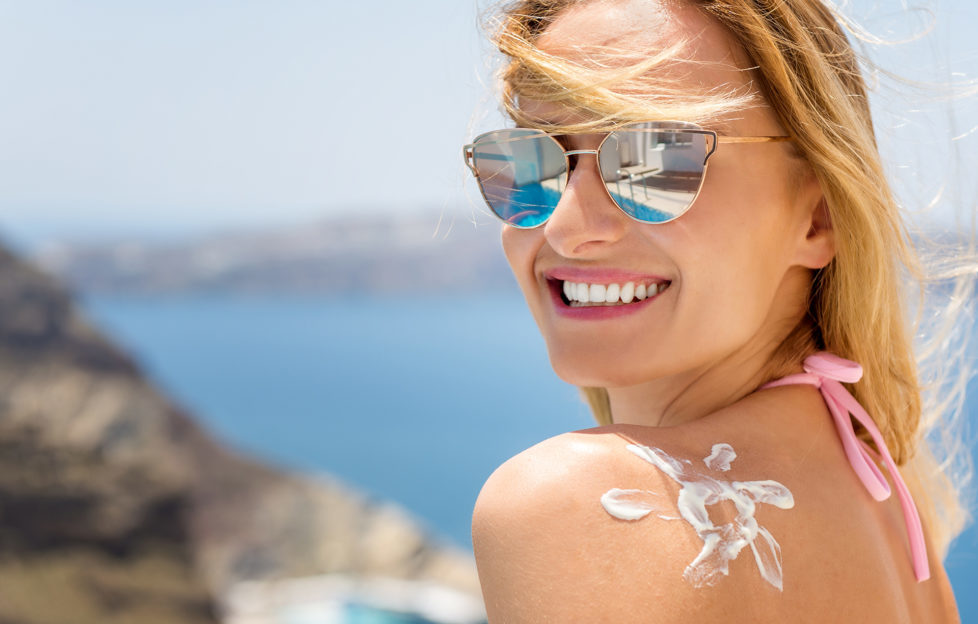 pic istock
"Ageing is an inevitable part of life, but many people fear its signs, especially when they appear on the face and neck", says Mr. Seena Seka, Skin Care Specialist for Re-Gen skincare. "While it is impossible to prevent skin from ageing, you can help reduce the appearance of ageing by using sun protection, daily moisturising and looking for products that contain vitamins and essential oils that will help ensure the correct care and regime for your skin."
Maximise Your Sunscreen
Sunscreens are usually the most cost-effective anti-ageing products on the market. When looking for a facial sunscreen, you should opt for at least an SPF30 product and one that protects you from both UVA and UVB rays. You should apply it daily and re-apply it regularly, especially if you work outdoors.
When to Moisturise
It is essential to moisturise your skin every day, especially on your face, neck and hands where wrinkles are more likely to appear. If you only have time to do it once a day, then the best time is immediately after you wash yourself to lock in the post-shower moisture and keep your skin soft and smooth.
Boost Elasticity
Of course, the results of every product vary depending on their ingredients. I would recommend using products that contain the active, regenerative ingredient PCL Liquid™, which protects the skin from drying out and improves its natural elasticity. It helps restore your skin's moisture balance, leaving it soft, supple and refreshed.
Vitamins Matter
You should also look out for products that contain Vitamins A & E. Vitamin A helps keep skin young, firm, hydrated and smooth, to improve the elasticity and promote collagen production and cell regeneration. Vitamin E has antioxidant, rejuvenating, anti-inflammatory and free radical protection. Both vitamins are recommended as the best treatment for skin imperfections.