FREE Maybelline Make-up Kit
---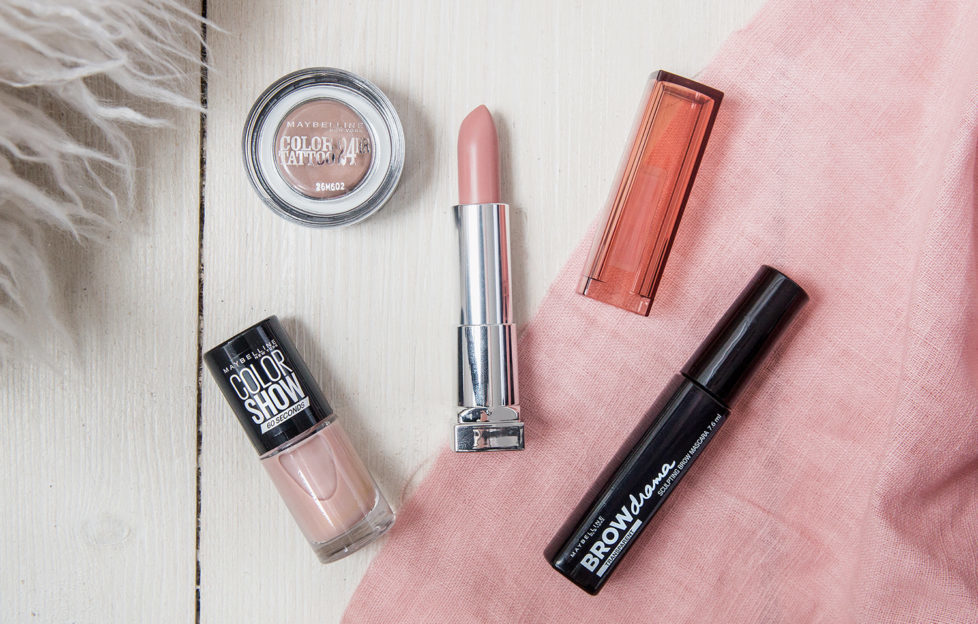 Subscribe to My Weekly today from only £6 for the first 13 issues and save over £21 off the shop price! You will also receive this fabulous FREE Maybelline Nude Perfection Make-up kit as a thank you. Enjoy the convenience of having each issue delivered free direct to your door – before it's even in the shops.
DON'T MISS OUT – SUBSCRIBE HERE!
Dare to go nude with Maybelline's Nude Perfection Gift Set! This fantastic four-piece set of beauty treats for your brows, lips, nails and eyes is the perfect present for a loved one or a great collection to enhance your effortless natural style! Create a sleek, structured look and emphasises the shape of your brows with Maybelline's Brow Drama. Pucker up with the Colour Sensational Lipstick and finish off your look with the long lasting nail lacquer and Eye Studio, don't miss out!
As well as treating yourself to a My Weekly subscription, why not arrange one for a friend or relative? It's easy to arrange, and as each weekly issue lands on their mat, they will be reminded of your kind thought.
My Weekly magazine brings you the perfect mix of great reading to inspire and entertain. We're No 1 for fiction, with entertaining short stories and serials from best-selling authors and up-and-coming writers.
Great Reasons To Subscribe…
FREE Maybelline Make-up Kit with every order!
SAVE OVER £21 off the shop price – pay only 46p per issue.
FREE UK DELIVERY direct to your door.
GUARANTEED to receive your copy before it's even in the shops.
NEVER MISS an issue of your favourite magazine.
Before you subscribe, enjoy a free sample on us! Just click here…