Moggy-Mad Brits Spend £7.9bn A Year On Their Cats
---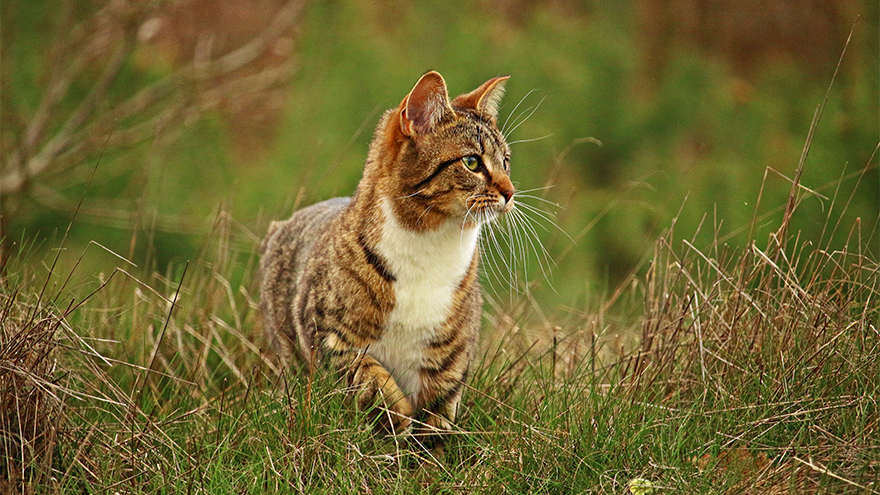 Cat-crazy Brits spend a whisker-curling £7.9 billion each year on their feline friends, according to new research from IAMS UK.
With cat ownership at 18%, the highest level in five years, there are more than 8 million pet cats across the nation. However it seems there is a bit of a North / South divide, as Wales, the South West and  South East have the most. In fact, 5% of cat owners in the South East live with five or more cats!
Presents Every Week
The survey, released to mark International Cat Day, reveals the true scale of the UK's pampered pets. Almost half (46%) of cat owners admit to treating their pets to a gift on special occasions and a fifth (20%) to purchasing a present for their furry friend monthly.
A quarter of cat lovers in the West Midlands even confess to buying their beloved pet a gift every week!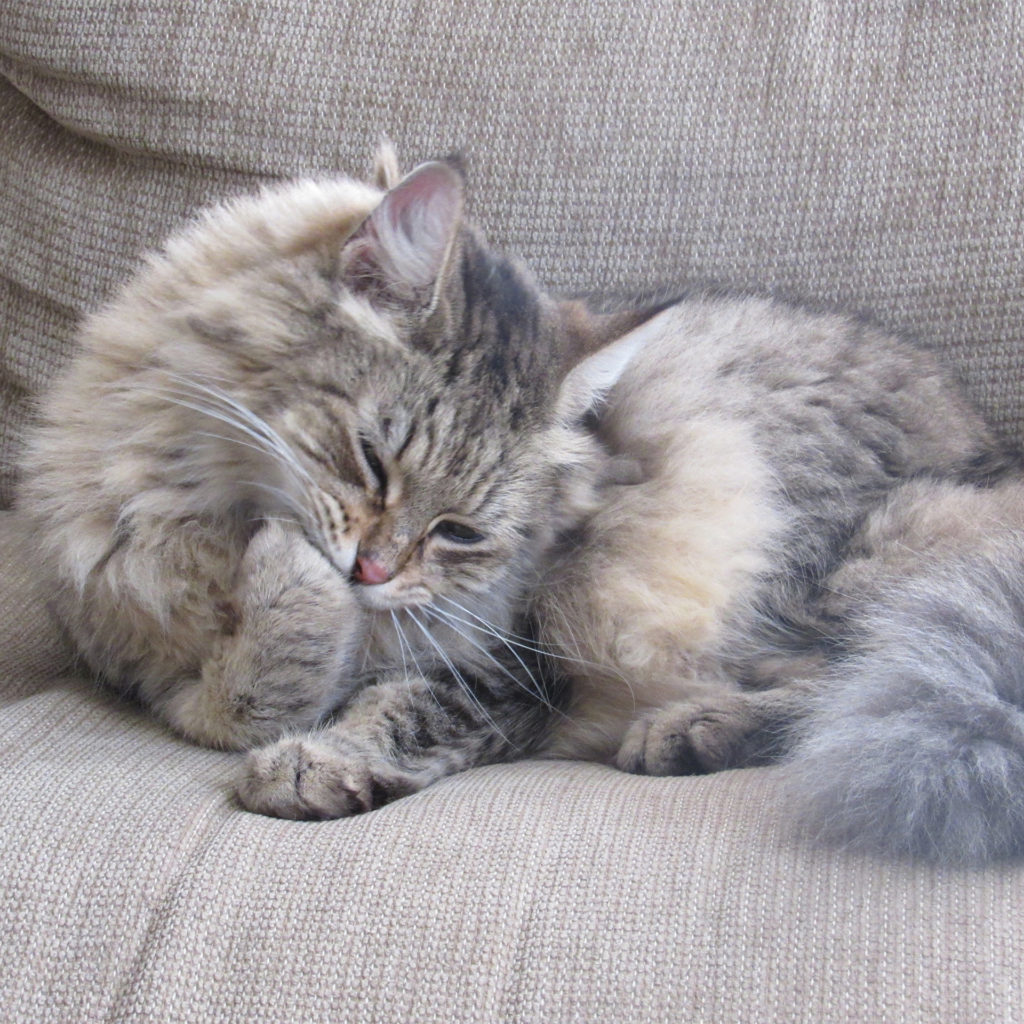 While the humble moggy remains the most popular choice of cat for over half of owners in the UK (55%), the research from IAMS also reveals the top 10 cat breeds in Britain.
British Shorthair (50%)
Bengal (9%)
Siamese (8%)
Maine Coon
Persian
Ragdoll
Russian Blue
Scottish Fold
Sphynx Cat
Savannah Cat
Dispelling any idea that cats are aloof or distant, asked what they loved most about their furry friend,  owners said they are great company (52%) and love to cuddle (33%). Others cited their playful nature (30%), intelligence (22%) and independence (28%)!
Describing their beloved pets, those surveyed said their cats were happy (57%), loving (33%) and mischievous (24%).
Region By Region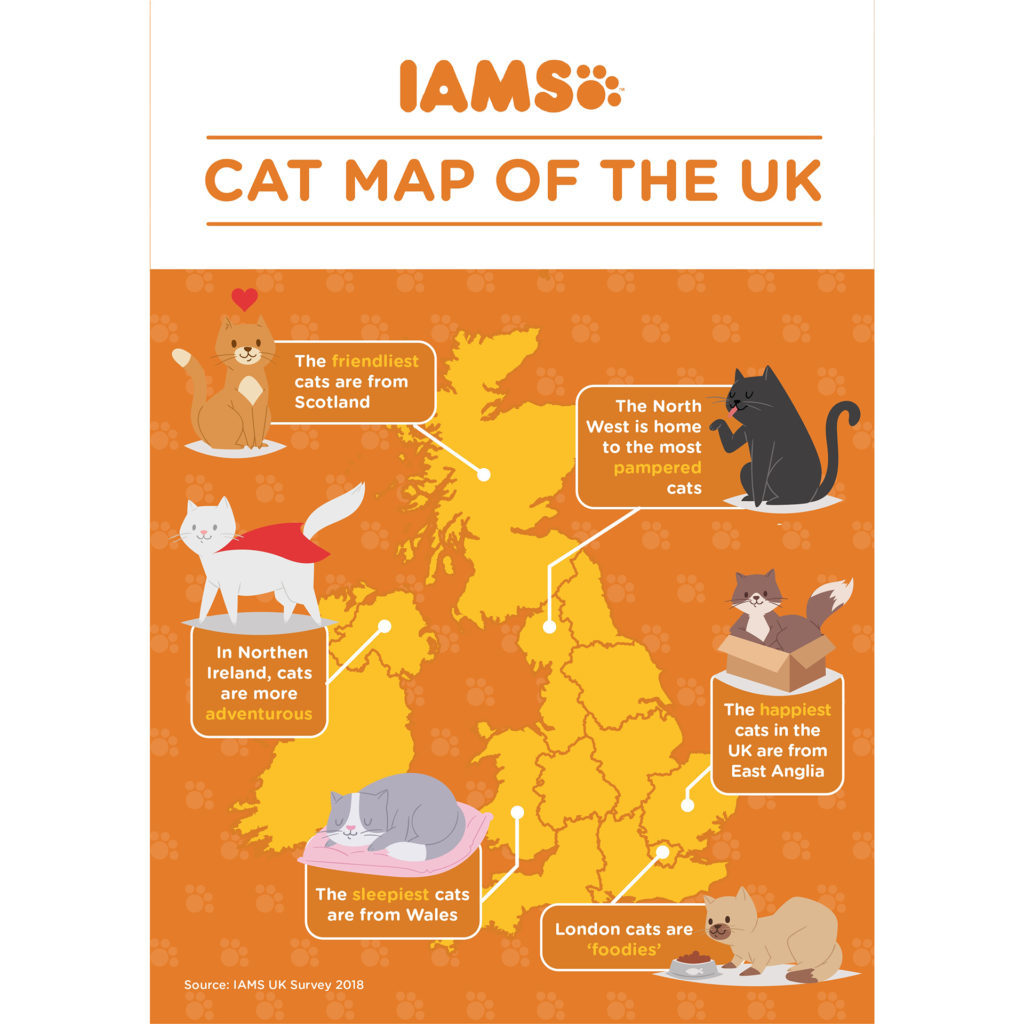 IAMS has revealed further insight into the individual traits of cats across the nation, with some surprising results:
The happiest cats in the UK are from East Anglia (81%) and the friendliest from Scotland (44%)
The most mischievous felines are from Yorkshire (33%) and the sleepiest from Wales (25%)
The North West is home to the most pampered (35%) cats, while the North East is home to the most loving (63%)
A fifth (20%) of Londoners describe their cat as a 'foodie' while fussy felines in the South East are more often considered 'nibblers' (20%)
Cats from the South West are energetic (25%) and athletic (20%)
In Northern Ireland, 40% of cat owners consider their pets to be adventurous followed by nosy (20%) and greedy (20%)
No matter what our pet's personality, with recent reports showing that 76% of pet owners see their pet as their own child, it's clear we Brits are moggy mad.
Nutrition Is Key
To help pet owners find out more about how to keep their beloved cat as happy and healthy as possible, IAMS nutrition expert and veterinary training manager Kellie Ceccarelli has some advice:
"The secret to perfect pet parenting is understanding what your cat needs to be happy and healthy. As well as plenty of activity, play and of course, cuddle time, providing them with a 100% complete and balanced diet, rich in high quality animal protein is key.
"That's why IAMS contains high quality chicken and turkey as the number one ingredient to support strong muscles and a healthy skin and coat, while offering a great taste that cats naturally love."
IAMS recipes for kitten, adult and senior cats are packed with all the nutrients that cats need for healthy vitality. This helps to build strong, lean muscles and support a healthy heart, digestion, immune system and a shiny coat.
A new range, IAMS For Vitality, will be available later this year.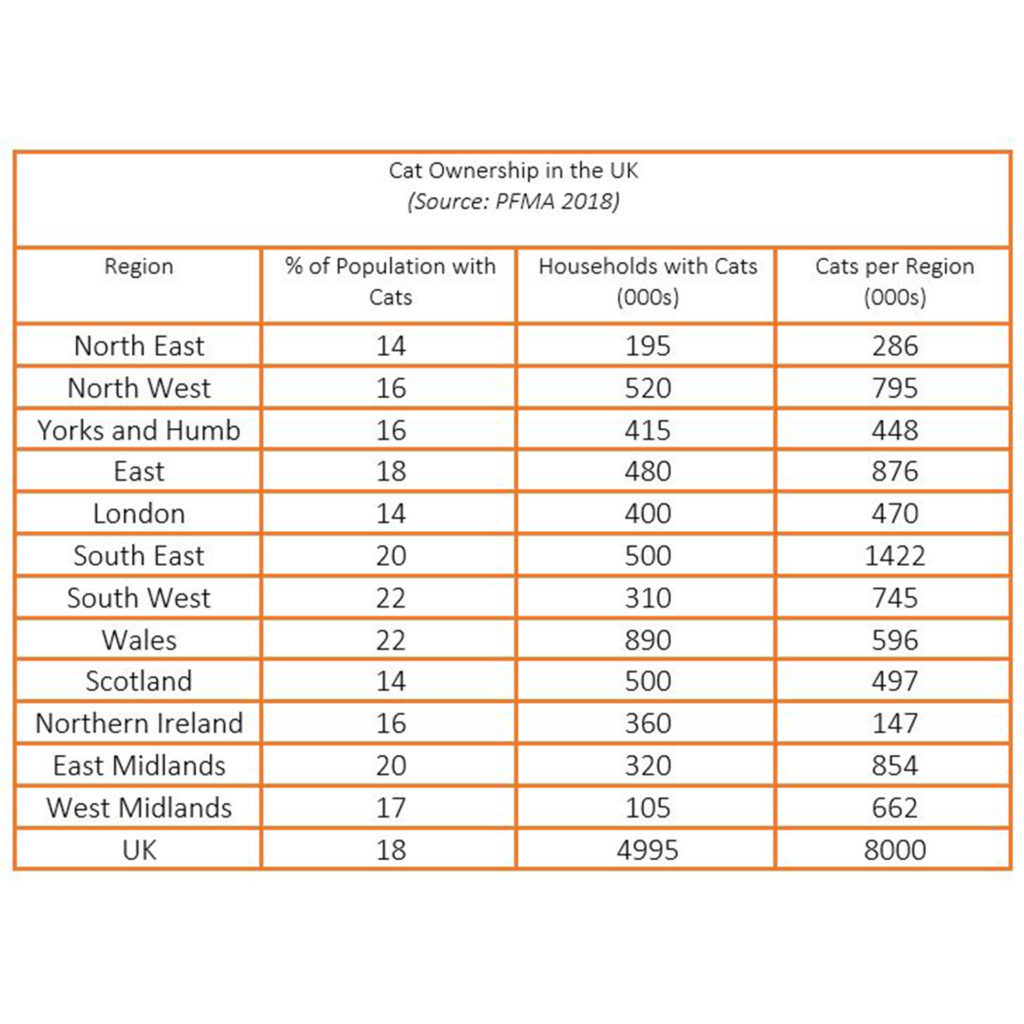 Does your cat's personality fit in with your region, or do they buck the trend? Let us know on Facebook, or send in a photo of your furry companion for our All About You page and you could win £25! Details in the magazine.