Bamboo For Beauty – Who Knew?
---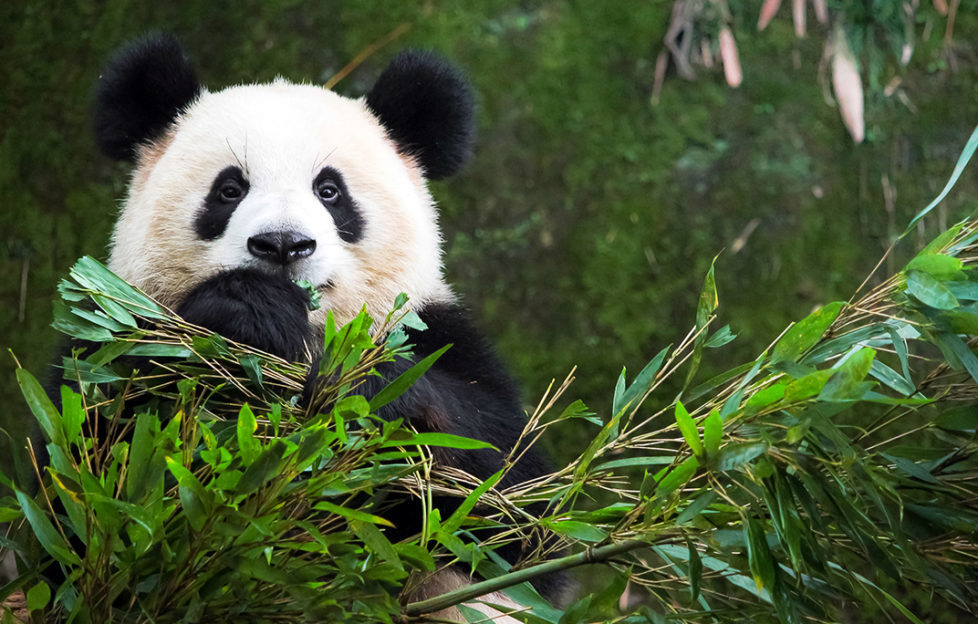 pic istock
One of the fastest-growing plants on the planet, bamboo still remains a relatively unknown beauty powerhouse. Rachid Benmakhlouf of Naturaline Swiss Cosmetics looks at the beauty-boosting benefits of this amazing ingredient.
Promotes Healing
Bamboo contains methanol that boasts powerful anti-inflammatory properties that soothes and regenerates the skin.
Enhances Radiance
Bamboo actually contains 70% natural silica – an organic compound that's essential for the body and maintains the elasticity in the skin to keep your skin looking healthy, supple and radiant.
Strengthens & Repairs
Bamboo extract can help to strengthen the outer barrier of the skin that protects it from bacteria and environmental pollutants. A stronger barrier makes it easier for the skin to fight off particles that can potentially damage and prematurely age it.
Reduces Melanin Production
Bamboo extract can reduce melanin production, helping dark spots and areas of hyper pigmentation fade away. Great for repairing skin after the summer months.
Hydrates
Thanks to the proteins, lipids and amino acid that it contains, bamboo is an unbelievable natural skin hydrator.
TRY the Naturaline Swiss Cosmetics Bamboo Body Lotion (£8.99, 180ml) allcures.com. AExtracts of organic Bamboo optimises the moisture balance and elasticity of the skin to leave it smooth and supple.