5 Things To Watch This Week
---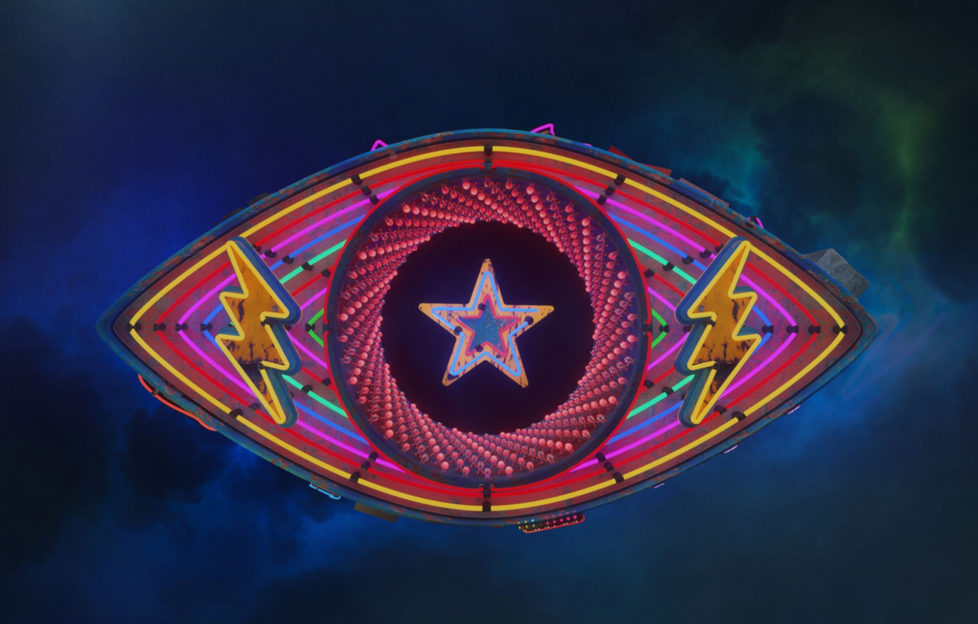 In another stellar week of TV, we preview the big soaps and two of your favourite reality TV shows!
Emmerdale (Weekday Evenings. ITV.)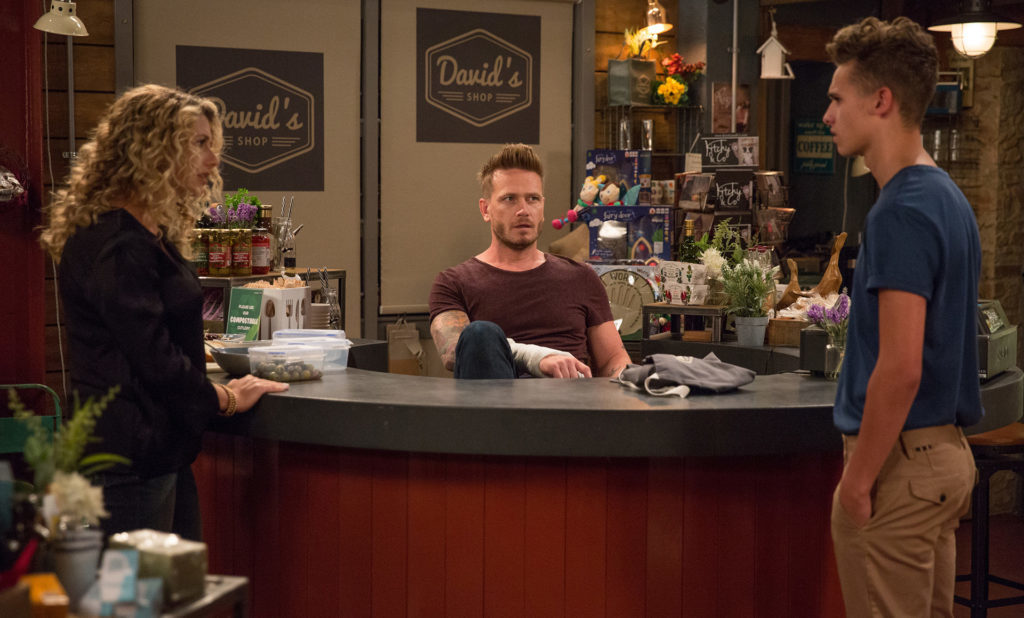 David and Maya finally agree to tell David and Leanna about their relationship, but it soon turns sour. Maya lets it slip about Tracy's abortion and Jacob turns on her, accusing her of trying to turn him against Tracy.
Elsewhere, Pete explains that Rhona's asked him to move in, and Ross pushes him to go for it, but that's not how Ross really feels.
Coronation Street (Monday, Wednesday, Friday. ITV)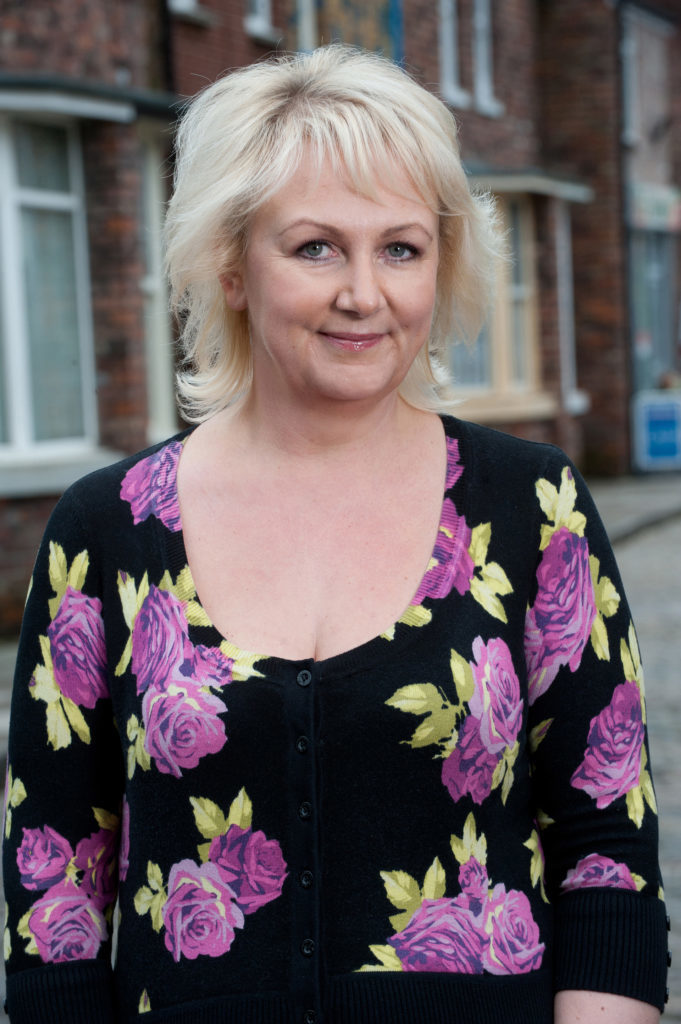 Sean continues to spiral out of control, and it's beginning to seriously worry Eileen. This resorts in Eileen confiding in Fiz about his worsening situation.
Saira agrees to let Rana visit her father but as she tells Hussan that Rana has seen the error of her ways he squeezes his daughter's hand and passes away. Rana is wracked with guilt that she lied to her father on his deathbed.
EastEnders (Monday, Tuesday, Thursday, Friday. BBC)
Keanu has a really tough time of it on EastEnders, although some of it is brought by himself. As well as being bullied by a local gang, Keegan lets slip about his dad, only angering and upsetting Keanu more.
All of this, combined with Hayley's teasing, pushes Keanu to boiling point. Karen decides its time Keanu knew the truth about his dad, but will she be strong enough to tell him the truth?
Celebrity Big Brother (Thursday. 9PM. Channel 5.)
Big Brother is back! Hitting our screens on Thursday night, Emma Willis is back with a houseful of famous faces! This series is expected to revolve around celebs that have had to deal with a 'storm' in their lives.
Some of the big names linked with entering the house are Stormy Daniels, former Strictly star Brendan Cole, Meghan Markle's half-sister Sam Markle and ex-Deal Or No Deal host Noel Edmonds.
Dragons Den (Sunday. 8PM. BBC2)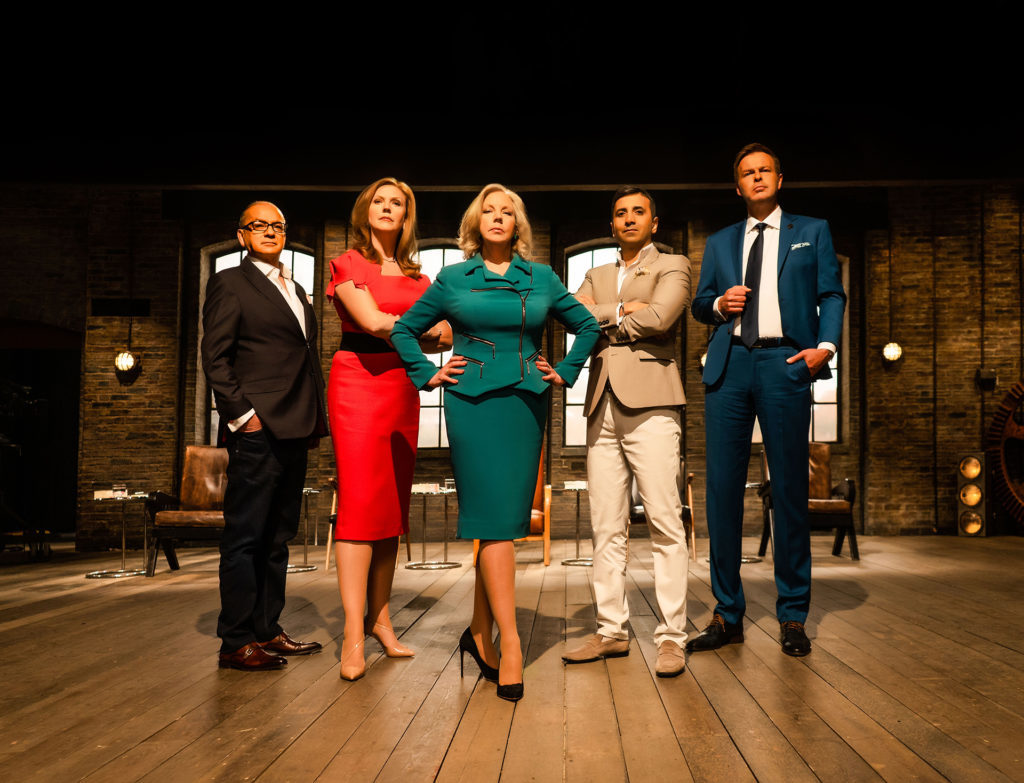 The latest set of hopefuls aiming to get a slice of the Dragon's hard-earned cash and their expertise is back for a 16th series. This Sunday night will the second episode of the series and if its anything like the first we're in for a treat! Deborah Meaden is back and hoping to add to her £3,746,000 invested so far! You can Get To Know Deborah Meaden in the next issue of My Weekly!
For more TV news, buy this week's My Weekly and turn to Page 6 for 'We're Watching'!