5 Tricks by A Celebrity Makeup Artist to Transform Your Makeup
---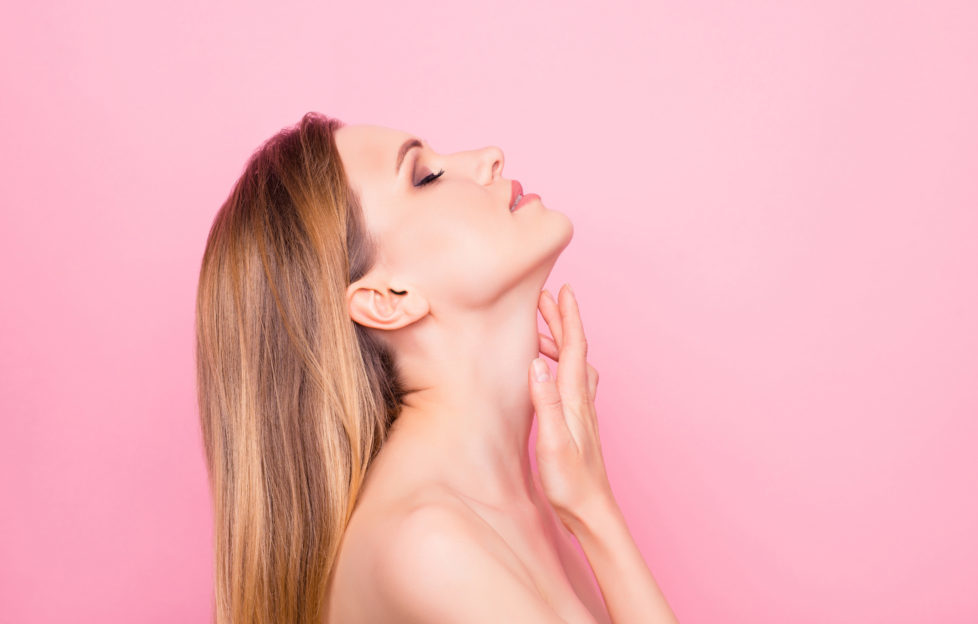 pic istock
Celebrity makeup artist and COLLECTION Ambassador, Francesca Neill, reveals her tips to help improve your makeup skills
Let Your Moisturiser Soak In
Having a great skincare routine always helps to make the makeup look flawless and helps to ensure that your makeup stays perfect all day. After you have applied your moisturiser to clear dry skin, I would always wait a couple of minutes to let it soak in before applying the base. This ensures that the foundation doesn't slip, ensuring maximum lasting power.
Choose The Right Type Of Mascara For Your Eye Size
I think different eye shapes need to take different types of mascara into consideration. For those with bigger eyes they could take mascaras with a bigger brush to support the bigger eye lid which can help to add volume and intensity to the lashes, whereas people with smaller eyes or more hooded eyes would need a much thinner brush to pick out and lengthen each individual lash for definition.
Use The Right Tools
Using the correct tools to apply your make-up is really important. It is about personal preference with regards to what works for you, however I find that it is really good to have soft blending brushes or beauty blenders to work the product into the skin for an overall flawless complexion which is that little bit more professional. I always recommend doing your make-up in good natural light so that you can see the products you're applying clearly to ensure a well-blended finish as well as setting your make-up with powder and setting spray to ensure that your make-up last all day long.
Invest In Luminising Drops
Luminising drops are one of my favourite beauty products as they are so amazingly versatile. They can be added to your moisturiser, primer or foundation to boost the radiance of your face when made up or when makeup free, so can be used to achieve an all over glowing effect. COLLECTION's Illuminating Liquid Radiance (£5.99, Superdrug) can be concentrated in specific areas where you want to focus the highlight, such as cheekbones, cupids bow and bridge of the nose, giving a more concentrated highlight effect. In addition they are also amazing for adding to your body lotion to give your body a well needed radiance boost when you are flashing some flesh – so, super versatile and great to have in your makeup bag.
Colour Correcting Is Key
I recommend using colour correcting techniques to conceal blemishes as this is an amazing way for achieving perfect coverage because you don't have to use as much concealer but you're effectively concealing more of the problem area. For spots/ blemishes try using COLLECTION's Lasting Perfecting Colour Corrector in Green (£4.19, Boots) which you can apply to the blemish in a patting motion to counteract redness, for maximum staying power set the corrector with some powder before applying your concealer. I would always recommend a matte and non-light reflecting concealer for blemishes as you want to detract any light from the blemish to avoid any attention to it. I would recommend pressing the concealer onto the blemish using either your finger or a soft blending brush which you can layer accordingly before setting the concealer with powder