Get Prue's Look
---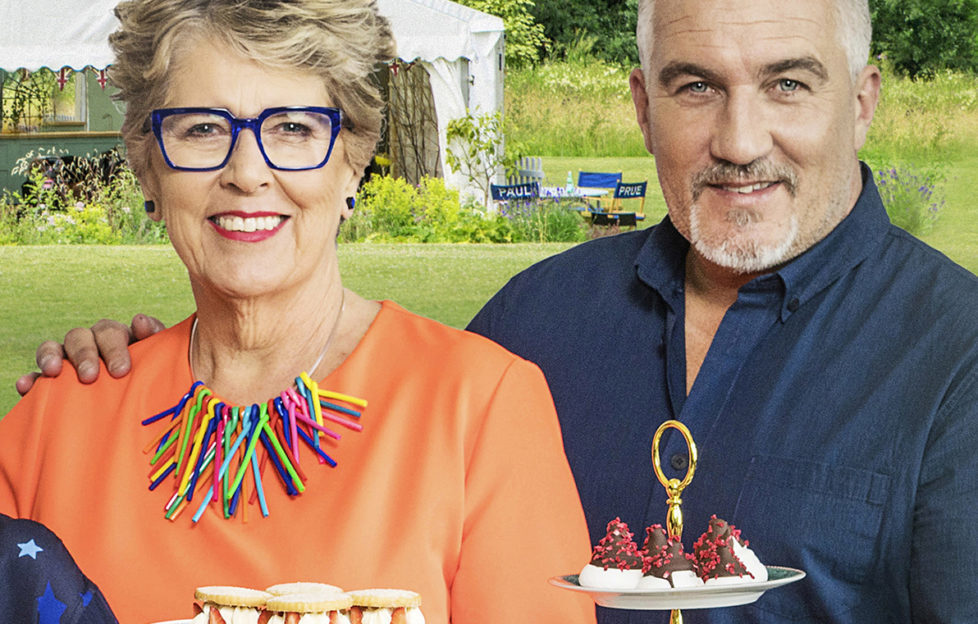 Yes, it's Great British Bake Off time again and we can't wait to meet the new contestants! It's not just the baking that's getting attention – Prue's quirky fashion style and trademark glasses have caught our eye too – these bold ones are almost as blue as Paul's eyes.
Glasses are a great fashion accessory and an easy way to inject colour and fun into your look – oversized ones in bold bright colours look striking with silver and ash blonde hair, as Prue demonstrates so well.
Get her look at Specsavers with the 'Camberwell', £89 – and don't miss our September 22 issue, with a Getting To Know on Prue, where she spills the beans on her onscreen chemistry with her Bake Off buddes and reveals her favourite bakers.