Sleeptember!
---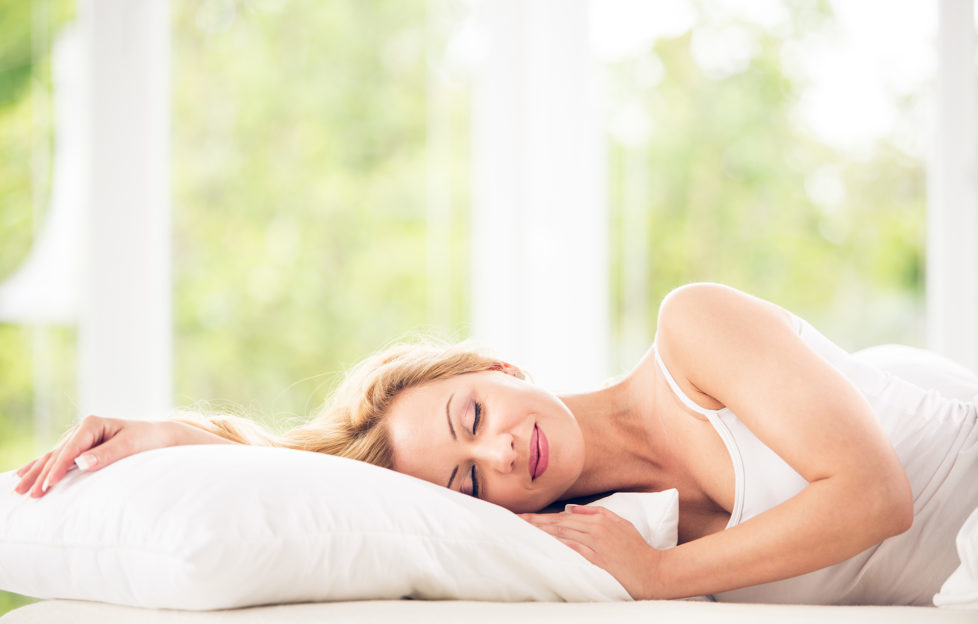 Here at My Weekly we know Sleep is so important to you! So much so that we've decided to dedicate a whole month to helping you sleep better!
Sleeptember will feature in every copy of the mag this month, with this week's issue (Out Now!) featuring a countdown to a good night's sleep.
As well as the magazine, Sleeptember will take over the website during the month of September, so keep an eye out for all our articles here!
You can expect tips, hints, gadgets and much more that helps you get your 40 winks across My Weekly during Sleeptember! So sit back and we'll help you relax.