5 Ways To Fight The Frizz
---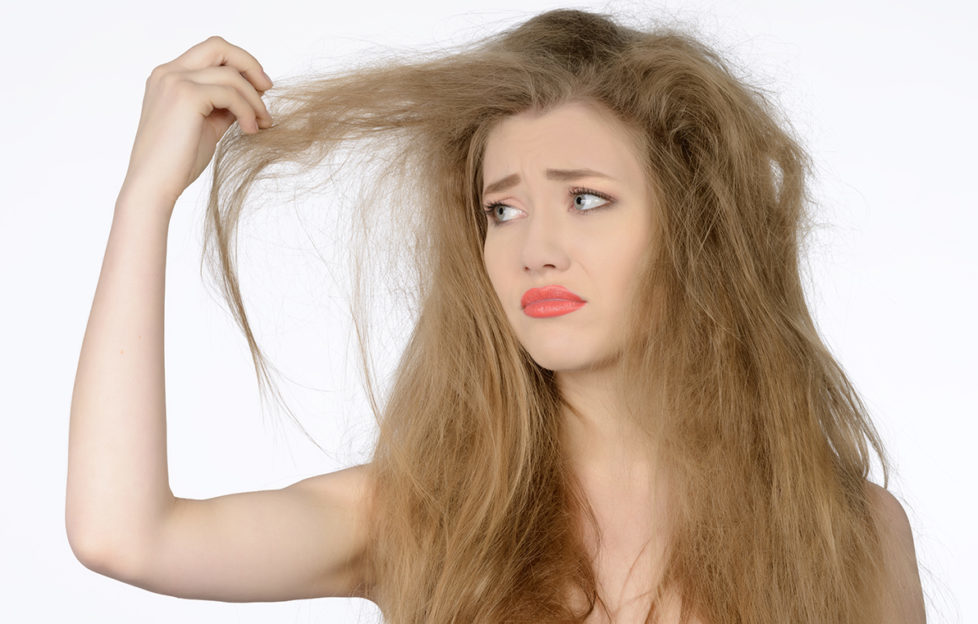 pic istock
James Pryce (Kate Middleton's former hairdresser) shares his top 5 tips on looking after your hair this Autumn
Try a Keratin Blow Dry
These are much softer than the Brazilian style straightening  treatments. They fade out after 2-3 months and are great for reducing frizz without making the hair very straight and limp.
Go The Other Way And Encourage Your Natural Wave
Try applying a curl cream and twisting your hair in to large chunks. Then use a diffuser on a low speed and medium heat. Twisting first will keep your hair in gorgeous defined curls. Once dry,  just break up the curls with your fingers.
I like to use REVLON STYLE MASTERS CURLY FANATICURLS and the Dyson diffuser.
Wear Your Hair Up
On damp days. Messier the better. Any frizz will be diguised within it. A simple messy bun will do the trick
Don't Wash Your Hair Too Often
Freshly washed hair can go fluffy in damp weather as your natural frizz fighting oils will have been stripped from the hair. On days that your hair is freshly washed then apply a little serum. I like to use Revlon Uniq 1.
Hide Your Hair From The Elements
This is the perhaps the most obvious and easy one. by twisting your hair up under a hooded jacket. Don't use a tight fitting hat as this will create humidity.