10 Top Tips To Prevent Nasty Trips And Falls
---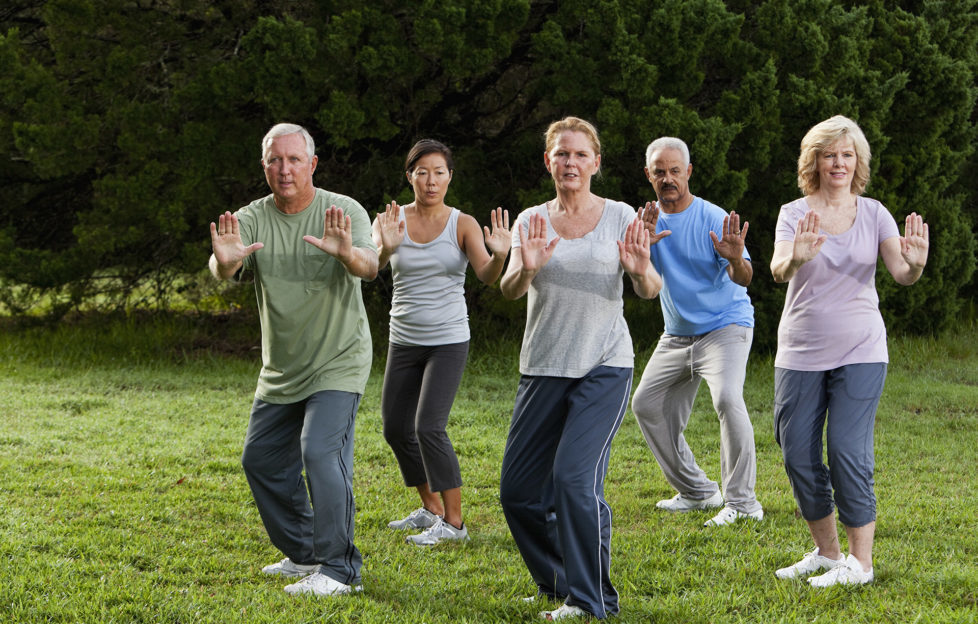 Pic: iStockphoto
By Patrick Stannah, managing director of Stannah
Anyone can have a fall, but as we age these aren't as easy to brush off. According to ROSPA, more than 282,000 people over the age of 65 were admitted to hospital because of a fall in 2014/5. Thankfully, most falls don't cause any serious injuries. But they can still really knock a person's confidence and make them question their independence. Here are some top tips to prevent nasty trips:
Use non-slip mats in particularly hazardous areas such as the bathroom
Make sure all spills are mopped up quickly
Don't be afraid to ask for help lifting anything difficult to handle
Ensure your home is well lit and use night lights to ensure you are safe if you need to get up in the night
Fix any crumples or frays in carpets or bumps in your flooring
Wear sturdy slippers or shoes around the house and avoid slippery tights or socks
Consider re-arranging your cupboards and layouts to make access to the things you need easier
Keep your home as clutter free as you can – make sure you have enough work space in the kitchen to handle hot food and drink, don't leave things at the bottom of the stairs and make sure the area around your front door is clear
Keep yourself fit and flexible and choose exercises that help improve your balance like Tai Chi
Keep a mobile phone with you at all times – you never know when you might need it
If you do fall, the most important thing to remember is not to panic. Take your time to assess if you're hurt and how best to get back on your feet. If you're worried that you've injured yourself, call for help immediately – as the old adage goes, it's better to be safe than sorry!
Home based exercise can reduce the risk of falls by 22%, which is why we've developed an exercise programme to help improve flexibility, posture and overall well being. The standing and seated exercises take around 30 minutes to complete, with beginner, intermediate and advance levels so everyone can find a pace to suit.